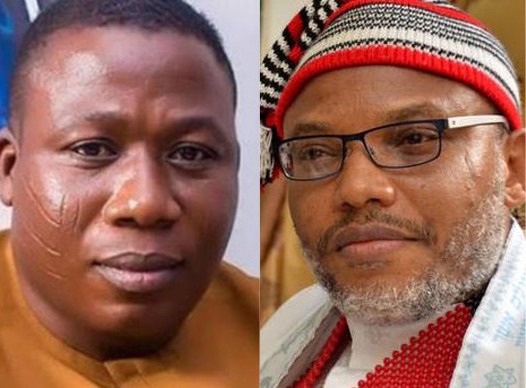 The fulani herdesmen have been co-existing in the south alongside the Southerners since a pretty long time. But up until the recent years, there had never been any issues of the southern indigens demanding that they leave their place for them. Therefore, for such to be happening right now means that there is more than meet the eyes.
For instance, the herders were first on rampage in the middle belt states, especially in Benue and Plateau. And every sincere-minded person will readily bear witness to what they did and still do today to their hosts there. Thank God for the modern communication technology that has helped made the world a global village. In furtherance of the excesses of the animal rearers, let us briefly journey back to the ancient story of Afonja and how Kwara state became known as predominantly a Fulani territory.
Just like they were initially received in opened arms both in the middle Belt and the south, so also were they welcomed in Kwara state. But unfortunately they ended up taking over the state after killing their great King and chief warrior, Afonja, because the indigens of the place had wanted them to leave. And that was because of their wanton killing, maiming and destruction of property.
Now, to quickly ask, have the same Fulanis not been doing the same thing in the south? Even before the likes of Sunday Igboho and Nnamdi Kanu took it upon themselves to ensure that they leave the south and Southerners alone, had there not been enough complaints against them? Why then are the two most prominent agitators of their eviction still being hated for that sake by anybody?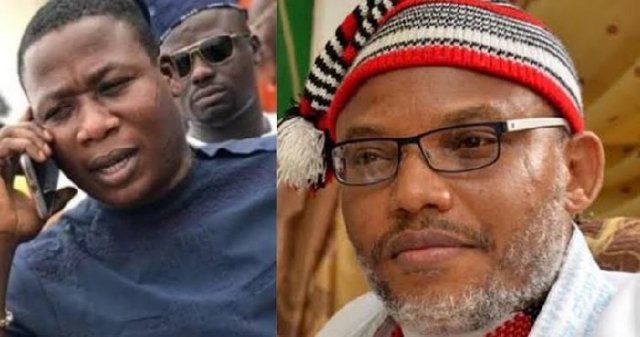 Okay, if the era of Afonja was also now, he would likewise be blamed for asking them to leave Kwara despite the evil they were perpetuating?
Well, what else can one say? After all, Martin Luther King Jr was also attacked by the same people he fought for. Even the biblical story of Moses and the Israelites is also strong reminder. And above all, Jesus Christ was ordered to be crucified by the same people he came to save.
At this point in time, both Sunday Igboho and Nnamdi Kanu should only tread with caution as well as know what to bow out if need be.
Please, do well to like, share and comment on this article. Also remember to activate the follow key in order to always be the first to get my next write-ups.
Content created and supplied by: ohonsiwrites (via Opera News )