The world is really getting worse at wicked acts every day. Crimes, attacks and strife have become the order of the day. Even powerful countries are not left out of these Brothers are fighting against brothers, sisters are fighting against sisters, parents against children, children against parents and everyone seems to be affected by all these in one way or another.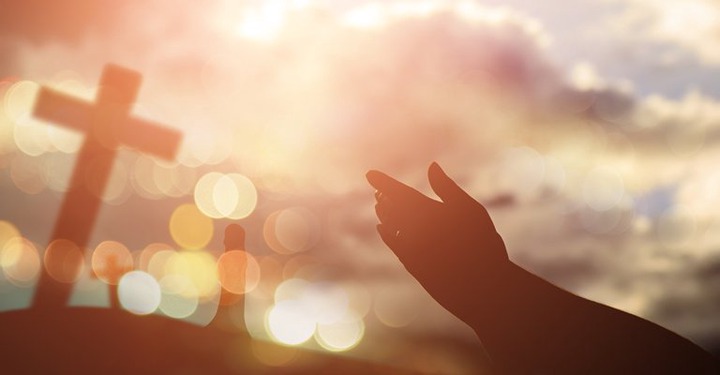 Our Bible text today shows the unrepentant hatred the brothers of Joseph had towards him. Surprisingly, Joseph was going to deliver food and drinks to them in Dothan where they had gone to feed the flock. He walked several miles to get to them. Yet, instead of the brothers to appreciate Joseph for the sacrifice he had made for them, they plotted to kill him and eventually sold him off to the Midianite traders en route Egypt for twenty pieces of silver, However, they did not know that there were sending Joseph to his destiny of later becoming the Prime Minister of Egypt.
We do not know the kind of betrayal that has arisen against you, even amongst your loved ones, or at the place you find yourself. Hear this: God will never abandon you. Remember that God did not abandon Daniel in the lion's den (Dan. 6:2) He did not abandon Joseph in the pit. God will protect you in the midst of all the conspiracies and satanic attacks.
Remain true to God Obey Him and live in righteousness. He will fight your battles and totally defeat those who want to hurt you. Relax, for God will surely protect you.
Content created and supplied by: Ogor3 (via Opera News )