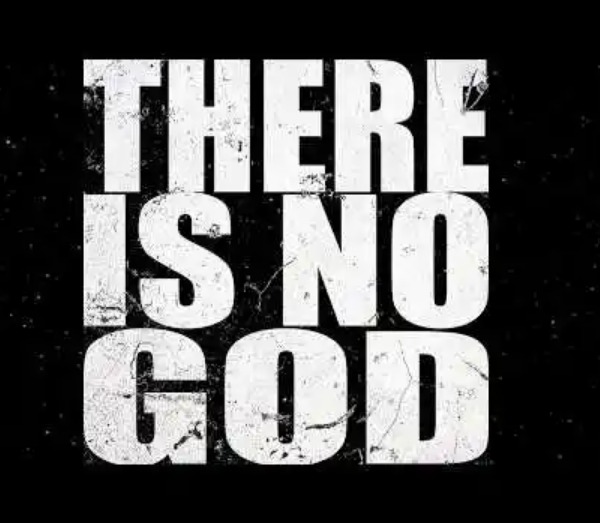 In a nutshell, Atheists are people that do not believe in the existence of God or gods. They make up a small percentage of the population and are often derided and condemned for their views by believers who often view them as foolish because of their "uniqueness".
"The fool has said in his heart that there is no God" is usually the go-to phrase used when attempting to write-off atheist beliefs. However, there just might be sense in some of the views they hold. Why else would they be atheists? Or maybe not - I'll let you be the judge. Be that as it may, here is an objective look at some atheist quotes and the reasoning behind them:
1 God was created in the image and likeness of man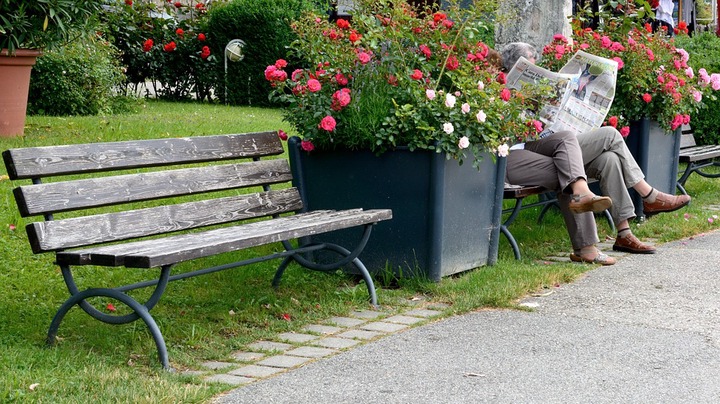 A variant of this quote was made by Jewish-American psychologist George Weinberg. The implication of the quote is that every religion or religious doctrine was invented by man, hence the vast difference in beliefs.
Using Christianity as a case study, every pastor has a different version of God. Some hold the believe that God doesn't mind women wearing trousers while others are of the opinion that God will punish women that wear trousers and makeup by throwing them into hell for everlasting torment; others even bring up purgatory as a place of temporary punishment while the rest vehemently oppose it.
Why would advocates of the same religion who claim to serve and hear from the same God teach conflicting things that oppose one another? This is just one example, a closer study will reveal more.
2 Men never commit evil so fully and joyfully as when they do it for religious convictions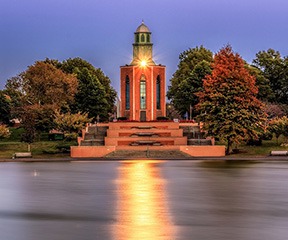 Attributed to the French philosopher and mathematician Blaise Pascal, the reasoning behind this one is that men who may normally be incapable of doing evil to their fellow man, will do so willingly, in the name of religion or use religion as an excuse to perpetrate evil.
This can be seen in terror attacks where people are slaughtered for being unbelievers or stoned to death just because they profess a different faith. Some religious clerics brutalise and defile people in the name of religious observances or hide their acts behind religious veils. All these things and more are done in the name of religion.
3 Two hands working can do more than a thousand hands clasped in prayer.
This quote by Madalyn Murray O'Hair can be compared to the Biblical "faith without work is dead". The implication is that some people tend to depend solely on prayers to solve their problems for them to the detriment of everything else.
This is evident in the fact that Africa remains one of the poorest continents despite being among the most religious. The continent boasts the biggest worship auditoriums but with hardly any technological or industrial development to go along with it. Could this quote hold some truth?
4 Those who can make you believe absurdities, can make you commit atrocities.
This quote by Voltaire, a French poet examines the role of spiritual leaders in the actions of their followers. This is the root of the point underscored in number 2. Whatever the followers of a religious doctrine believe can be traced to their leaders.
And here lies the problem. Many spiritual leaders are extremists or plain maniacs. Believe is a powerful thing, and believers have been observed eating grass, getting stepped on, slammed on chairs, dehumanised, defiled, extorted and bastardised by those who have convinced them that they are Godsent messengers.
It is also in this vein that people wholeheartedly condemn the believes of others. Be it Christians against Muslims, Muslims against Christians, or even Christians against Christians, it all stems from the leaders.
5 The easy confidence with which I know another man's religion is folly teaches me to suspect that my own is also
The above quote is attributed to the American novelist Mark Twain. This is the reasoning behind it: each and everyone of us is convinced that we have the true religious beliefs and that every other person's belief is false and that they are condemned as a result. However, the same reason we put forward in support of our religion are also the same reasons the other person can as well put forward in support of his own.
In reality, like it or not, we are all products of the religion of the family/society we were born into. If your parents were Muslims, there's a high probability that you'd be a Muslim now and defend the faith. The same goes for Buddhists, Hindus, etc.
In conclusion, upon reflecting on the above atheist quotes, do you think that they serve as sufficient justification for one to completely turn their back on religion? Is religion truly the best way forward or an unnecessary cause of conflict and pain? And is religious zeal to be encouraged or is it all just a scam?
Content created and supplied by: FAIREX17 (via Opera News )