Oldest Catholic Priest In Auchi Dioceses of Edo State, the southern part of Nigeria, Monsignor Thomas Oleghe has today marked 100 years as the entire diocese of Auchi celebrities with him and thanked God for his good work so far upon his life.
The Catholic priest who is not currently active hence he has no parish due to his old age. He is now residing at the home of old priests in Auchi Diocese in Edo State. He has served in many parishes under the diocese where he has in different ways touched the lives of many Christians through his outstanding way of spreading the Gospel of God.
The Catholic Diocese Of Auchi has taken on the official page of one of their social media platforms to wish him well. In the statement, they write; "Happy Birthday Msgr Thomas Oleghe as you clock 100yrs today, may the good Lord who has brought you this far guide you, protect you now and forever Amen.
Msgr. Thomas has served above 50 years as a Catholic priest in the Lord's vineyard and as a diocesan chancellor for about five years. Some parishioners under the diocese including his fellow priests has sent birthday wishes and some gifts.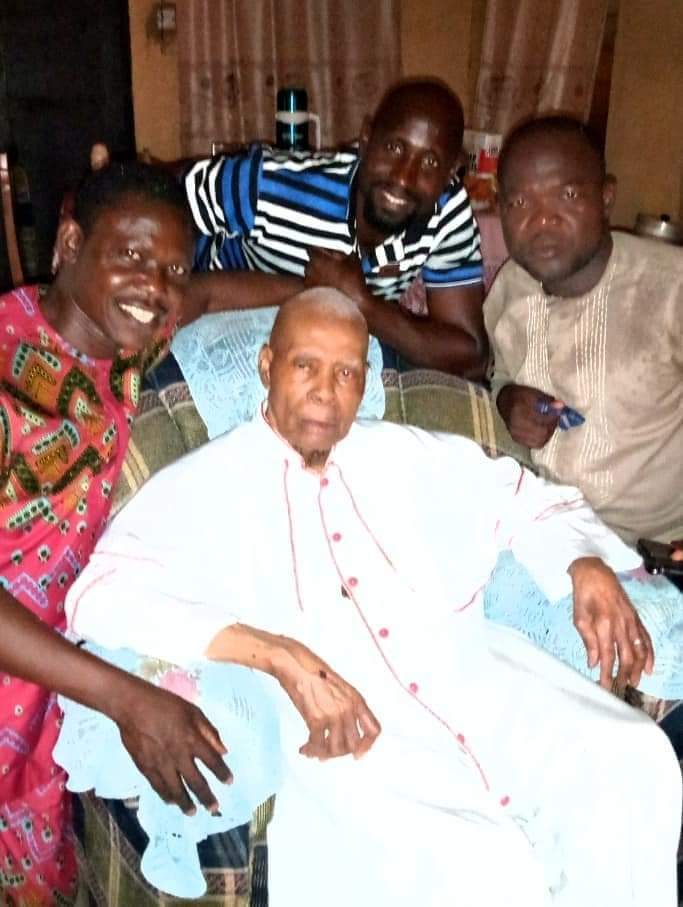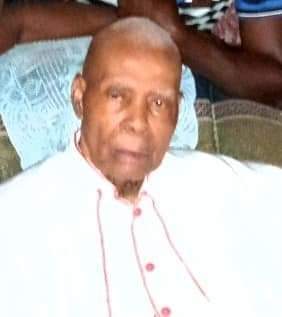 Content created and supplied by: De-yokel (via Opera News )