1. God: He is the Most High, the All-knowing and the Most Powerful. God is a Supreme being that created the whole (mankind, Jinns, Angels and every other thing) universe for a purpose. He said in his Holy book that nothing happens on earth without his authorisation, he said in the suratul Bakarah, that if He wishes anything to come to pass all He would say is "Be and it will."
God also use Prophet Musa turning Musa stick to snake to swallow the snake of Pharaoh. When during the time of the Prophet Muhammad (S.A.W), some unbelievers approached him and said if you say you are the Prophet God (Allah) split the moon into two half and he did. The report shows that when Nellie Armstrong, the first man to visit the moon later discovered that the moon has a crack in it that, so he was told the story of the Prophet Muhammad when he splits the moon into two and later joined it together.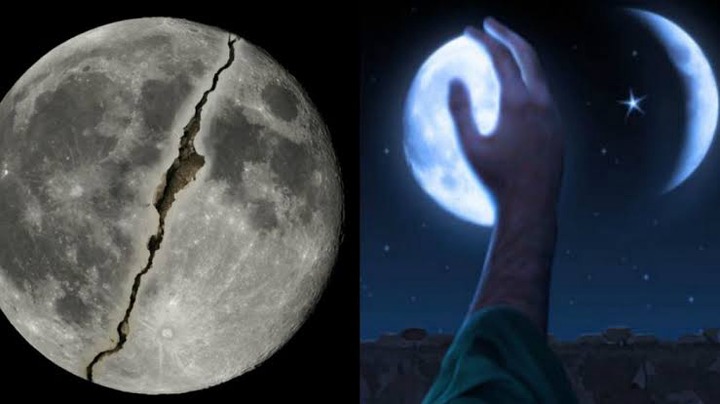 It was demanded that: "If you truly are a Prophet that has been appointed by Allah, then split the moon in half. Let it be in such a way that one-half will appear over the Mount Abu Qubais and the other half will be seen over Mount Quayqian." Hence it will be irrational to think you can outsmart God or decide Him
2. The Devil: This is the personification of evil as it is conceived in various cultures and religious traditions. It is seen as the objectification of a hostile and destructive force.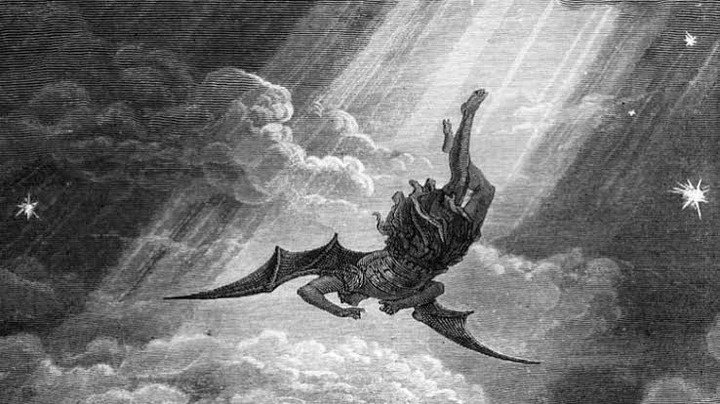 The history of this concept intertwines with theology, mythology, psychiatry, art and literature, maintaining validity, and developing independently within each of the traditions. It occurs historically in many contexts and cultures and is given many different names Satan, Lucifer, Beelzebub, Mephistopheles, Al-Shaytan and attributes: It is portrayed as blue, black, or red; it is portrayed as having horns on its head, and without horns, and so on.
The idea of the devil has been taken seriously often, but not always, for example when devil figures are used in advertising and on candy wrappers. They are having greater power than human if you choose to go ungodly and you can never deceive them at any level.
3. Yourself: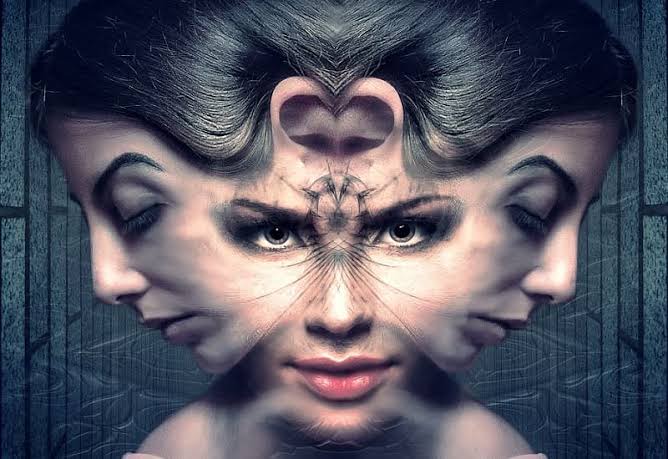 as an individual, you will know what you can do best and what you can not. Take for example a poor boy dress like a rich man showing off he has money but deep down in him, he knows he has not but only trying to deceive people around him but in the end, he can not deceive himself because he knows his level at any given time. Share this article to others to see the light of it and give it like.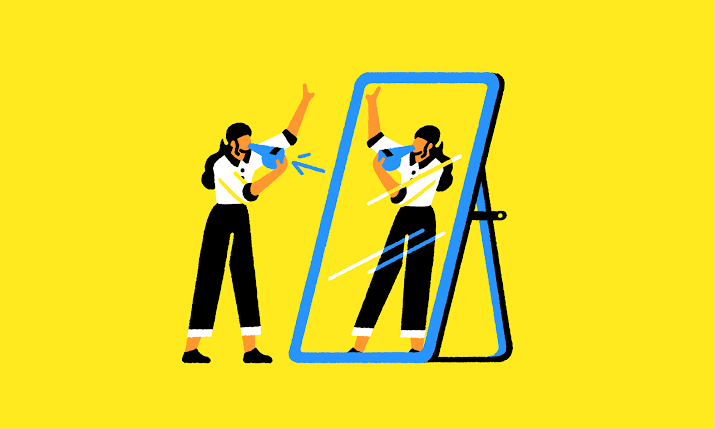 Content created and supplied by: Musaflow (via Opera News )