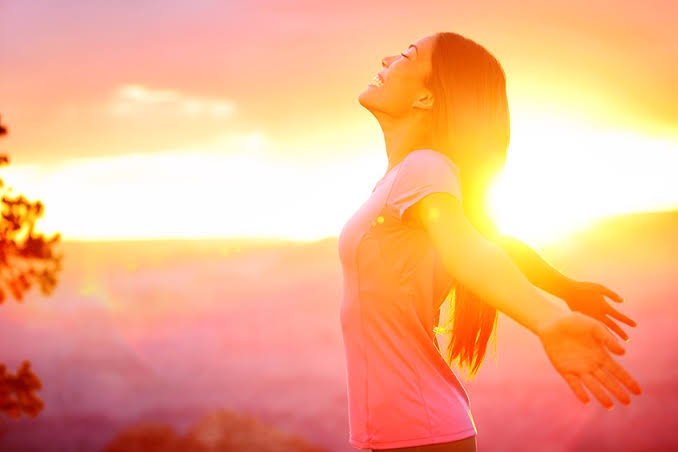 Don't look down on yourself. You are a master piece made by God. You were created in His own image and likeness. Stop doubting your ability, stop doubting what you can achieve in life. If you believe anything, you can attain it. No height is too great for you to conquer.
There is nothing God cannot do, and you are made just like God. Therefore believe that there is nothing you also cannot do.
Don't limit your God given potential and ability by dwelling in doubts. To become what God has created you to be you need to believe, you need to agree, you need to act it out. There is nothing you cannot achieve in this world as long as you put your mind to it. Let the fact that you are a masterpiece drive and motivate you never to give up.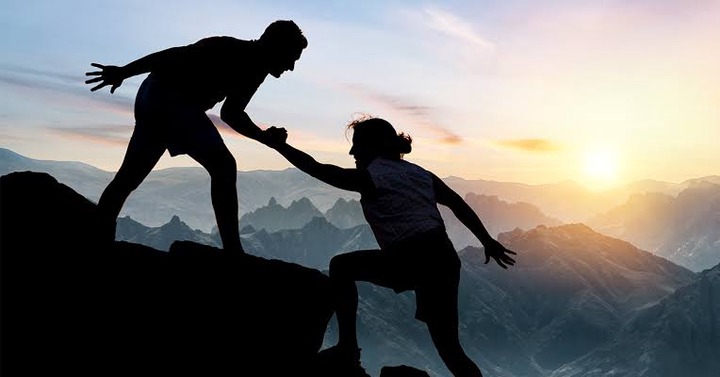 Even Christ Jesus went through trials, Abraham did, Job did, but they never gave up. they understood that they were a masterpiece of God. God has put within us all that we need to survive and to succeed. There is no mountain too high, no ocean too deep and no challenge too great that we cannot overcome.
You are made to overcome. Don't be discouraged because of the many challenges you face. They are only your stepping stones to your place of greatness and where God has Destined for you to be. 
Do not lose hope no matter the storm, even when all tides seem to be against you. God has promised you a safe landing, He won't let you down in the issues of life. As long as you do not give up and resolve to doubt, you will surely get to your destination in life.
Let no one deceive you, You are a masterpiece, no one can do the things you do the way you do them. That is how unique God has made you to be. 
See yourself as a masterpiece made in then likeness of God and act it out. Tell yourself this: If the God who made me cannot and does not fail, I also cannot fail in life, I have all it takes to make it in life. All resources needed for me to succeed is given to me. I am a unique and special brand made by God. Nothing can stop you if only you will believe in God.
You are masterpiece, you are unique, you cannot fail, you cannot give up, you are more than a conqueror, you can overcome every obstacle and challenges.
Content created and supplied by: Solotalks (via Opera News )