Prayer changes situations. Prayer opens doors. Prayer helps defeat evil. Pray always for yourself and loved ones. Therefore, pray these prayer points with your whole heart.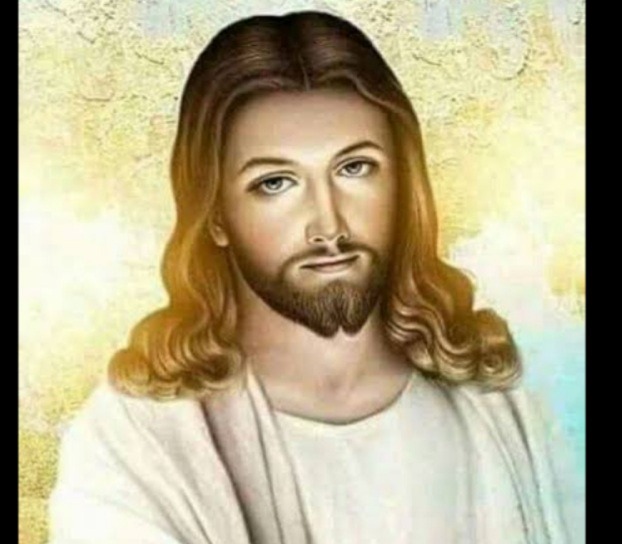 *Heavenly Father, I come before You Oh Lord, my God, thanking you for waking me up this Monday morning to embrace the sunlight that shoots down from the heavens. Thank You for giving me the health and strength I need to overcome every stronghold in my life. May the Lord give you the grace to handle difficult tasks. May He help you deal with difficult co-workers. May His grace be sufficient for you in all you do today
Father, I request that Your Holy Presence draws near to me. Wrap me in Your loving arms and never let me go. Cover me under the precious blood of the lamb.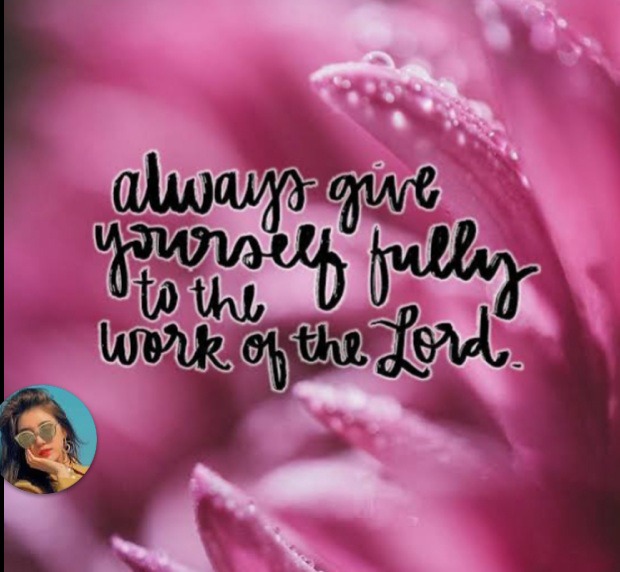 When the storms arise, bestow Your tranquility and peace upon me, so that I may not be moved. Work from within me, Lord to bring a revival into my Life.
Cleanse me of anything that is displeasing to You. Renew my mind, my body and my soul, as I worship You and You alone. As I look unto Jesus this week, may you give me direction and guide all of my ways.
Send Your angels to guard over me throughout this week, as You lead me into my divine purpose. Bless all that I lay my hands upon. In Jesus' mighty name I pray, Amen! May every of your plans this week be established as you commit them to the Lord. Have a happy Monday.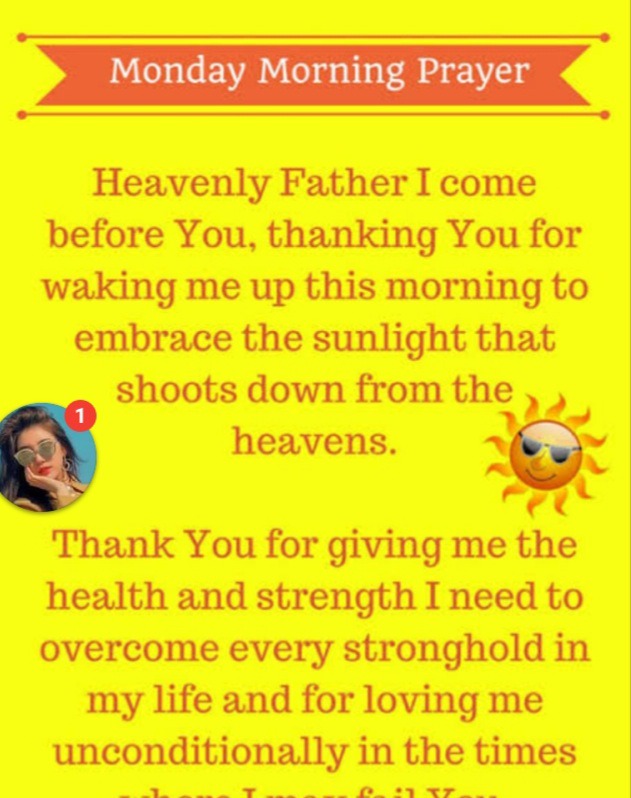 When you feel broken Lord will transform your spirit, so you can emerge whole again. And, as I pray Lord, God will use you daily as his vessel, in whatever way you need me. May your heart be prepared for the new beginnings that this day offer.
May nothing robs you of your joy this week. May you enjoy seamless blessings.
No matter what the devil does this week, may you triumph over him in Jesus' name. Ask anything from God in the comments section below and by the grace of God, it will be counted and answer. Have a nice day
Content created and supplied by: Nigeriannew (via Opera News )