Dear Lord, Heavenly Father I pray for my protection I beg you to send your guidian angels to look after me as I sleep tonight with loving attention keep me safe and my own circle of relatives. Oh Lord as I put myself to rest I pray for the blessing please watch over me and my family during this hours. And always be with us on our life journey.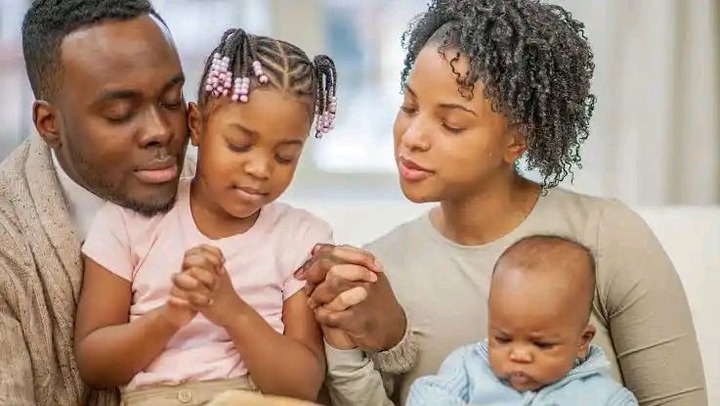 Heavenly Father, I thank you for this gift of life I am very grateful for today and I ask you to forgive me for my bad doing and lead me to the right path of life. May I wake up in the morning renewed and ready for a brand new day.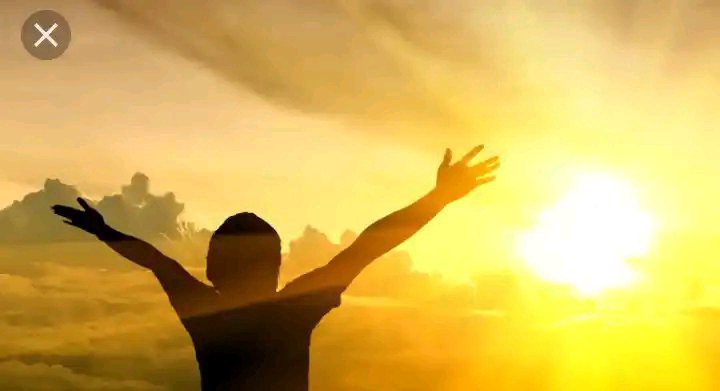 Father I appreciate you for your love and protection that you grant me on the daily basis. Help me remember that nothing is going to happen to me that you can't handle. 
I pray for those who are sick in hospital please send your healing Angel to visit them. I pray that coronavirus should disappear soon so that we can enjoy our normal life once again in Jesus name amen.
All these we have prayed, believing with faith that you have answered us in Jesus name, Amen.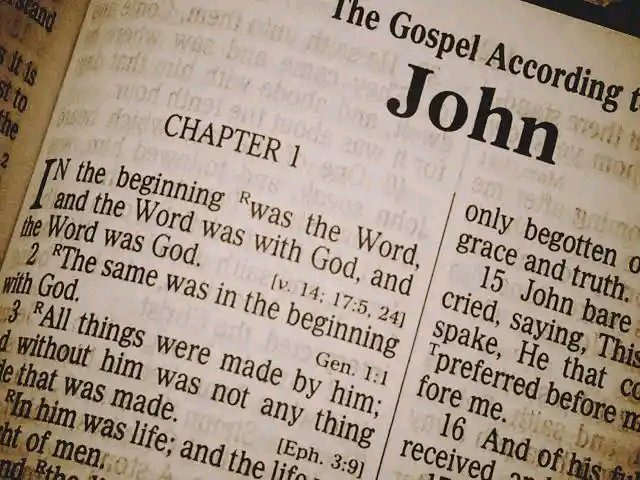 Please like and share this prayer with your family and friends. 
And do not forget to follow us for prayers like this. 
God Bless You and Your Family. 
Content created and supplied by: AbbieWrites (via Opera News )