In Nigeria, there are three major religion which are Christianity, Islam and Traditional worship. The spiritual head of christians are called pastors, Bishop, etc as the case may be while that for Islam are called Imams but in the case of traditional worship, they are called priest( Spiritualist).
Most traditional priest are of the mascline gender, it is very rare to see a female traditional priest or Spiritualist.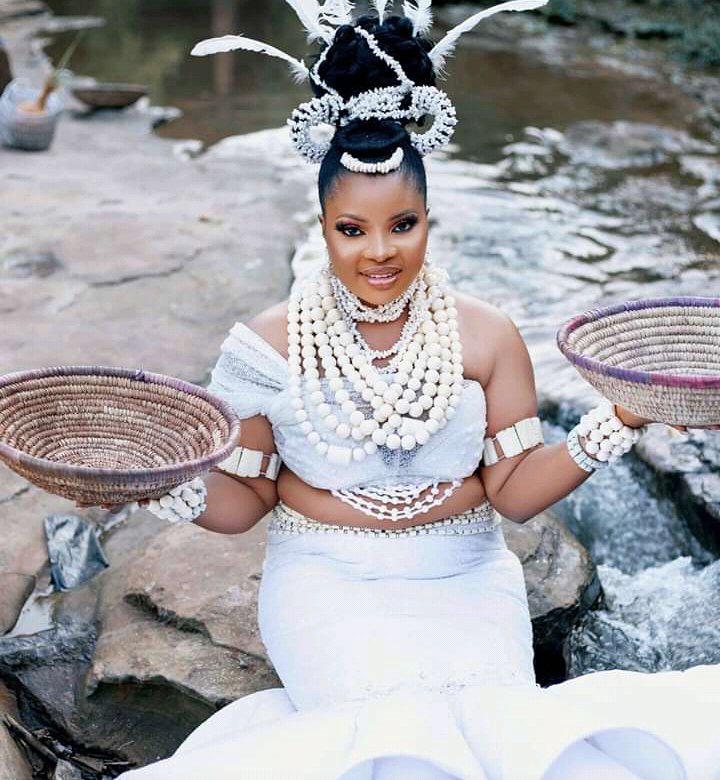 One of the well known female spiritualist in Nigeria is Anita Adaobi Jeremiah. She is a spiritualist from Idemili according to her Facebook bio. Anita Adaobi Jeremiah took after her father in terms of being a spiritualist.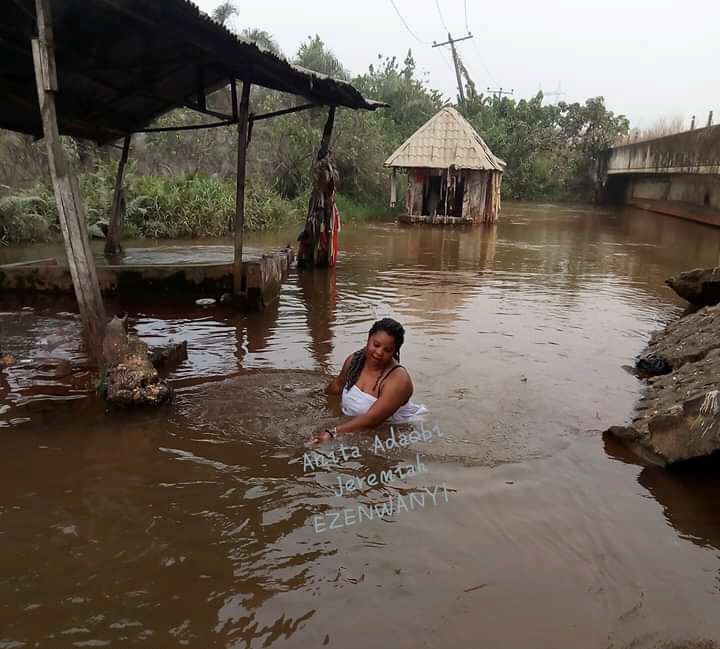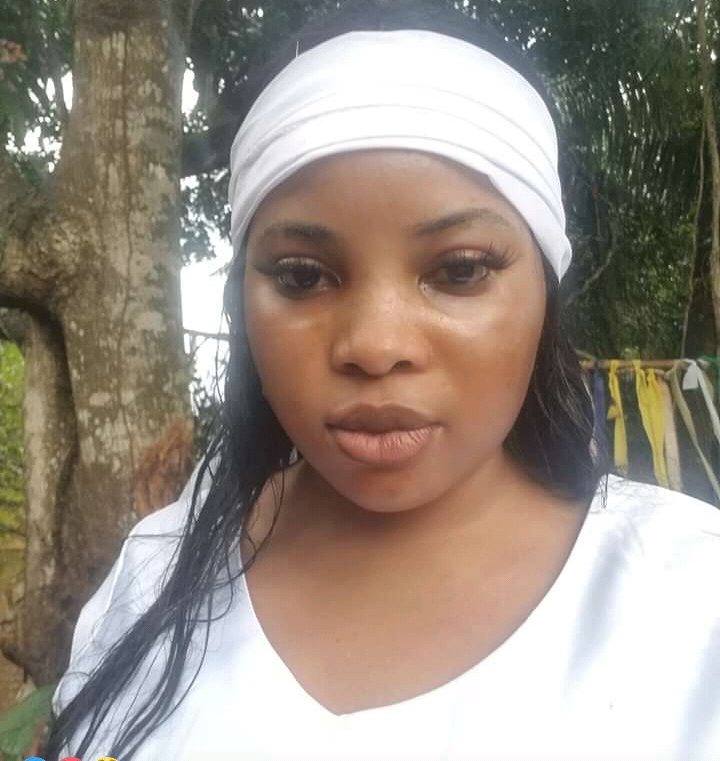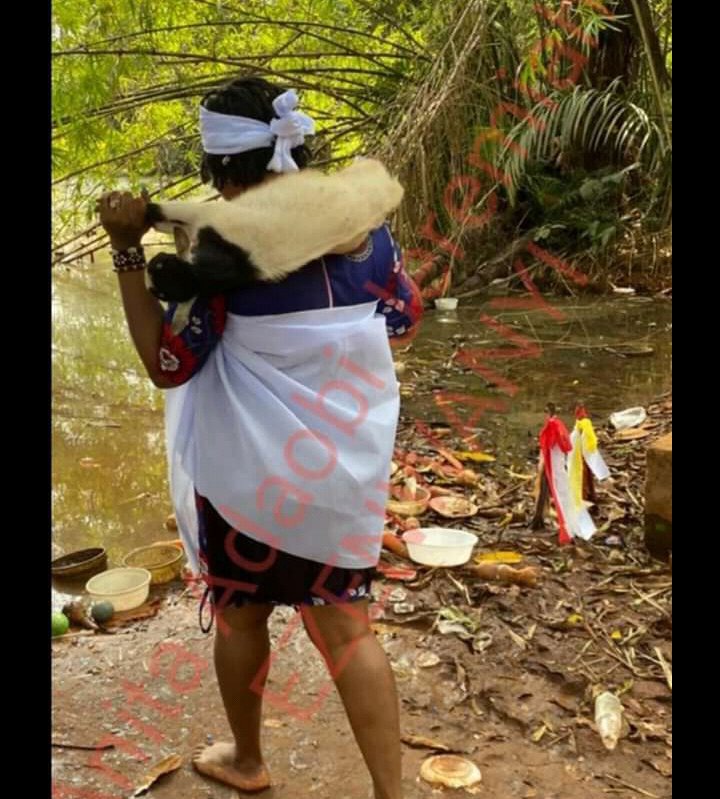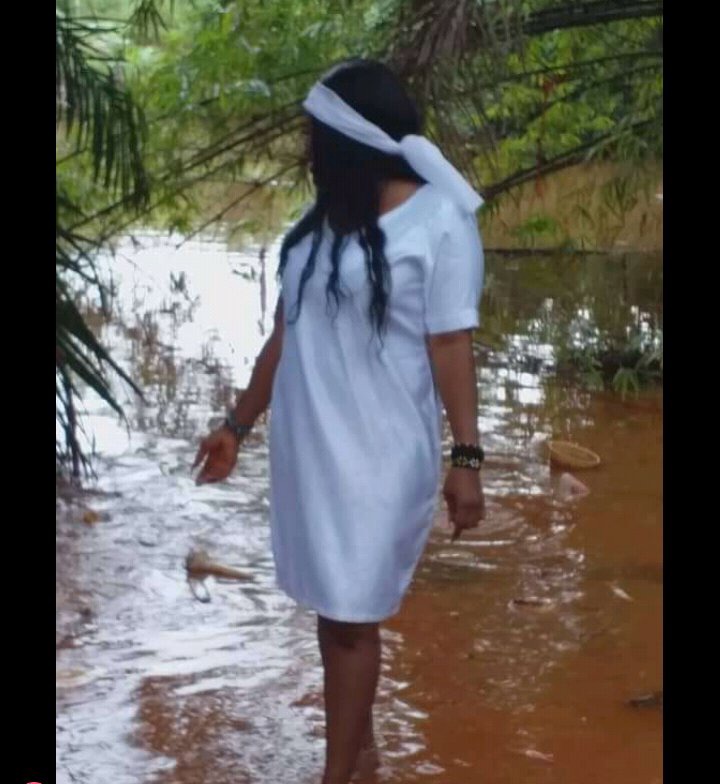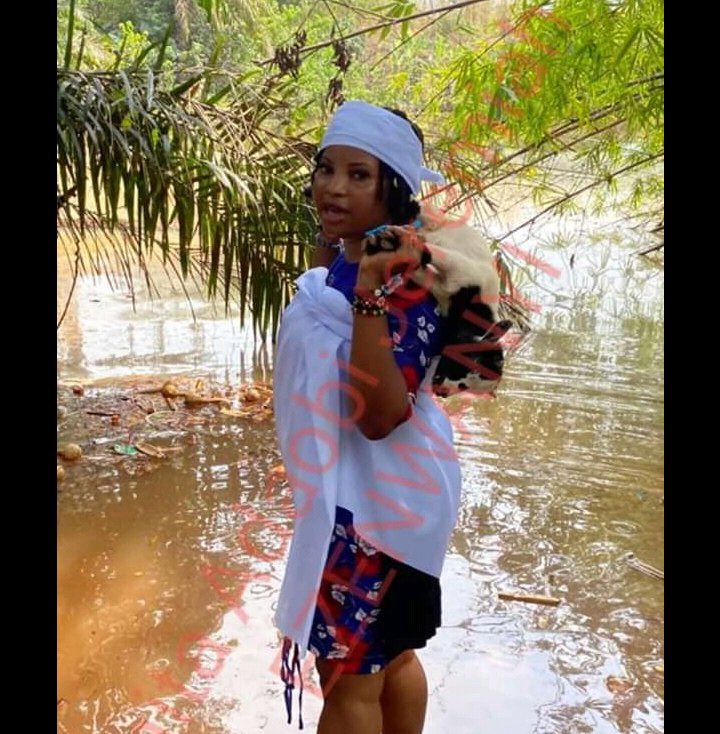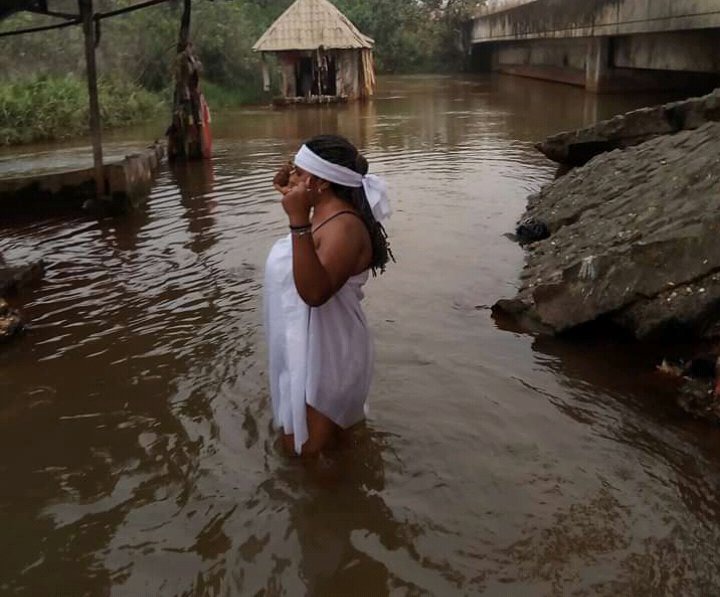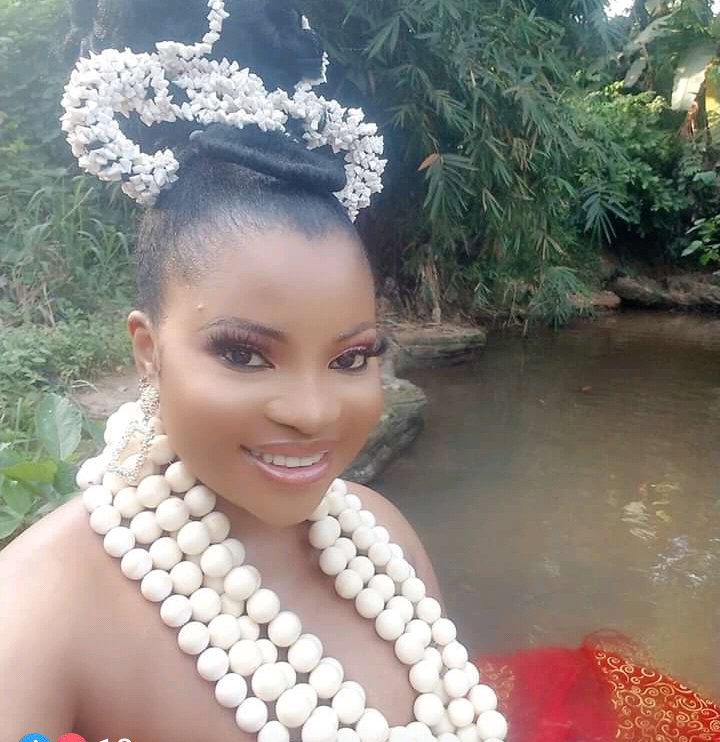 Adaobi does not seem to believe in Jesus as she made known in a Facebook post in January that " her children will not have anything to do with Jesus", she went further to post that everyone should believe what works for them.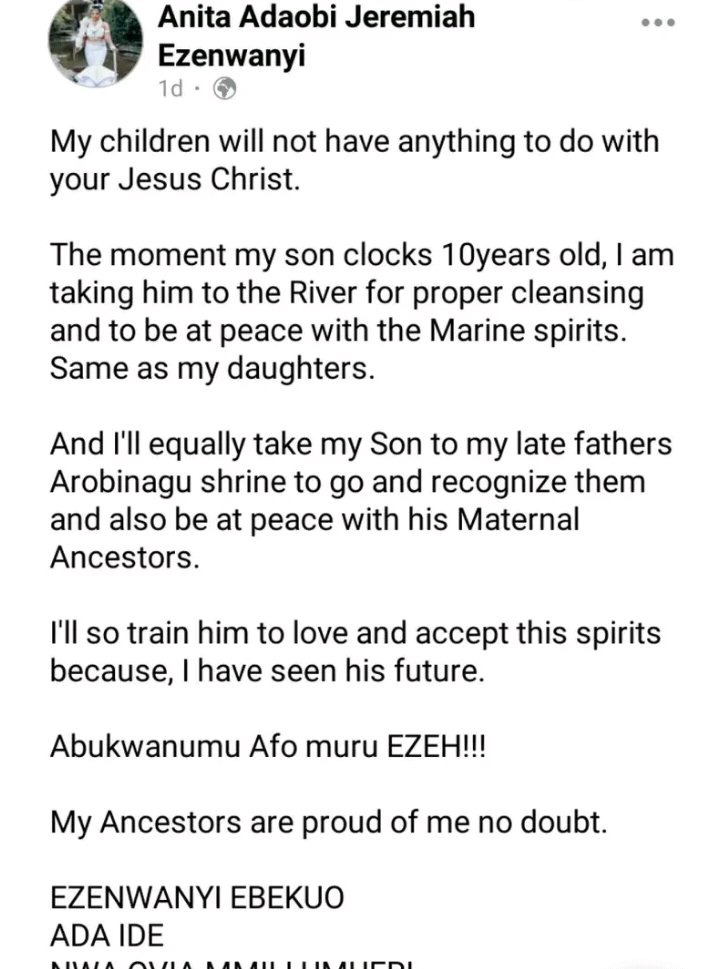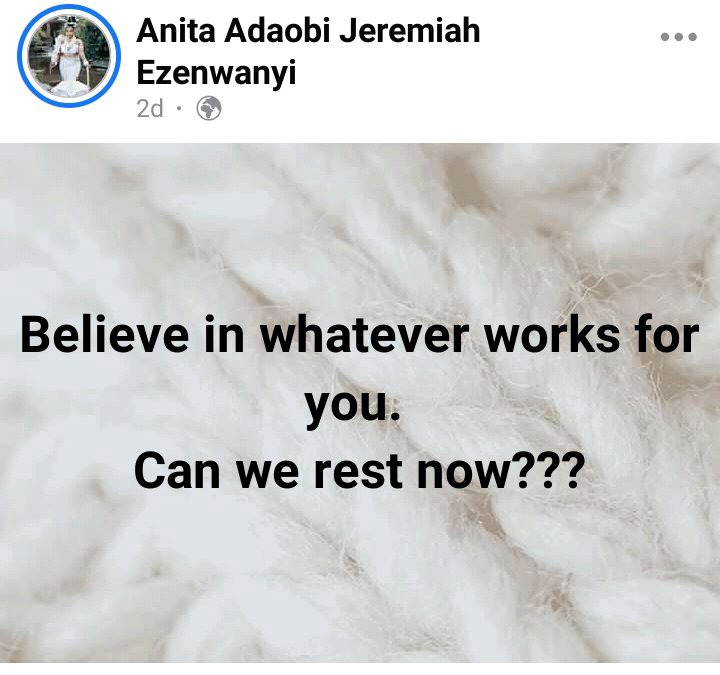 Checkout some of recent photos below.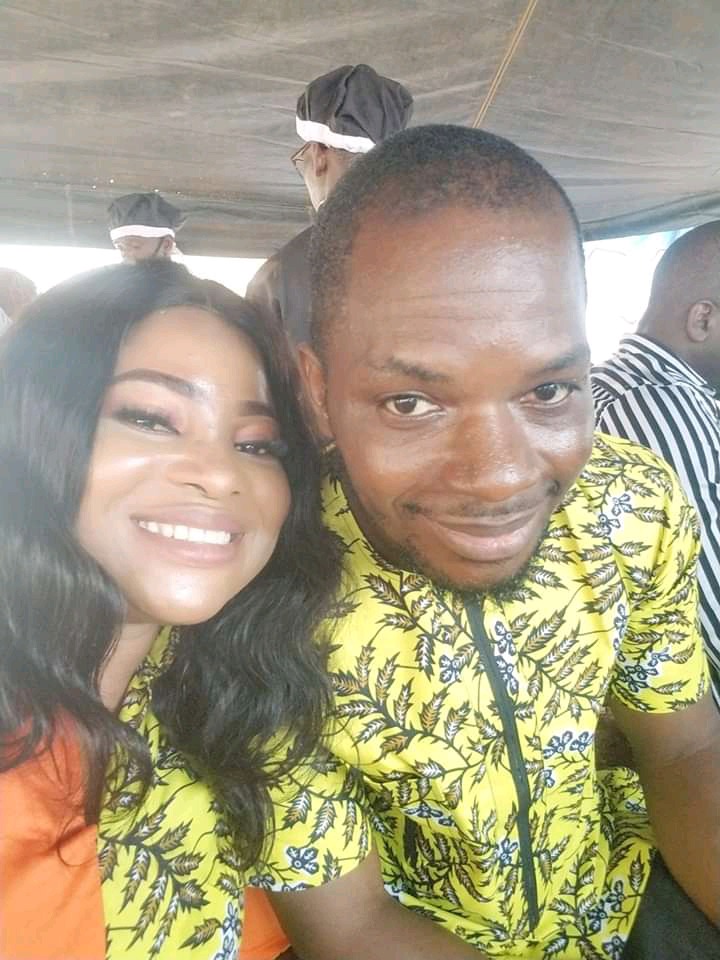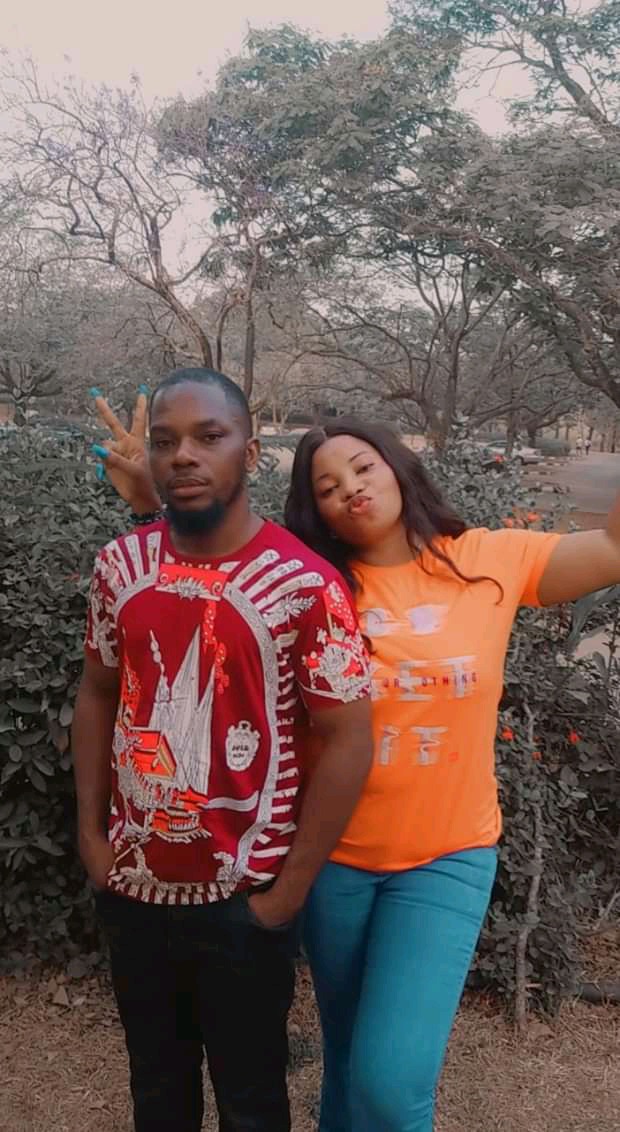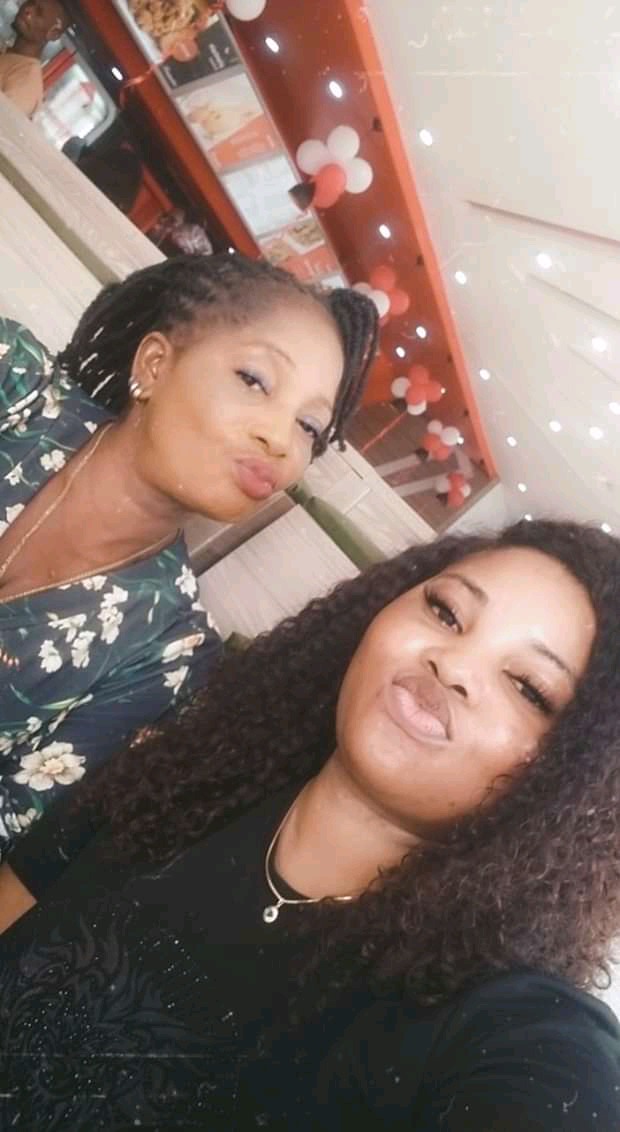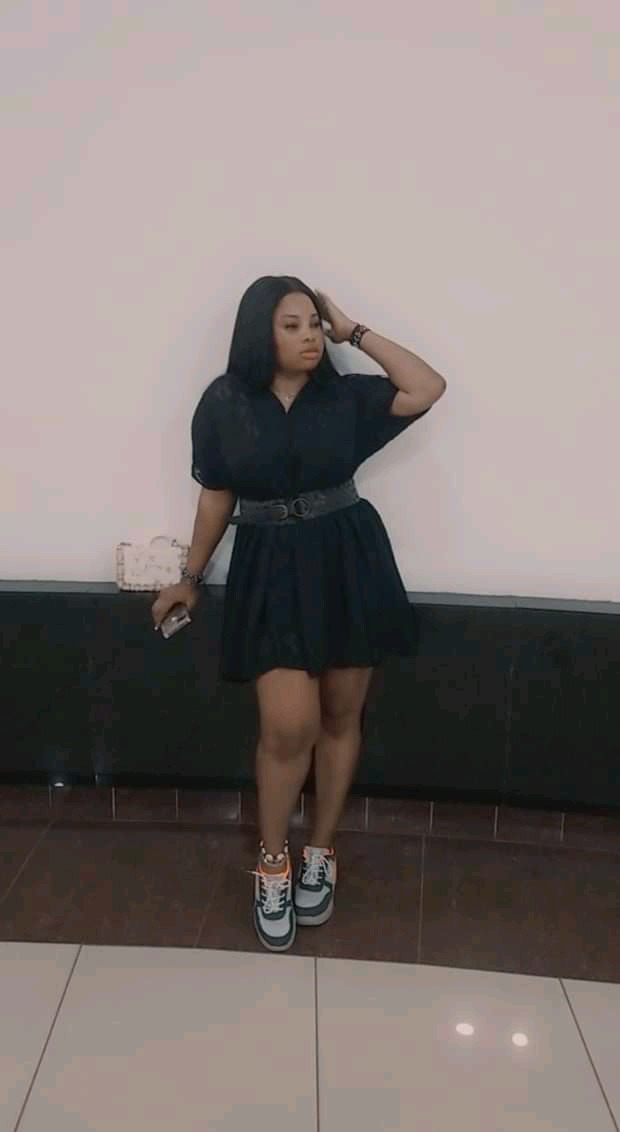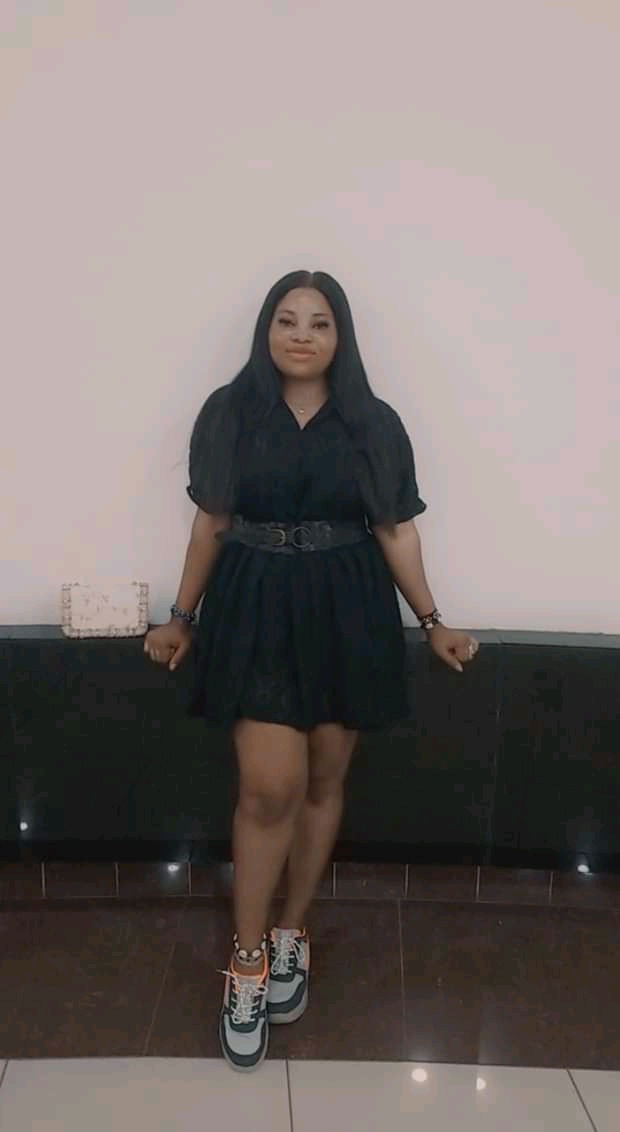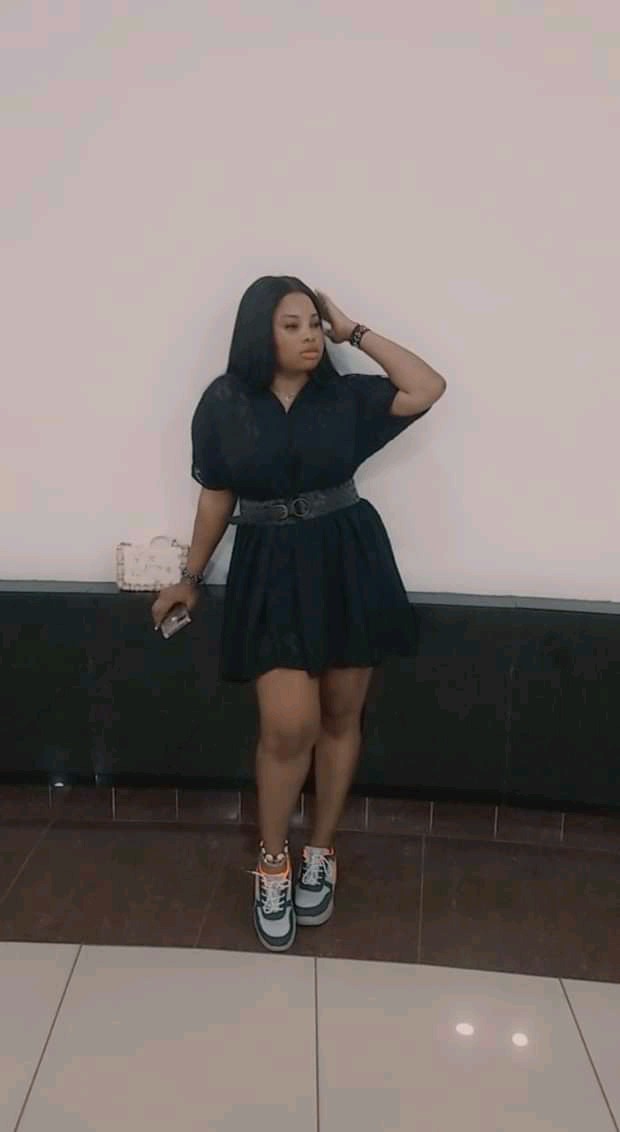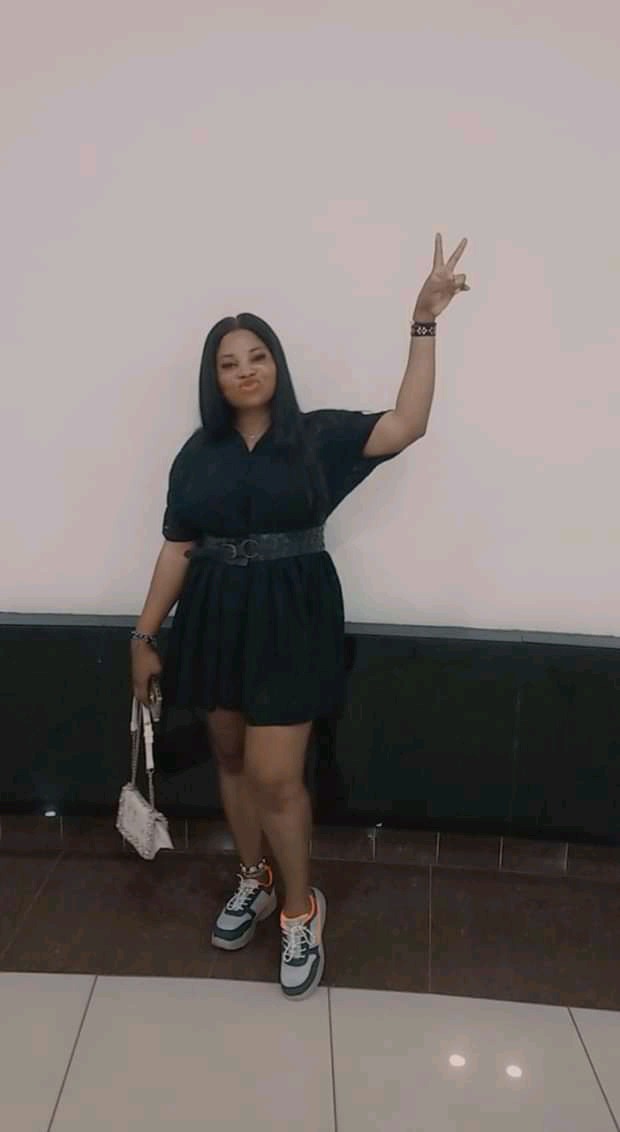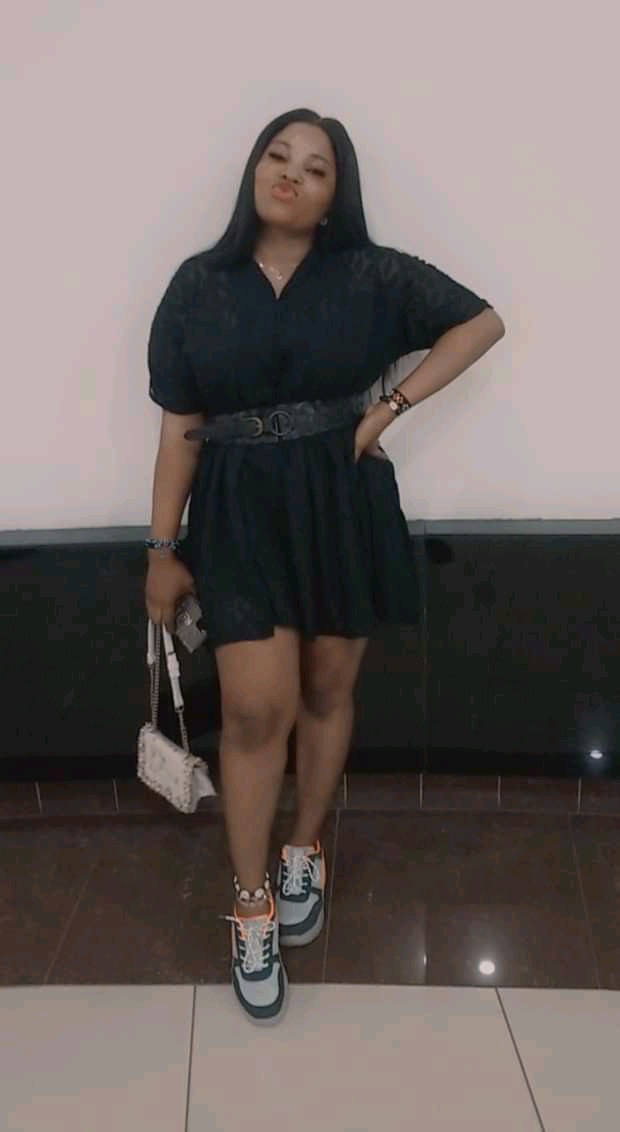 What is your opinion about her belief?
Share your thoughts in the comment section.
Like,share and follow.
Content created and supplied by: Timentertain (via Opera News )