When God decides to use you for his work, he will make the impossible possible. Religion, societal status and all can never be an hindrance as long as God is involved.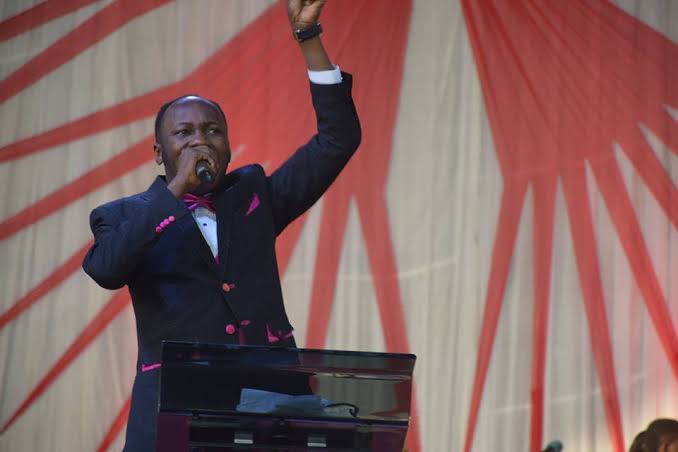 Apostle Johnson Suleman's story is one that everyone should learn from. It shows how powerful God is and what he can do most especially when he has already destined someone for the purpose of expanding his gospel.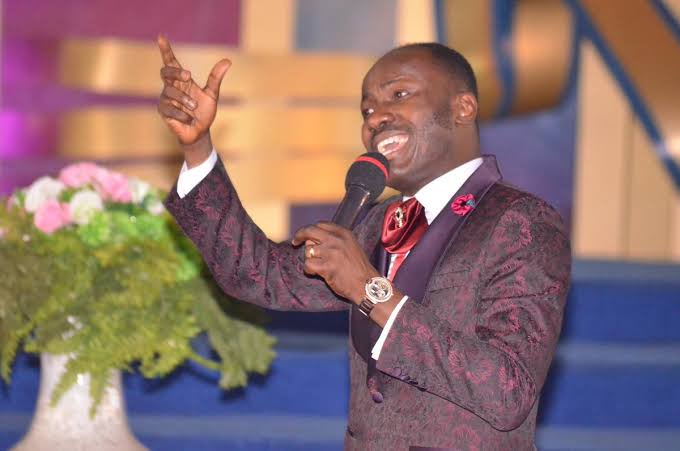 Apostle Johnson Suleman was born on March 24, 1971 to a Muslim Father, Elder Imoudu Sule, a millionaire and top APC Chieftain in Edo state.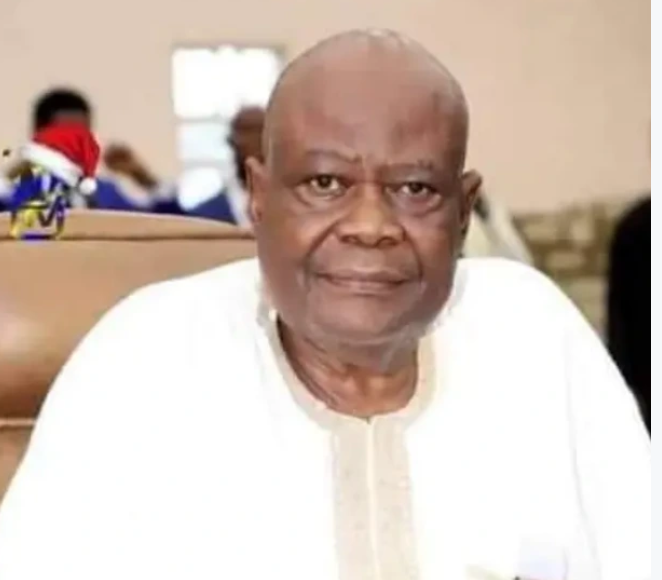 Reports disclosed that Apostle Johnson Suleman's father was a devoted Muslim worshipper who did all he could to make sure Suleman followed in his step and embrace Islamic religion as well. But, as God will have it, non of his plans to make Suleman journey the same path with him worked out.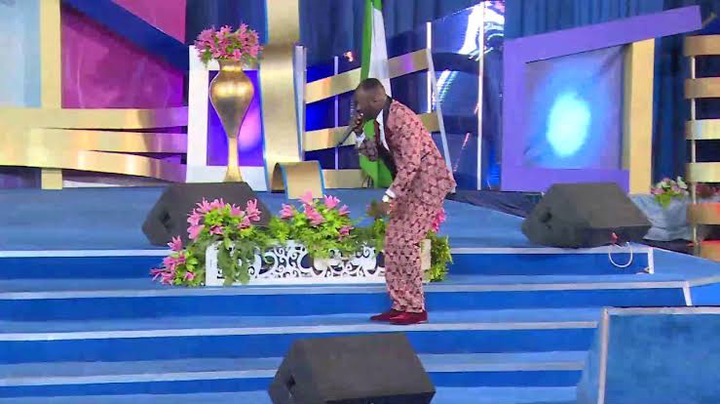 Interestingly, when Apostle Johnson Suleman was born, some group of Prophets from Warri paid his parents a visit and told them that God has given them a prophet as a child.
They did not listen because they were Muslims and never believe Apostle Johnson Suleman will ever leave Islamic religion for Christianity.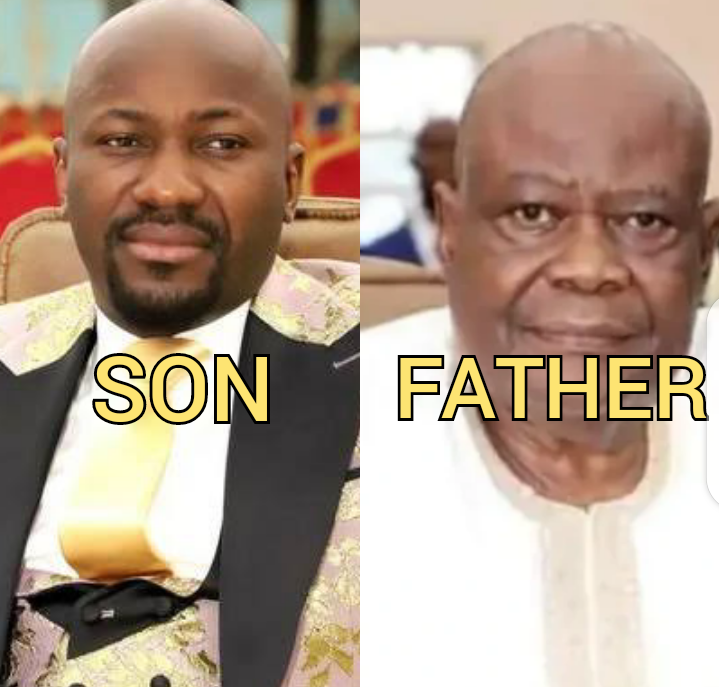 During the period of time Elder Imoudu Sule took his son with him to the Mosque to Worship, he could not concentrate; he knew he was not on the right track. His parents started noticing he has soft spot for the things of God.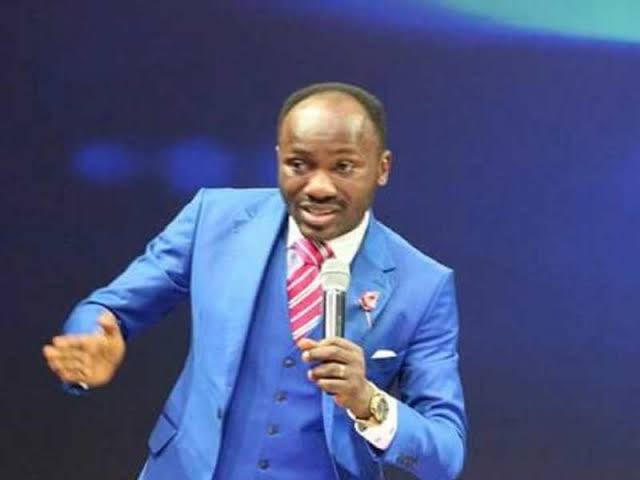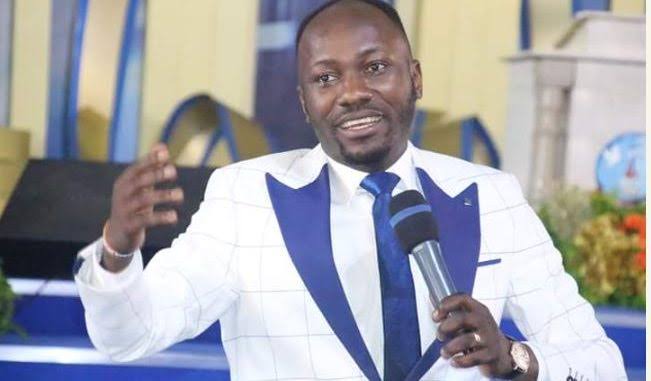 As God would have it, Apostle Johnson Suleman was in Auchi during his Secondary School education when he encountered Christ. But, due to immense pressure on him, he had to withdraw for a while. But, when he later returned back to Benin, he finally accepted Christ entirely.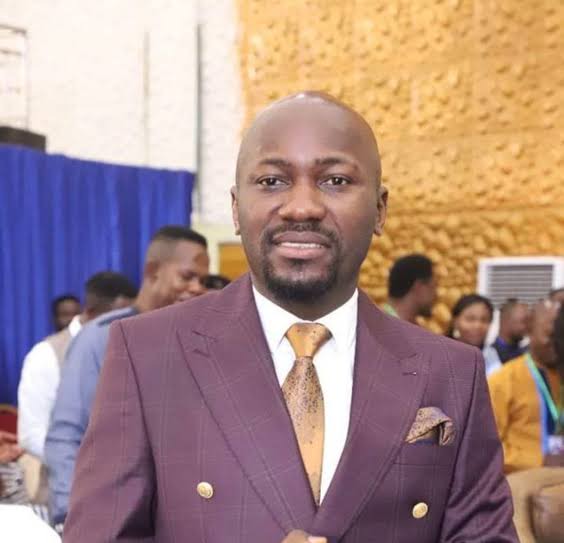 On June 20th, 1994, he had a revelation; the image of the globe was being given to him with Acts 10:38 written on it and that was how he started his Ministry in the vineyard of God.
The name Omega Fire Ministries came from God's message : "Put an end to affliction; I am sending you with an Omega Anointing." But, before then, he worked as an Assistant pastor in the Armour of God church, Lagos.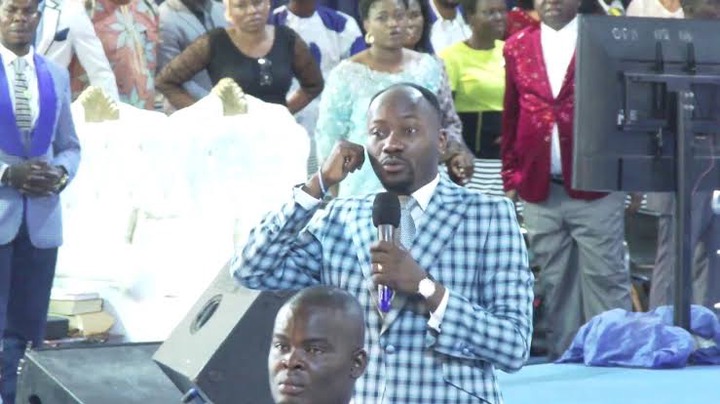 Currently, Omega Fire Ministries is located across 52 nations of the world and spread across five Continents. Is God not wonderful?
Drop to the comment section and share your views with us.
Source: Wikipedia, Infoguideafrica
Content created and supplied by: relationship-Guru (via Opera News )