As a believer of God's word our life should be bounded to God's presence everyday and night with fervent prayers. If we think we can do without God's presence, then we are surely making a great mistake. 
A branch cannot survive without it root. God is our root and we need to fellowship with him spiritually by studying his and praying as well.
 In Luke 18 verse 1, the Lord Jesus said that "Men ought always to pray and not to faint" this scripture must always be in our spirit day and night.
Let us pray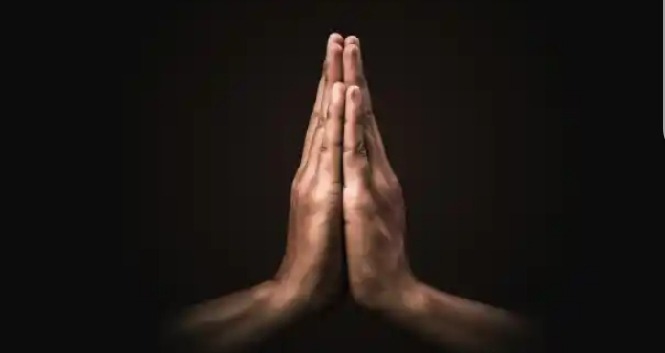 1.Oh Lord God I thank you for the breath of life upon my body and spirit, thank you for protecting me throughout the night
2.Oh Lord let my day bring forth goodness and not disappointment.
3.Oh Lord my God, make my story to change to glory today.
4.Empower me with abundant grace to walk according to your will daily.
5.Engage me with destiny helpers oh Lord.
6.I cover and sanctify all my activities for today in the blood of Jesus.
Thank you Lord for prayer answered for in Jesus mighty name I pray
Let somebody say Amen!
Content created and supplied by: Kaysley (via Opera News )