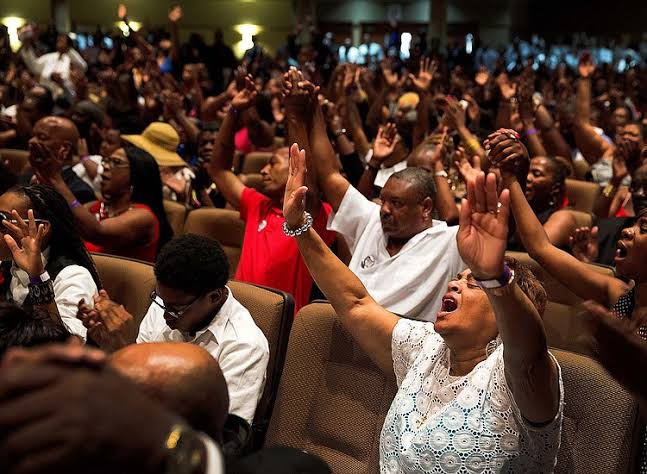 There are these two departments in the church that most people tend to run away from. No matter how much you talk to them to encourage the few people in the department by joining, they just tell you it is not their calling.
Meanwhile, these two departments seem to be the best departments where one can belong. That would be discussed as we go forward. Well, there are reasons why people fail to join these departments, and everything would be mentioned below:
What are these two departments?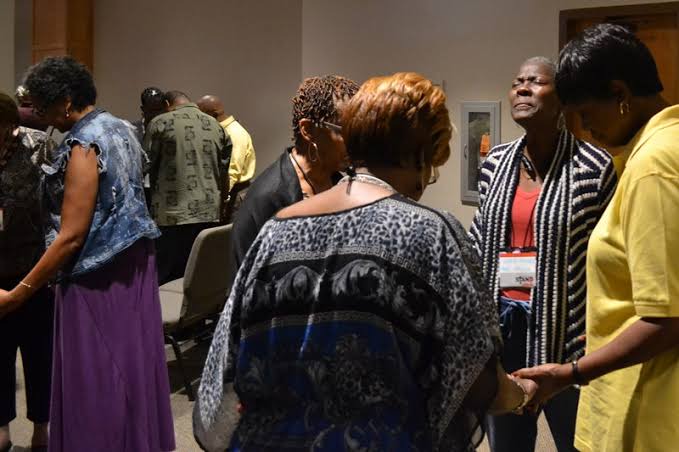 The prayer department is one department everybody in the church would want to belong to if they knew the importance and advantage of belonging to the department. These people can be said to be the pillars of the church, and as long as they keep interceding for the church (and its members), the Lord will continue to meet them at the point of their needs.
People try to avoid joining this department at all cost, because they believe they are "too spiritual". Also, there are some people who believe that once you join, then your mode of dressing must change from good to bad. If you have only joined the church recently, then they must have told you this department likes to form holiness and they do not associate with other members.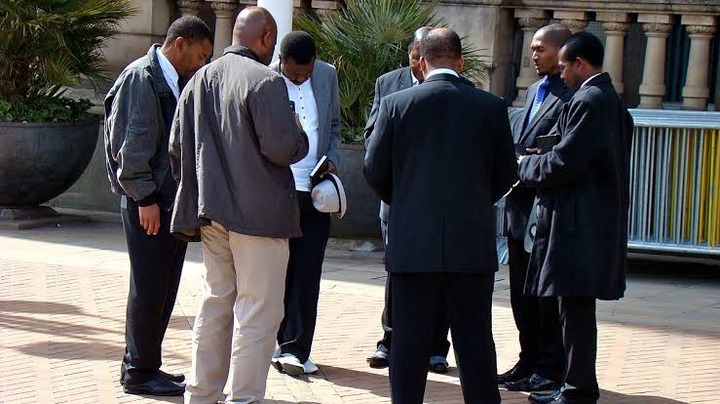 Well, these accusations may seem right, but trust me, these are not common to the department but to some of the members. You will still find many people there who are free with other people and dress well. Everything is a personal conviction.
Some will not join the department because they think they cannot pray for a long time. Well, we all learn how to pray better when we try.
2. The Decorating Department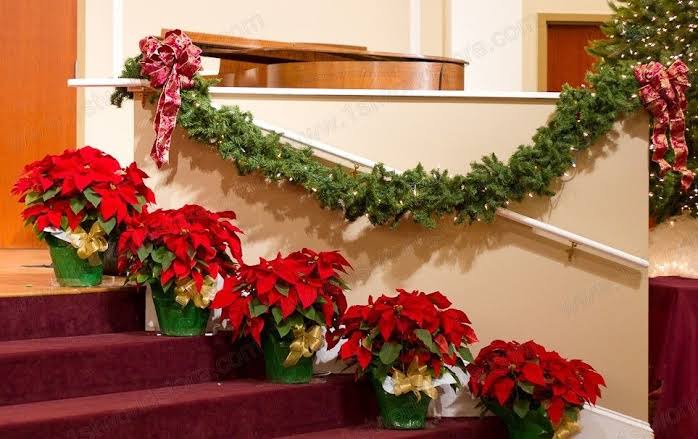 This is one department most people run away from. Well, many do not know the worth of this department. People only want to be seen working for God, but the decorating department does not allow for such, and this is enough reason for many not to join. If you are in the decorating department, then people may not even know you are one of those people who add to the beauty of the church.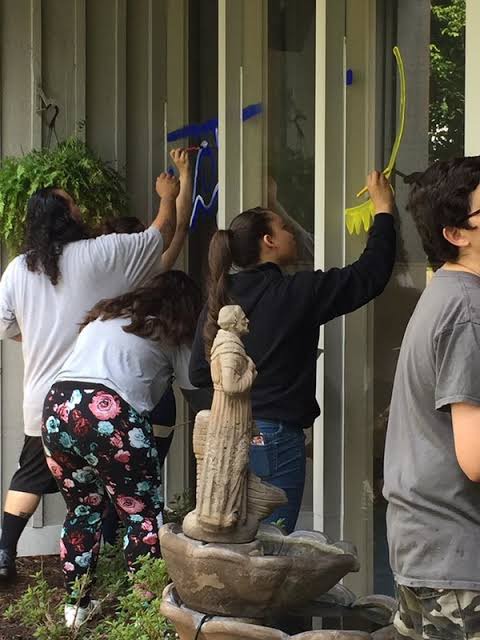 If you will join a decorating department outside the church, especially when you have a zero idea about the job, then you know how much you will have to pay. Decorators earn well, and it makes the job lucrative.
But in the church, it is done for God, so they do not get paid. Also, anybody can join and learn for free. It is another opportunity to learn what you would pay for outside. And above all, it allows you do the work of God without sharing in the glory of God.
Content created and supplied by: Samtoyen (via Opera News )