What You Need to Know About 2020 'Eid-el-Adha' (Sallah) Celebration Among Muslim Faithfuls.

Over the last couples of week, there have been series of arguments on the exact date that sallah will be celebrated all over the world among the Muslim faithfuls. However, this misconception always arises as a result of the fact that the Hijra calendar( Islamic calendar) do show certain level of variation based on the time the moon is being sighted.

Moreover, if a moon is sighted on the 29th day of an Hijra month, such month will count just 29 days but if the moon is not sighted on the 29th, such month will record its full 30days but nonetheless, no lunar month (Hijra calendar) counts up to 31days unlike some Gregorian months like March, May, July, August and December. So, the fact that Hijra calendar are not fixed is the reason why it's sometime difficult to ascertain a date for a particular Islamic festival.
Furthermore, the sighting of the moon of the last month of the Hijra calendar (Dhul' Hijah) has been announced few hours ago in the city of Saudi Arabia. However tomorrow (Tuesday, 21st of July, 2020) will be the first day of Dhul'Hijjah hence, the day of Arafat( a day that normally precede the salah day) will fall on Thursday, 30th of July, 2020 while the sallah (Eid-el-Adha) will start on Friday, 31st of July, 2020 and end on Sunday, 2nd of August, 2020. May God grant all Muslims the grace to witness the day and also accept all the sacrifice as an act of worship.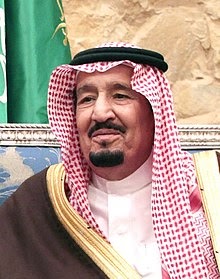 Kindly drop your comments in the comments section below. Please, share to others as well.
Opera News Hub.
Content created and supplied by: AkanoAyubaD (via Opera News )