Charles Awuzie to Dr. Olukoya: "No prayers against your enemies will make God stop blessing them".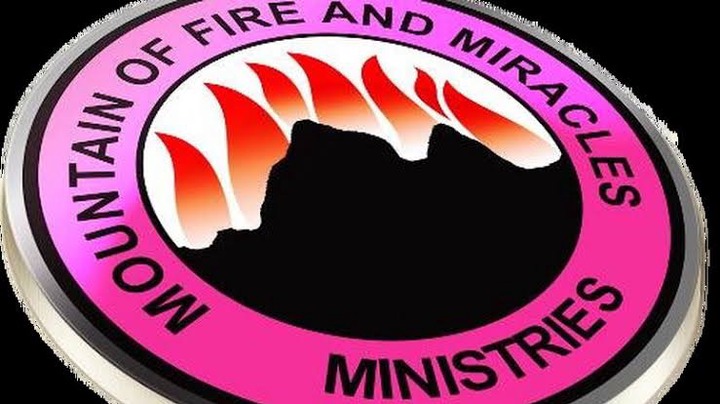 Mountain Of Fire And Miracles Ministries was founded by Daniel Kolawole Olukoya at a prayer meeting in 1989 in his living room. ... Thus, MFM created a network of branches in every state capital, local government headquarters, senatorial district and locality.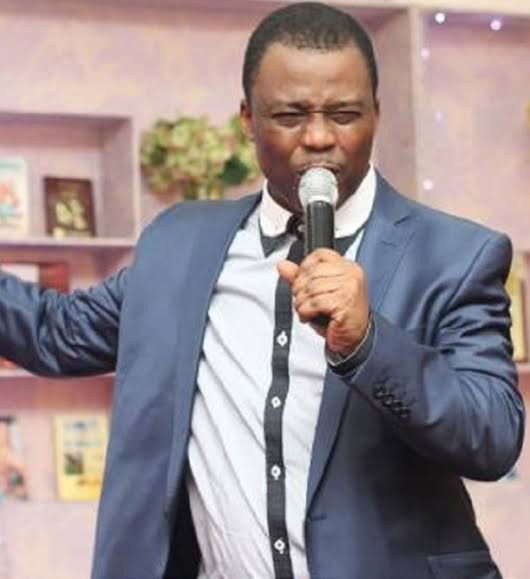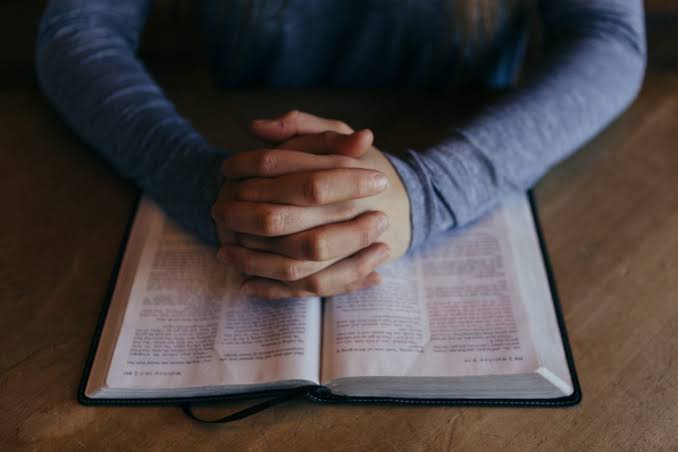 Bible Gateway Luke 11 :: NIV. One day Jesus was praying in a certain place. When he finished, one of his disciples said to him, "Lord, teach us to pray, just as John taught his disciples." He said to them, "When you pray, say: "`Father, hallowed be your name, your kingdom come.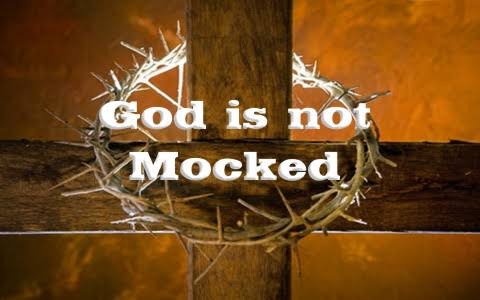 Matthew 6:1-3 "Beware of practicing your righteousness before other people in order to be seen by them, for then you will have no reward from your Father who is in heaven. "Thus, when you give to the needy, sound no trumpet before you, as the hypocrites do in the synagogues and in the streets, that they may be praised by others. Truly, I say to you, they have received their reward. But when you give to the needy, do not let your left ha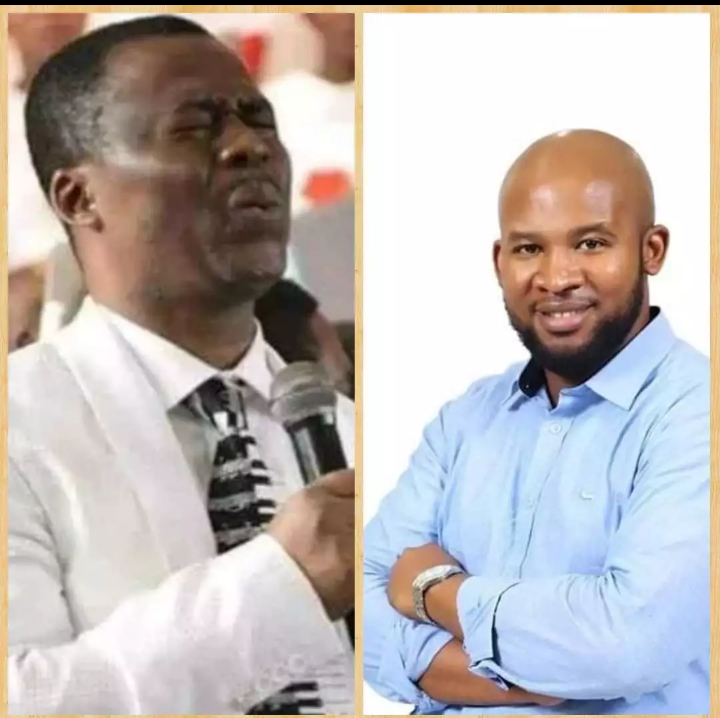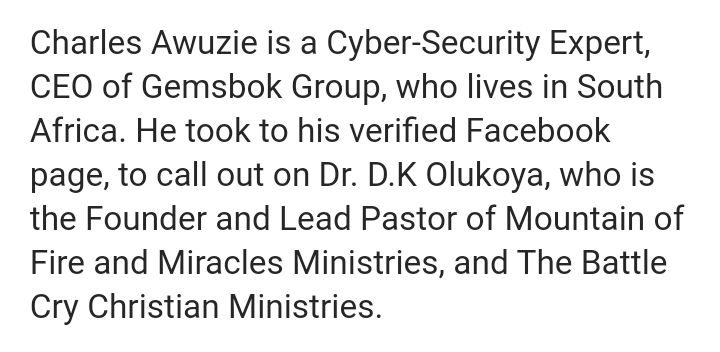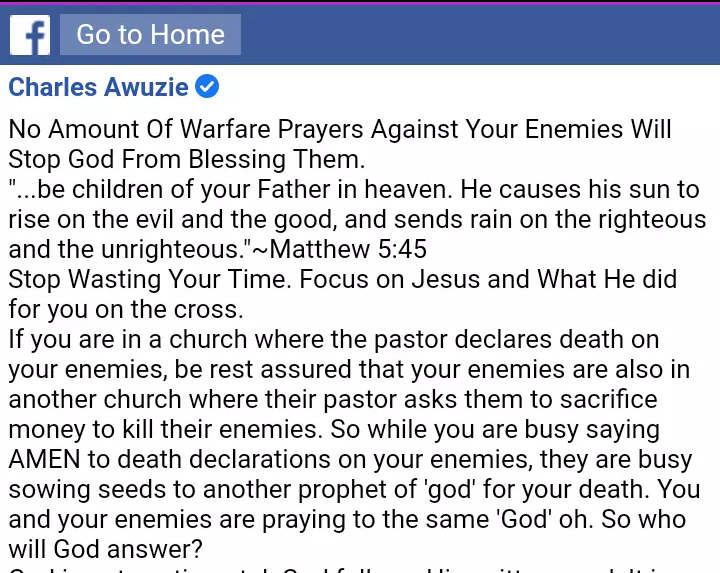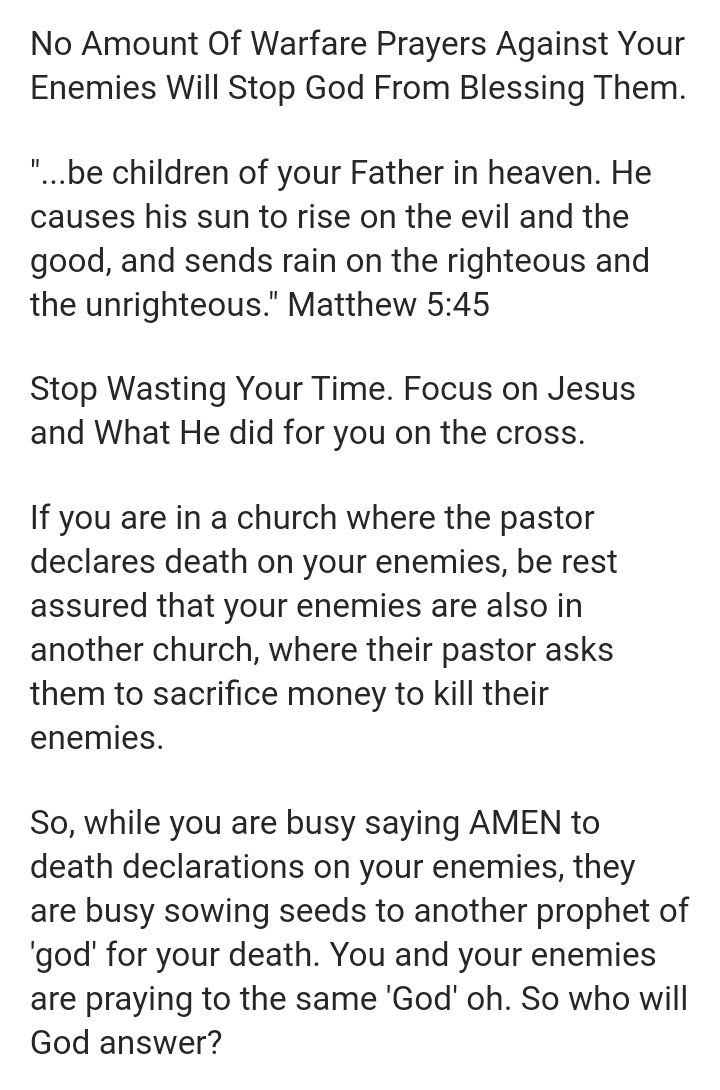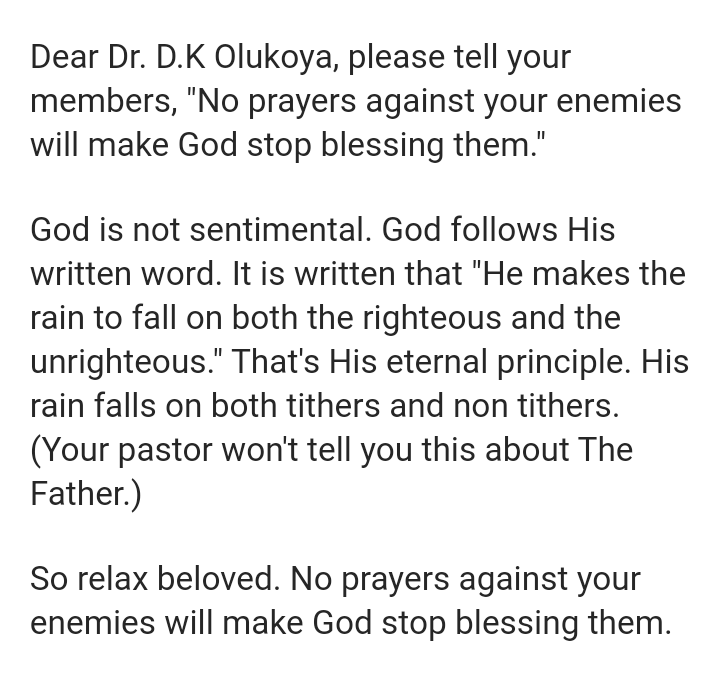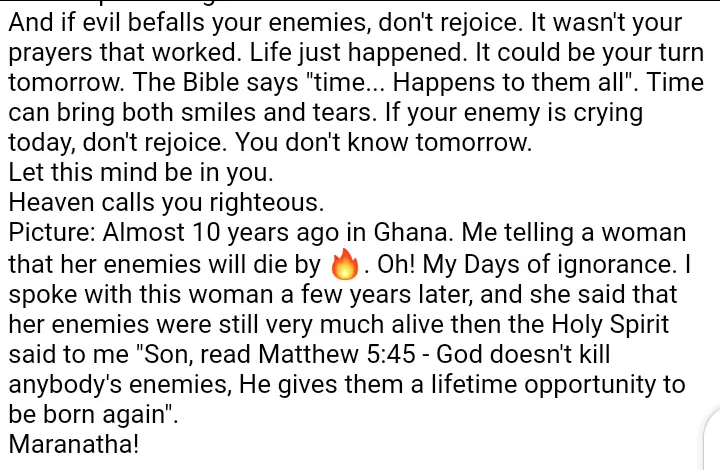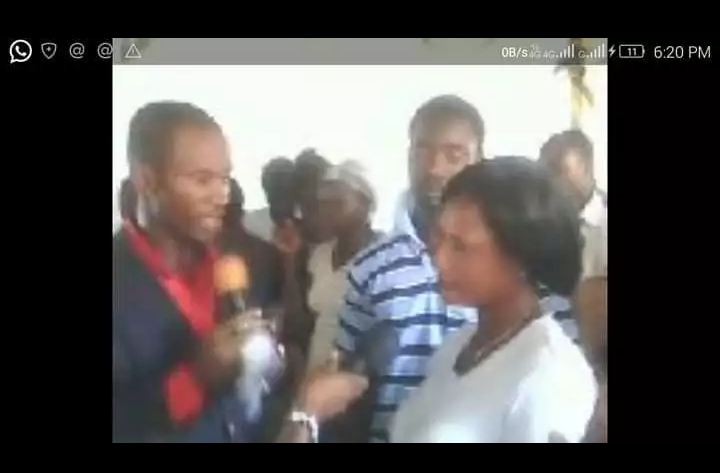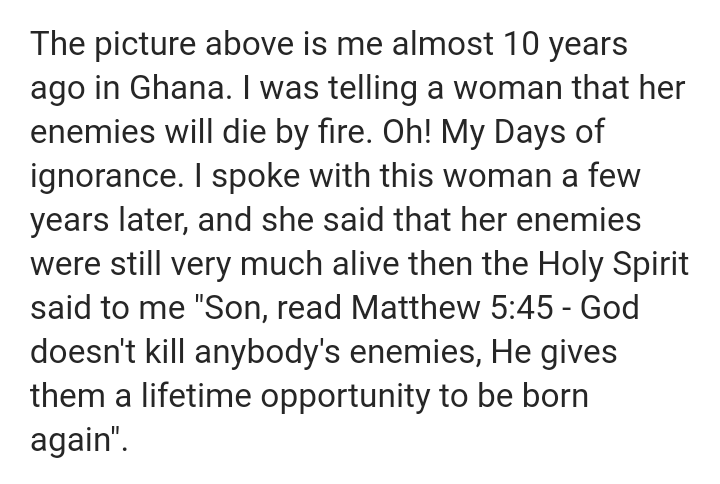 Content created and supplied by: Eniola-Authentic (via Opera News )