This is a day the Lord has made; therefore, we should have joy in it. Today is Sunday, a day most Christians go to Church to worship the creator of heaven and earth.
It's necessary to prepare your mind before going to the house of God this morning. You could prepare your mind by reading certain Bible verses before or after going to church so that you will concentrate on God.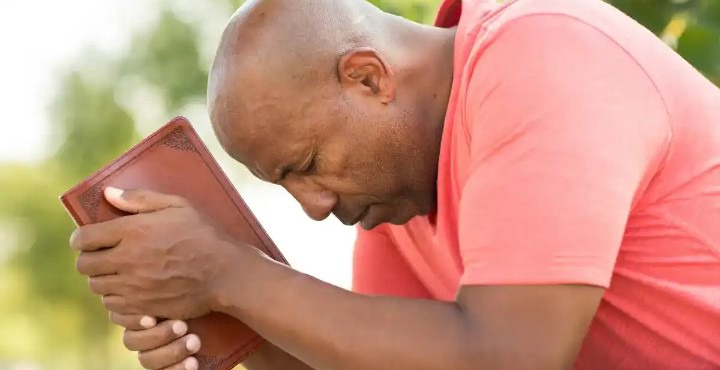 1. 1 Timothy 4:13. This passage admonishes Christians to create time to read and teach the word of God. This is a good way of maintaining concentration in God.
2. Joshua 1:8. This verse explains when Joshua declared that we should always pay attention to the word of God everyday and every night. He further said that it will make us successful and prosperous.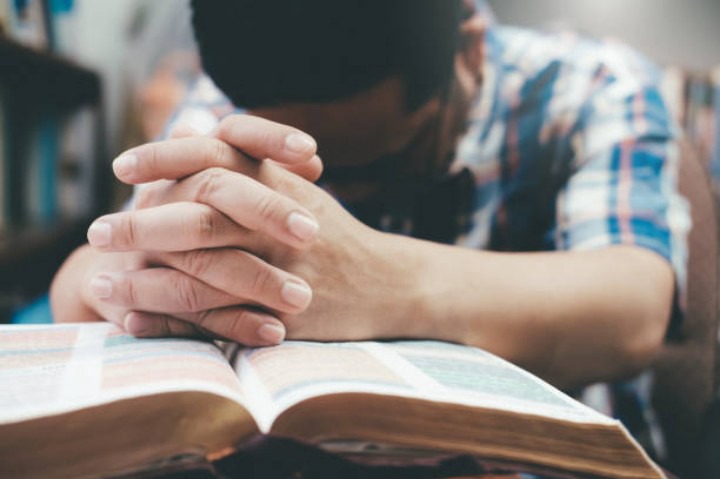 3. 2 Timothy 2:15. We are expected to give ourself to God as workmen or labourers who have no shame for the word of the Lord.
4. Psalm 1:2. As Christians, we should have joy and zeal to walk in the light of God, and give much attention to reading his words.
5. Colossians 3:2. This Bible verse says we should give more attention and regard to things we will gain from God, not necessarily what we will gain in this earth.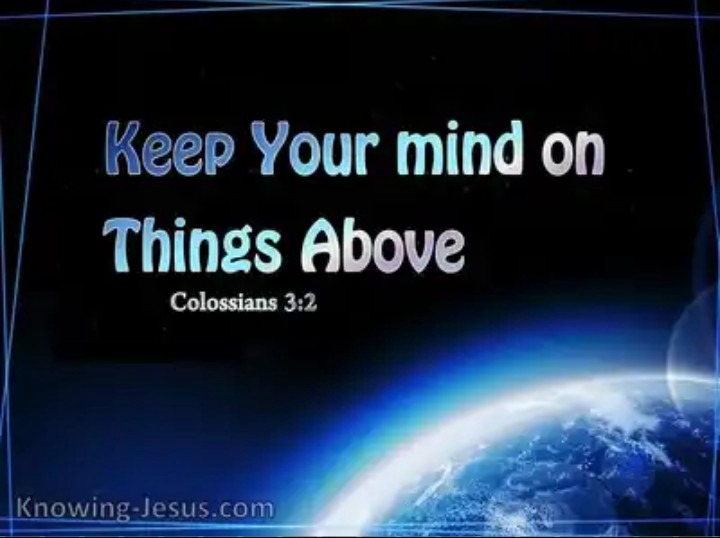 6. Psalm 25:15. This particular Bible passage advised Christians to keep our eyes and attention on the most high God. When you do this as a Christian, God will save you from evil.
When you read the Bible passages above, you will concentrate more on the things of God.
I wish you a happy time in the presence of God.
If you wish to receive more updates, do tap the follow button.
Content created and supplied by: HonEsiNwannekaAbraham (via Opera News )