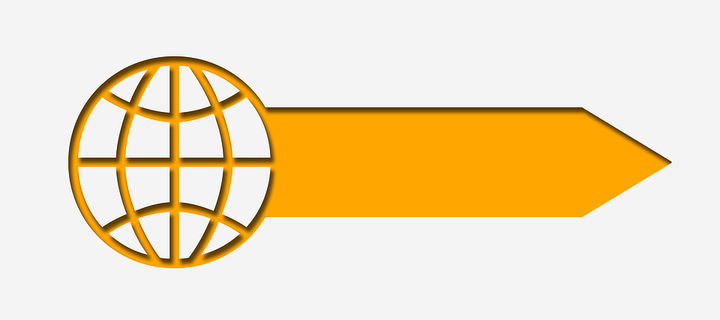 As kids, we were taught that the Devil was an angel, who rebelled against God and was thrown down to hell, right? Well, I'm not here to dispute that, but from the pictures we were made to believe, how come he doesn't look like the rest of the angels?
In picture books, angels are beautiful creatures with wings, clothed in WHITE robes. While the Devil is a terrible-looking BLACK creature with horns on its head and a tail. We believed that the Devil turned black as a result of being continuously burnt by the fire in hell. It's funny, really.
Well, the simple logic here is that the colonial masters tried to bastardize the black race every possible way they could. They made us believe that BLACK symbolizes darkness and evil, while WHITE symbolizes light and purity. Little wonder the Devil, who was originally an angel, became a black man all of a sudden. So you probably have the picture of a white Jesus in your head and white angels, but a black Satan.
Well, I'm not against you sticking to Christianity or any Western religion, but you should be wise about it.
Then there's the issue of the colonial masters condemning the worship of our ancestors, calling it Idolatory. But they still support the worship of Mary in Catholic churches, yet look for an intelligent argument to defend their claim.
And also, I'm not really sure about this, but I don't think a black man has ever been made a saint or a pope. Tell me if I'm wrong. I'm sure some of you have been made to believe that no black man probably isrighteous enough to be a saint or a pope.
And also why are baptismal names mostly names like "Peter," "David" and "John." What happened to "Ndubuisi," "Ifeoluwa" and " Ewomazino?" Is it that the Holy Spirit doesn't understand our local languages?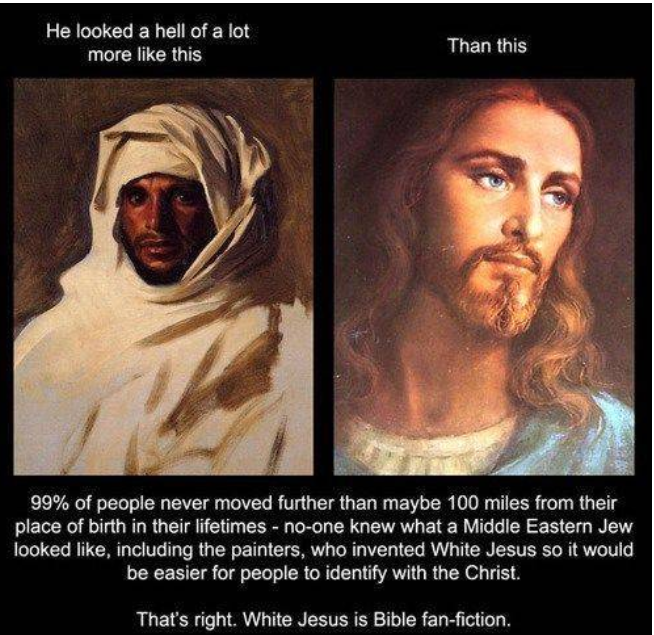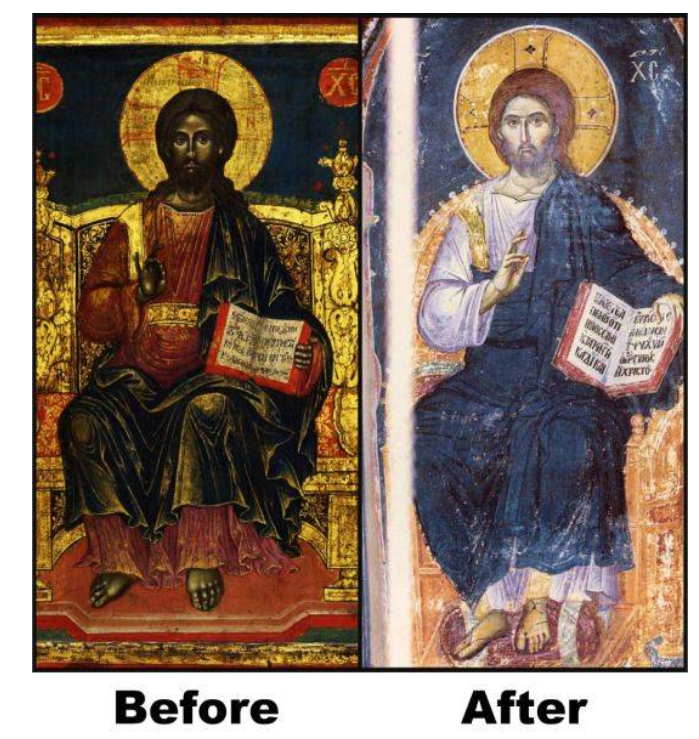 Content created and supplied by: Kamsiwrites (via Opera News )