Bishop David Oyedepo is the presiding Bishop, founder and General Overseer of Living Faith Bible Church, aka, Winners Chapel based in Ota, Ogun State. He has four children, two of whom are men.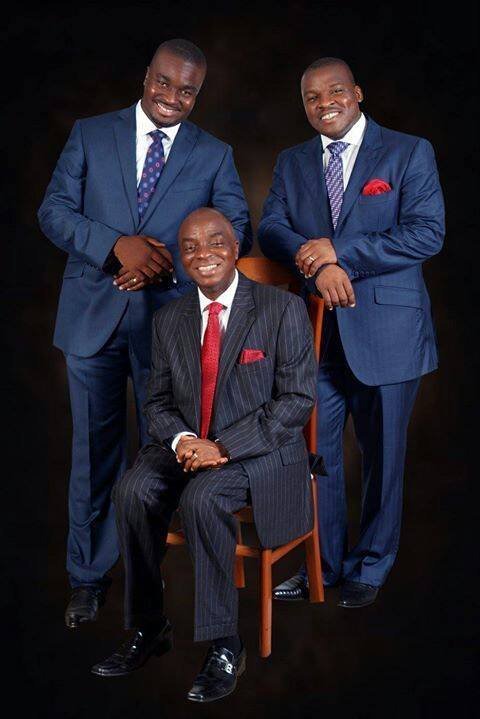 His first son is known as David Oyedepo Junior. Although not much is not known about him, but he is known to be a pastor like his father. He was born on 1st of june 1983 and is currently 38 years old. Currently, Oyedepo Junior is the vice president of the Living Faith Church nationwide. David got married to Kemi Olubu in July 2008. Now Kemi Oyedepo. He is the first out of the 4 children of the great man of God. According to Wikipedia, Isaac was ordained together with his brother in May 2007 by Kenneth Copeland.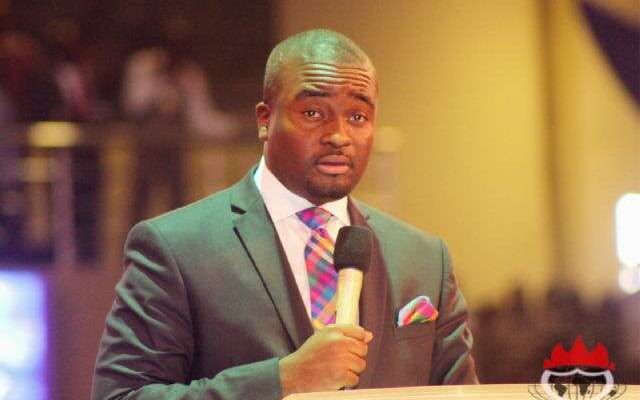 The name of Bishop Oyedepo's second son is Isaac Oyedepo. He is also a pastor in charge of a branch of Winners' Chapel in South Africa. He is happily married to Ayomitide Omogbadegun, and they got wedded in 2010. He was also ordained by Kenneth Copeland along with his elder brother in 2007.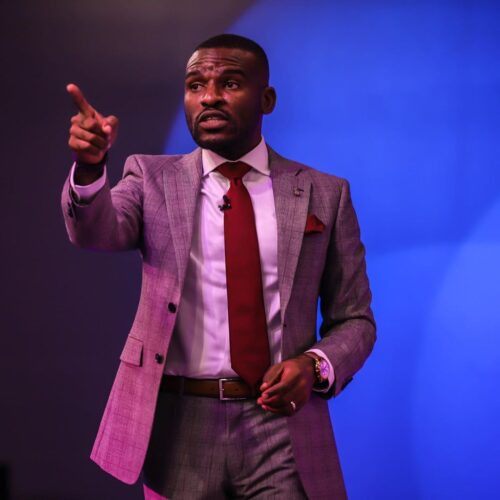 Kenneth Max Copeland is one of the mentors of Bishop Oyedepo. He is an American billionaire televangelist and author. He is associated with the charismatic movement. His organization, Kenneth Copeland Ministries, is based in Tarrant County, Texas.
According to Wikipedia, Copeland was born in Lubbock, Texas. His parents are Aubrey Wayne and Vinita Pearl (née Owens) Copeland. He grew up in West Texas near a United States Army Air Forces airfield, which influenced his becoming a pilot. Today, Copeland, is a renowned prosperity Gospel preacher .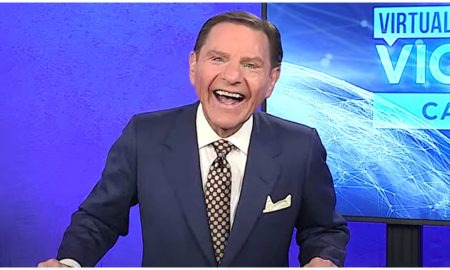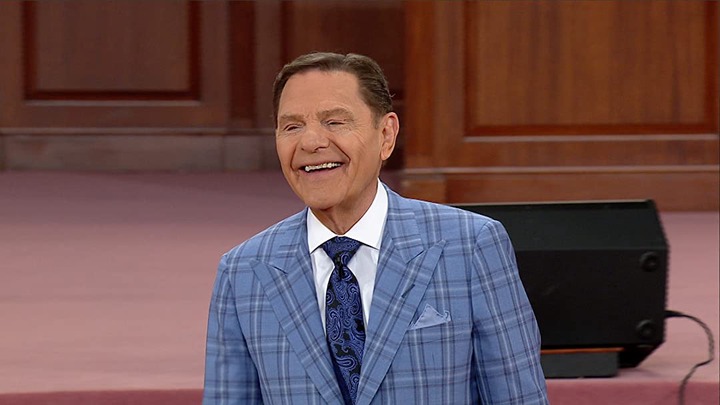 Copeland used to be a recording artist on the Imperial Records label. He has lived all his life dedicated the gospel and ministry work. He is a graduate of Oral Roberts University. After his graduation, he became pilot and chauffeur to Oral Roberts.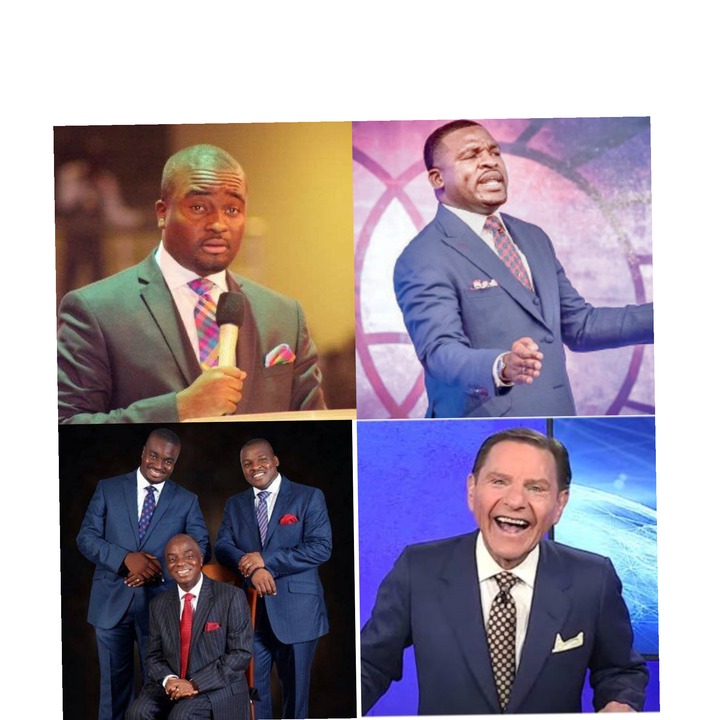 In May 2007 he ordained Bishop Oyedepo's two sons as pastors.
Content created and supplied by: Timtrendz (via Opera News )