Oh Lord Jesus, thank you once again for making it possible for me to see the brightness of today, being the third day of March 2021; receive all the glory and honour in Jesus' name.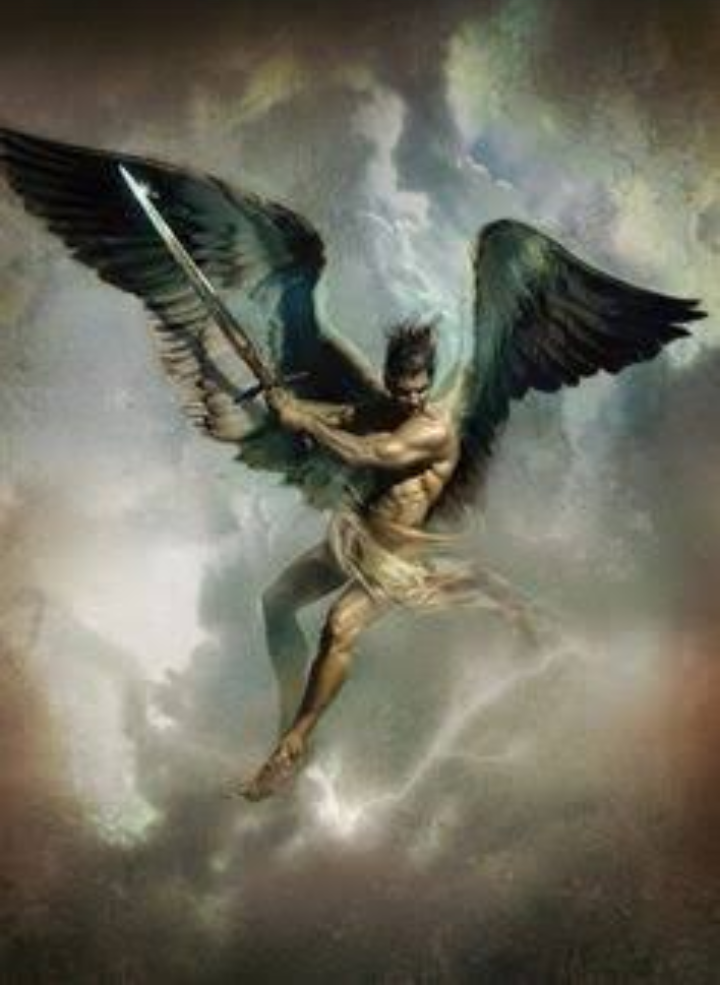 Father, I pray that this day, you will shield my life and that of my family against every form of danger. I cover myself with the blood of Jesus.
Anywhere my enemies must have gathered against me and my entire household, father may their gathering be scattered at this moment in Jesus' name. Amen
The God of Abraham, Isaac And Jacob, I call upon you today as I come against every evil arrow of the enemies in my life today; may all such arrows of misfortune be destroyed this moment in Jesus' name.
No weapon fashioned against me shall prosper today and beyond. Father, please forgive my shortcomings and hear my prayers this morning in Jesus' mighty name I pray. Amen.
Content created and supplied by: CJzhub (via Opera News )