"Remember when your Lord said to the Angel: Verily I am going to place mankind generation's after generation's on earth. They said: Will You place therein, those who will make mischief therein and shed blood, while we glorify You with praises and thanks and sanctify You. Allah said: I know that which you do not know.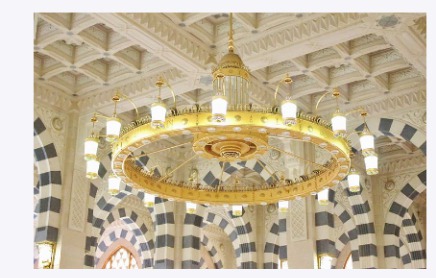 Adam was created and Allah taught him all the names of everything. After Allah have taught him all the names, He asked the Angels the names of those things, but they can't give the names, then He asked Adam,to inform them their names.
Allah asked asked all the Angels to prostrate to Adam, all the Angels prostrate, except Iblis (shaytan). Allah sent Iblis out of heaven and He asked Adam and his wife,(Eve,) to dwell in the paradise. He forbid them from eating a fruit. But Iblis whisper in to their hearts and make them eat from the fruit. They asked for Allah forgiveness, then He forgive them, but they were sent to the earth.
When Adam and his wife were on the earth, they give birth to their children, Cain and her sister and later they give birth to another set of twins Abel and her sister. The two sons have dispute among themselves upon marriage. Then Cain kill is brother Abel. Allah compensate Adam with another don called Seth (Shirt).
When Adam death comes nearer. Adam called all is children, that he have taste for the fruit of paradise. They all went out to search for the fruit, but before their arrival, he has passed away. May his perfect soul rest in peace.
Content created and supplied by: Babahamida1 (via Opera News )