As good Muslims, we must know that Islam encourages the word 'protection is better than cure', that is why we must follow all the advice from the scientists on how to protect ourselves against the deadly Covid-19 virus.
There are 3 important recommendation from a scientist on how we can protect ourselves from the virus
1. We should wash of hand constantly
2. We should cover our nose and mouth.
3. We should apply social distance and avoid staying in a crowded place.
After we did all these, that is our limit and the best we can do. We can then seek protection from Allah against the Covid-19 virus.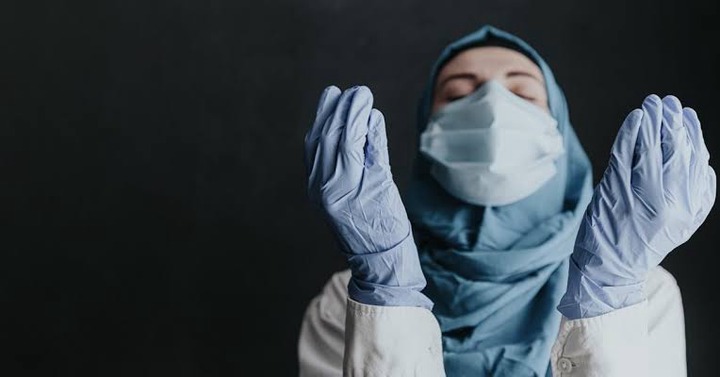 Here is a prayer recommended from Prophet Muhammad for seeking Allah protection against the Covid-19 and other deadly viruses.
Anas narrated that: Prophet Muhammad (peace and blessings of Allaah be upon him) used to make this dua to seek Allah's protection from diseases.
1. Allahumma inni a'oodhu bika minal-barasi, wal-junooni, wal-judhaami, wa min sayyi'il-asqaami
O, Allah! I seek refuge in You from albinism, insanity, leprosy, and from evil diseases.
(Abu-Dawood).
Muslims should also know that what brings all these deadly viruses are sins we committed, Muslims must distance themself from sin and when committed they should seek forgiveness from Allah by saying this prayer.
Allaahumma ighfirlee dhanbee kullahu, diqqahu wajillahu, wa 'awwalahu wa 'akhirah wa 'alaaniyatahu wasirrahu.
O Allah, forgive me all my sins, great and small, the first and the last, those that are apparent and those that are hidden.
Reference: Muslim 1/350.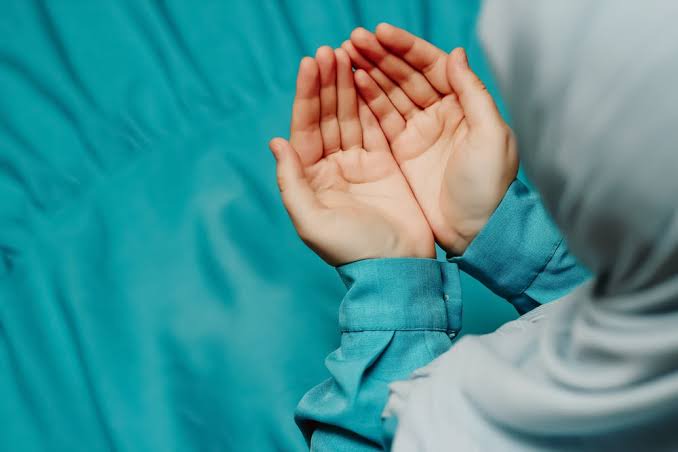 It is best to say it in Arabic but in case you can not, you can say it in other languages.
You can share your opinion by dropping your comment. Don't forget to like and share.
You can click on the following icon for more updates.
Content created and supplied by: AbbasOlarewaju88 (via Opera News )