The Bible itself made us know that in the latter days, men shall be lovers of themselves and there shall be many false prophets deceiving people, while many people will be very gullible to follow them too.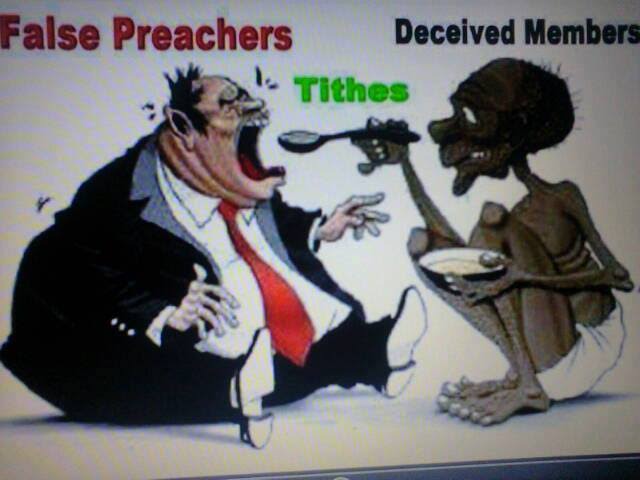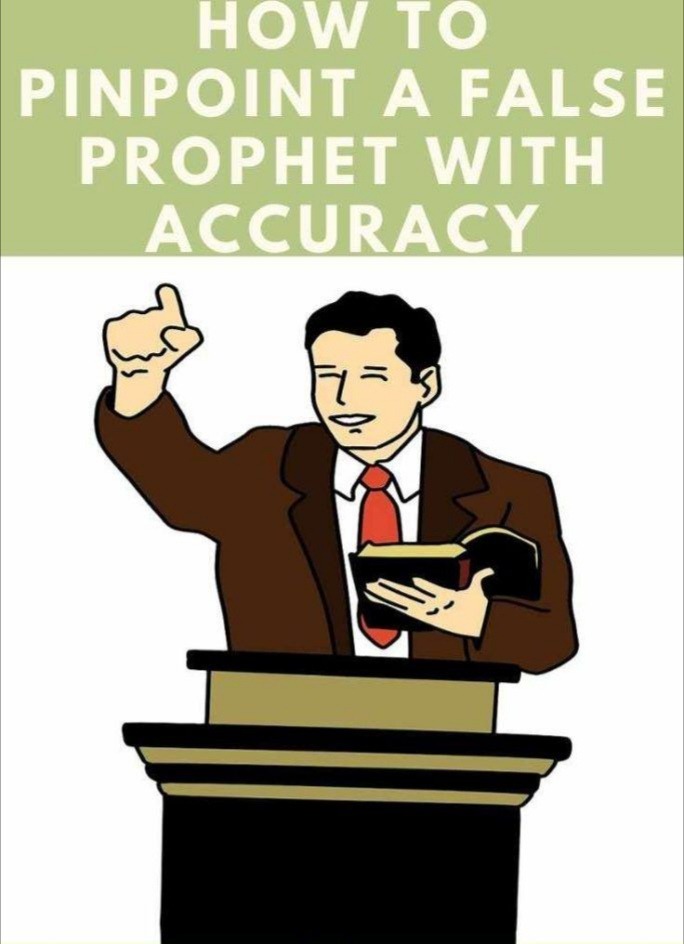 It is to this injunction that a lady identified as Bolie Lover or Ruthy Baa, who famously once tweeted, "I'm a proud Deeper Life sister", has taken to her Twitter page to warn against being misguided by those the Bible calls the ravaging wolves, that is, the false prophets.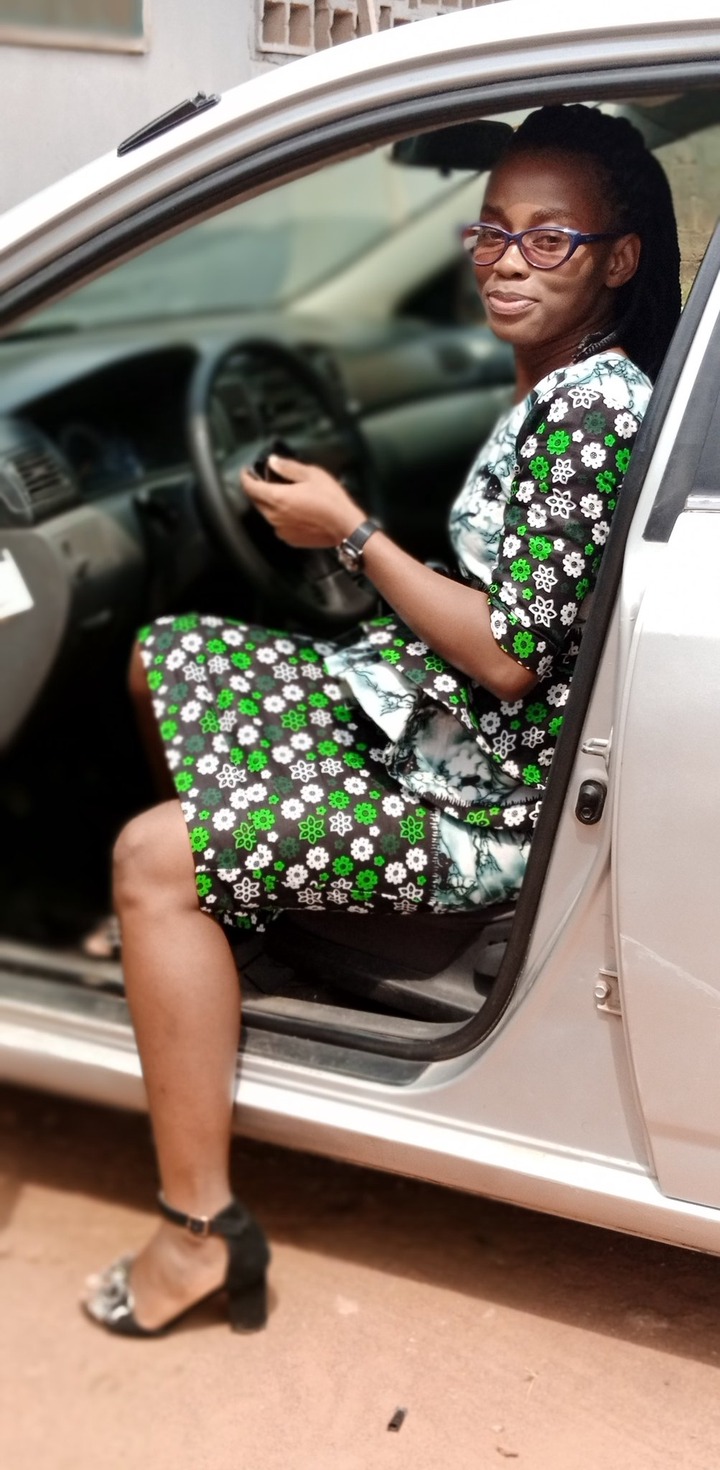 Her Tweet reads: "When a man refuses to read his Bible well and know God for himself, he becomes a specimen for spiritual experiment in the laboratory of fake prophets."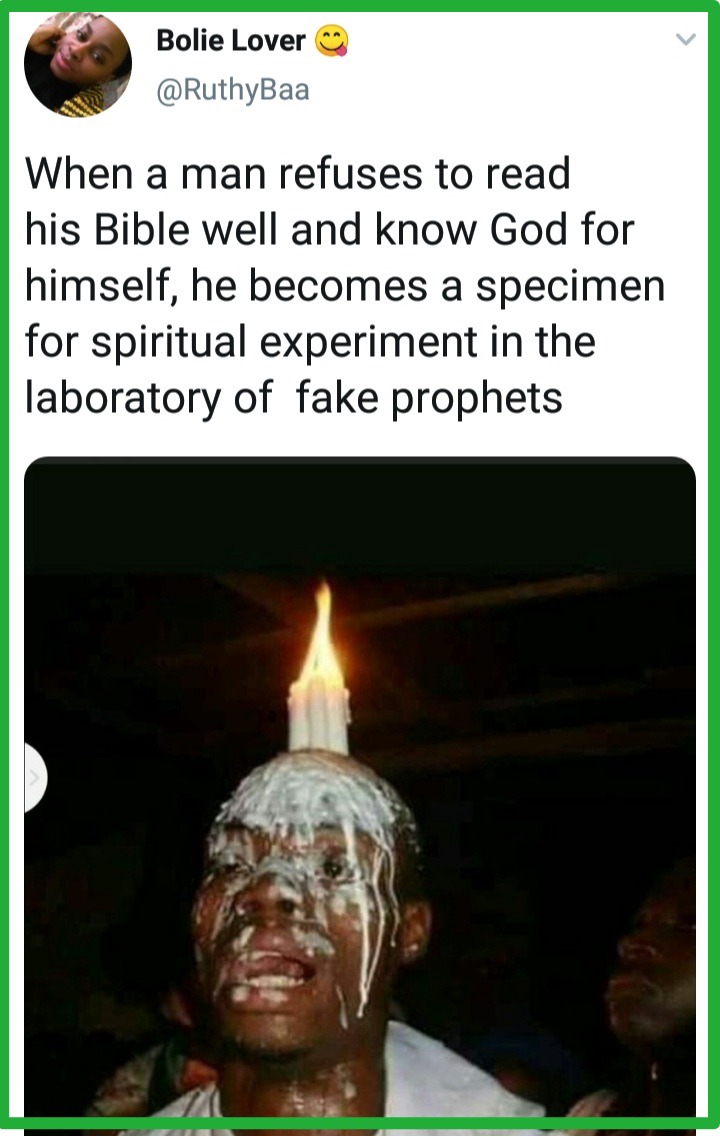 When you talk about the false prophets or false pastors as it applies to our contemporary time, I think this lady called Ruthy Baa knows a bit about them as her uncle has once been killed by how false 'prophets' wrongly misled him.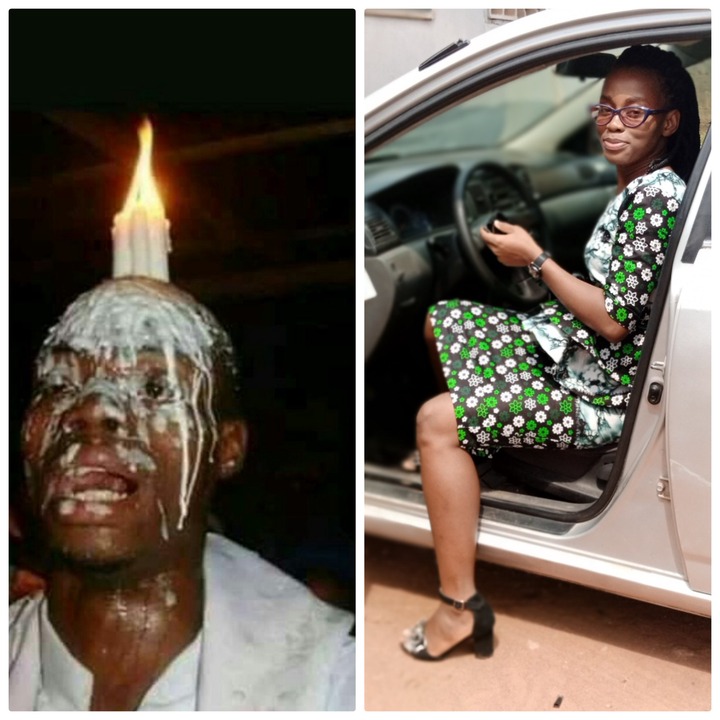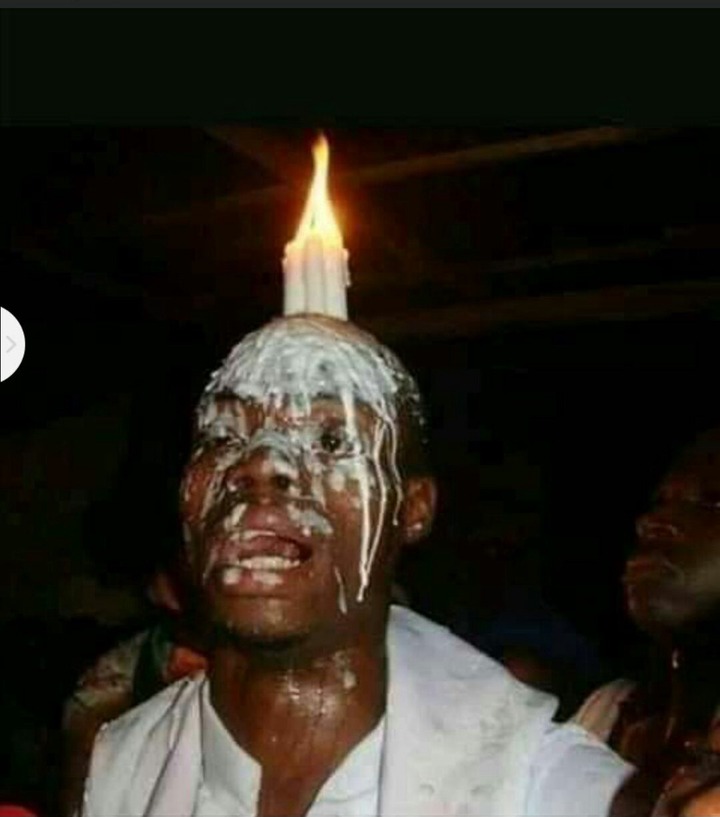 In the case of the man in this image, it was false a false pastor who had asked him to bear a burning candle on his head for a useless reason. What would they have told him to have made him leave the candle on his head for so long? What motivational message would have been given to him have made him feel so gullible?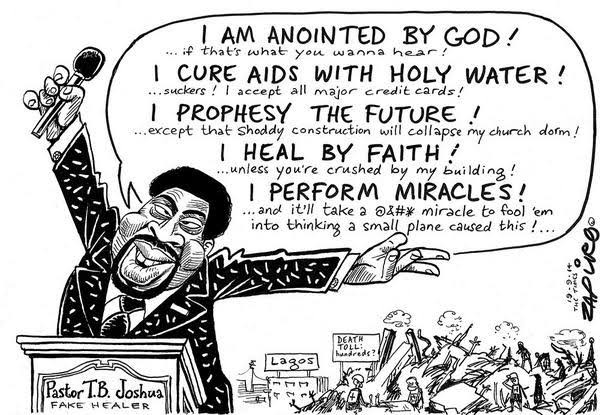 Going by the post of this lady, if we read the Bible ourselves and know what is there, we won't be misguided by any false prophets, because the Bible even says, "You shall know the truth and the truth will make you free 
Content created and supplied by: bongoman247 (via Opera News )