How sad it is today to find electrical gadgets in churches. Jesus Never Used them. His disciples who later became apostles did not use them either. So why do we use them? Why do we use microphones? Why not shout on top of our voices to preach? Is using musical instruments Biblical?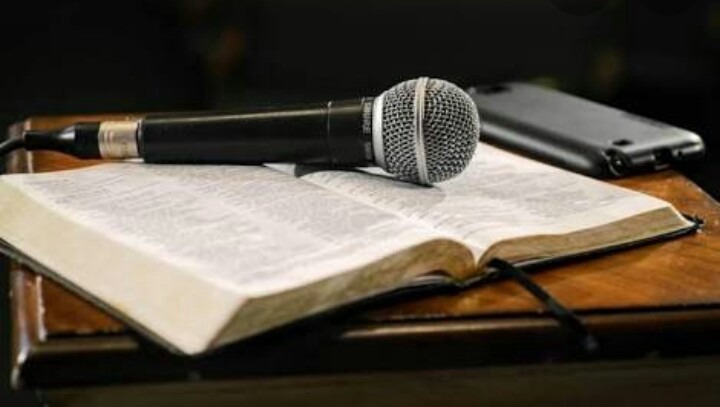 Image Source: Valley Baptist Church
Why should a Christian own a TV or a church propagate the gospel through one? Why do true believing Christian use the internet? Jesus, neither the apostles used them.
Why do pastors wear clerical collars when it wasn't written the apostles did? Why do Christian men and women wear trousers when Jesus nor his disciples wore one? Christians should have maintained the fashion that was in vogue in Biblical times.
These questions and thoughts were what you would find in the heart of a typical religious fanatic. But they were my thoughts after I had read what Pastor Chris Okotie said about online church services.
In his 'The COVID-19 Mystery' sermon, Okotie denounced the cyber and internet church services as untrue and unbiblical.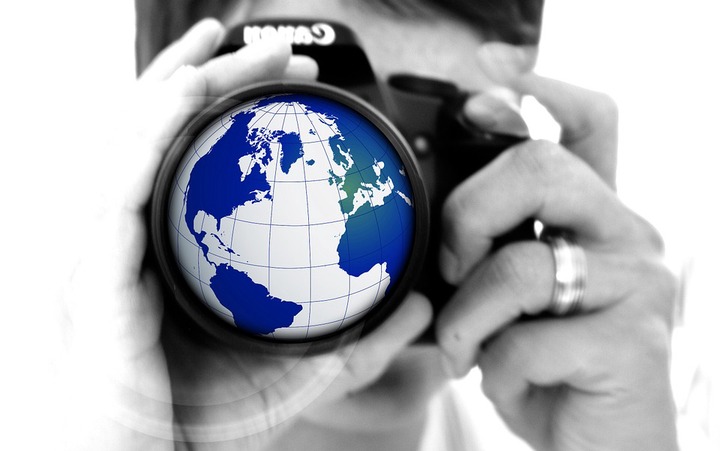 Image Source: Gistmania
In his own word, he said, "...What we call the online church is absolutely untrue, because for you to be in church, you have to be ecclesia, which is translated from the Greek word, ec, which is out, and the word caleo, called out.
"...So, this thing, this phenomenon that we are talking about, the Internet and cyber churches, is totally unscriptural."
Okotie, like many pastors who usually embed their opinions with the scriptures, unsurprisingly never backed up his claim that virtual worship is unbiblical with any definitive Bible verse. Maybe he forgot to. But my gut tells me he has none.
Going by the pastor's words, then my aforementioned thoughts and questions about microphones, TV, the internet and fashion are not out of place. If virtual worships are unscriptural, is the use of phones, cars and technological items scriptural? Is Okotie's hairdressing scriptural?
However, In Okotie's defence, the Bible in Hebrews 10:25 actually encourages the physical meeting together of believers:
"Not forsaking the assembling of ourselves together, as the manner of some is; but exhorting one another: and so much the more, as ye see the day approaching" (KJV).
Reading through the lines of that verse diligently, two deductions could be made: one, some of the believers to whom the writer was writing were in the habit of not meeting up with other believers; two, the writer did not use a 'compulsory tone'. He was only advising them of the importance of meeting up with others as a way of brewing up encouragement among believers.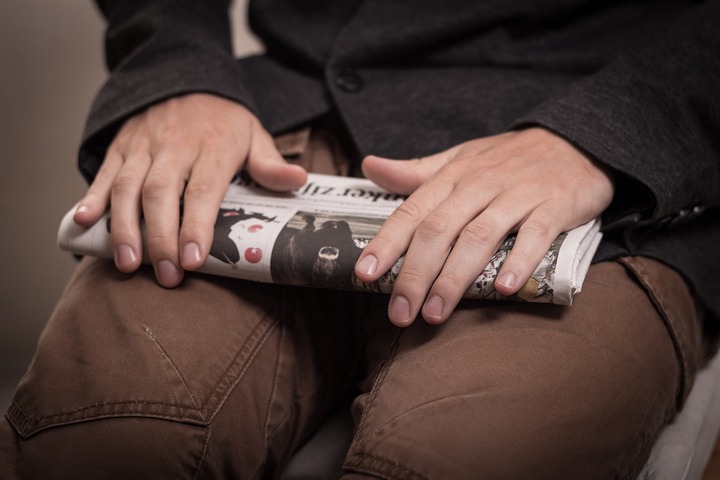 Image Source: Unsplash
If we insist physical meet-up is a must, then how do we explain Jesus' response to the question of the Samaritan woman he met at the well of Jacob? In John 4:20 (KJV) the woman asked Jesus:
"Our fathers worshipped in this mountain; and ye say, that in Jerusalem is the place where men ought to worship."
Jesus responded: "...Woman, believe me, the hour cometh, when ye shall neither in this mountain, nor yet at Jerusalem, worship the Father."
Jesus went ahead in verses 23 & 24, "But the hour cometh, and now is, when the true worshippers shall worship the Father in spirit and in truth: for the Father seeketh such to worship him.
"God is a Spirit: and they that worship him must worship him in spirit and in truth."
Jesus did not at any place command his disciples to compulsorily gather to worship him every day. He never did because the spirit of God in the heart of a faithful Christian, not a religious one, is enough of a fellowship with him. This is reiterated in Isaiah 66:1-2 (KJV): "Thus saith the Lord, The heaven is my throne, and the earth is my footstool: where is the house [Cathedrals] that ye build unto me? and where is the place of my rest?
"For all those things hath mine hand made, and all those things have been, saith the Lord: but to this man will I look, even to him that is poor and of a contrite spirit, and trembleth at my word."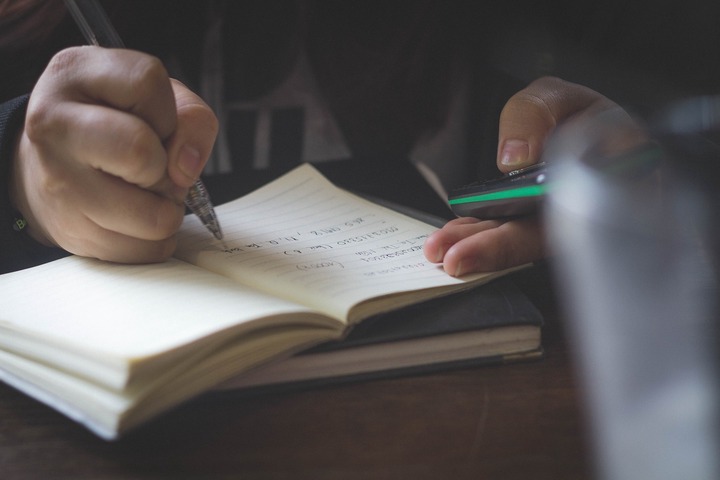 Image Source: Unsplash
God wants to fellowship with us individually. He isn't handicapped by time or space to bless us. Going to church doesn't make a Christian, what does is our faithfulness. What can we say of christians in countries where churches are not allowed? Is Pastor Okotie implying their individual worship is unbiblical? There have been testimonies of converts in countries where Christianity is frowned at, who were saved after a radio or internet TV programs; is Okotie saying their conversion is unbiblical?
God is a Spirit, and they that want to worship him must do so in spirit and in truth. If he wanted our physical meetings, he'd have specifically told the disciples to do so after him. We are, however, enjoined to do so by the writer of Hebrews 10 to help stir up our faith.
In addition, the verse preceding verse 25 of Hebrews 10, the writer says, "And let us consider one another to provoke unto love and to good works:"
Instead of confusing Christians based on their individual opinions or hearsay about a subject matter, pastors should rather provoke their Christians unto love and good works.
Instead of criminalizing fashions, cosmetic use, modern-day technological gadgets, pastors should provoke the body of Chris to faithfully and truly serve God. The same people who authoritatively said TV was sinful years back are now using it to 'propagate' the gospel.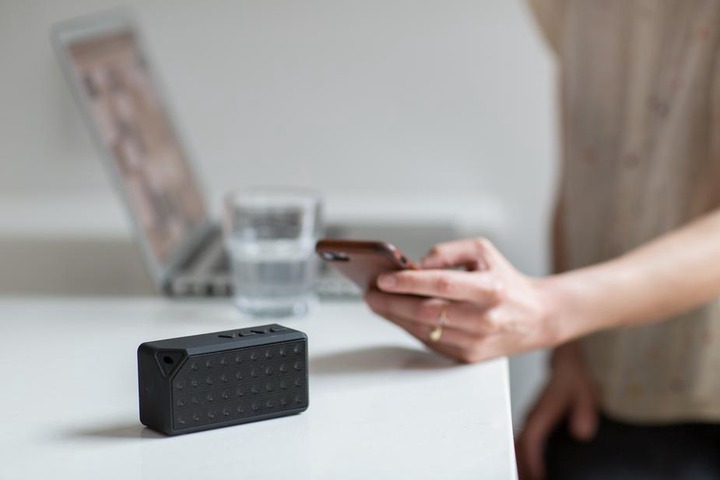 Image Source: Unsplash
Instead of fighting government policies on COVID-19 (whether you believe the existence of the disease or not), this set of condemning pastors should condemn unfaithful but religious Christians instead. They should fight against deacons who abuse their wards. They should fight to cleanse the body of believers of pastors who fornicate, and rape their wards.
Christianity isn't a religion (rites, rituals or tradition) but a movement of faith, love and good works to God and humanity.
Content created and supplied by: SamBiyi (via Opera News )
Opera News is a free to use platform and the views and opinions expressed herein are solely those of the author and do not represent, reflect or express the views of Opera News. Any/all written content and images displayed are provided by the blogger/author, appear herein as submitted by the blogger/author and are unedited by Opera News. Opera News does not consent to nor does it condone the posting of any content that violates the rights (including the copyrights) of any third party, nor content that may malign, inter alia, any religion, ethnic group, organization, gender, company, or individual. Opera News furthermore does not condone the use of our platform for the purposes encouraging/endorsing hate speech, violation of human rights and/or utterances of a defamatory nature. If the content contained herein violates any of your rights, including those of copyright, and/or violates any the above mentioned factors, you are requested to immediately notify us using via the following email address operanews-external(at)opera.com and/or report the article using the available reporting functionality built into our Platform See More