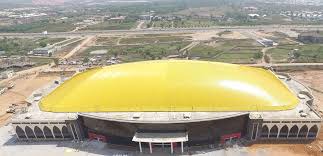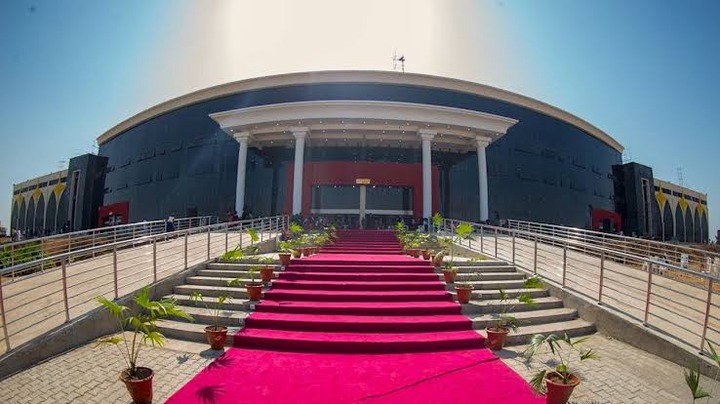 The advent of architecture and the glory of the Lord in display is over this place.
This is the Magnificent Glory Dome belonging to God and in care of the Dunamis Church International, Which sit at the Heart of the country, the nation capital, Abuja.
The blessings and the greatness of this auditorium gives God the glory of what he can perform through man.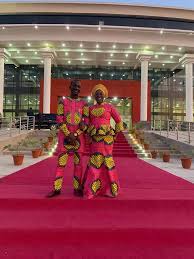 Here sit the 100,000 capacity auditorium, which makes it the first of it's kind in the whole world and it's sitting right here in Nigeria.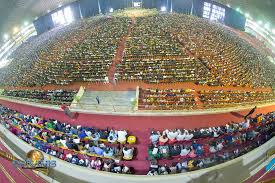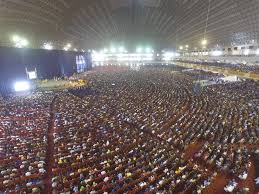 In the last days we heard that the love of the Father shall be spread through the nation's abroad, many people will know about the salvation of the lord God of Israel.
The mighty power he displays in the land of Egypt and how jealously he favoured his people.
We don't know much about other god's, but we know of one who has the whole power and strength in the whole world.
He his called, Yahweh, Jehovah, Elshadai, the lord with many names but one purpose.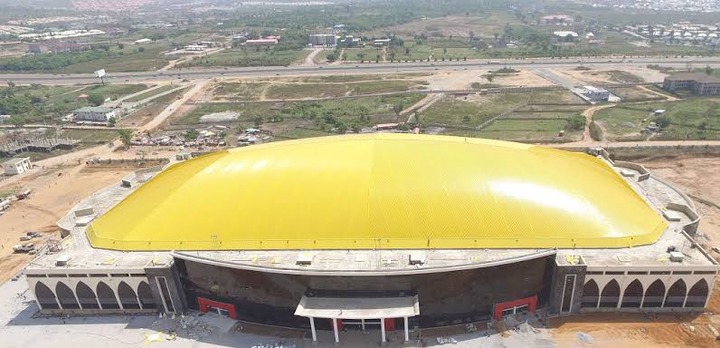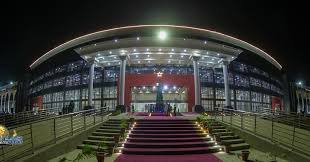 He gave us Jesus his son who transforms our life. Gave us fresh hope and renewed a right spirit within us.
It's because of Jesus you can see what you are seeing, as the beautiful and architectural masterpiece called "Glory Dome" stands today.
The sacrifice he made, his blood constitute an informidable forces which we called the "Church" the redeemed of the lamb.
Trust him and accept him, he can change your life and give fresh and new hope to your wasted being.
He loves you, and want you back home.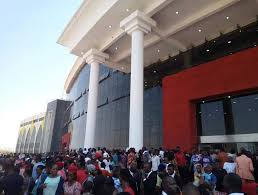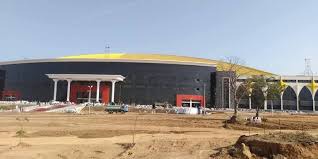 Happy Sunday have a glorious time in God's presence.
Content created and supplied by: Davedame (via Opera News )