Showing off pictures is something that it's end is far fetched. Many people live showing off the pictures of their loved ones especially during joyful ceremonies like birthdays, anniversary, child dedication, baptism, thanksgiving, etc. Our celebrities are likewise human beings like us and as such enjoy doing that also, just like one of Nollywood's celebrity by name Junior Pope Odonwodo is showing us today.
Few. Moments ago, he took to his instagram page to show off his son Basil being baptized and likewise thanked the God parents.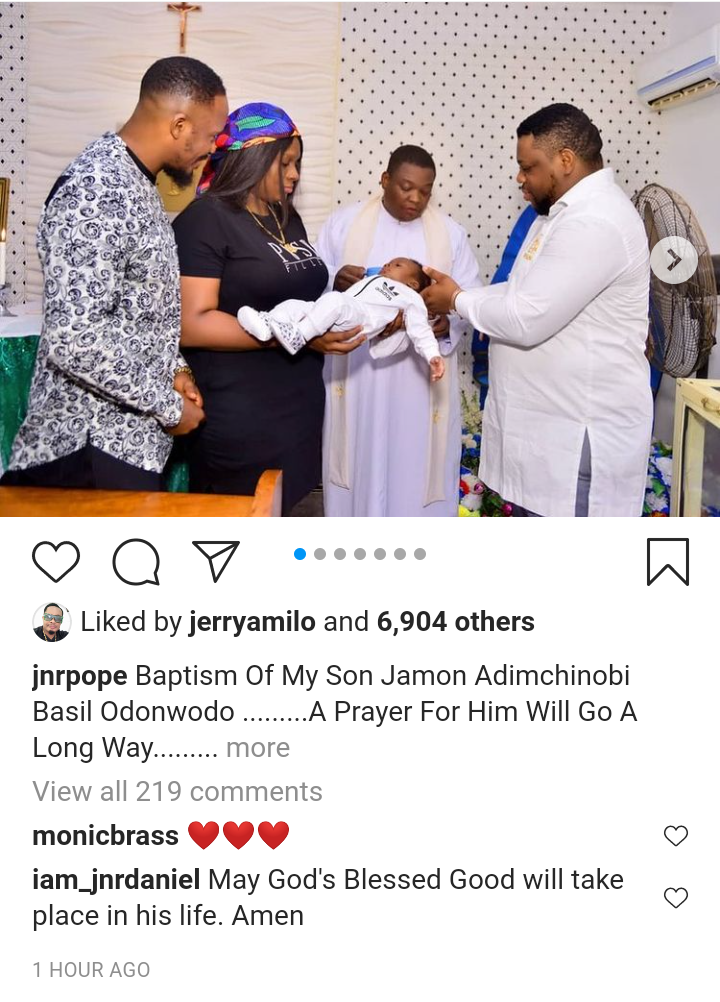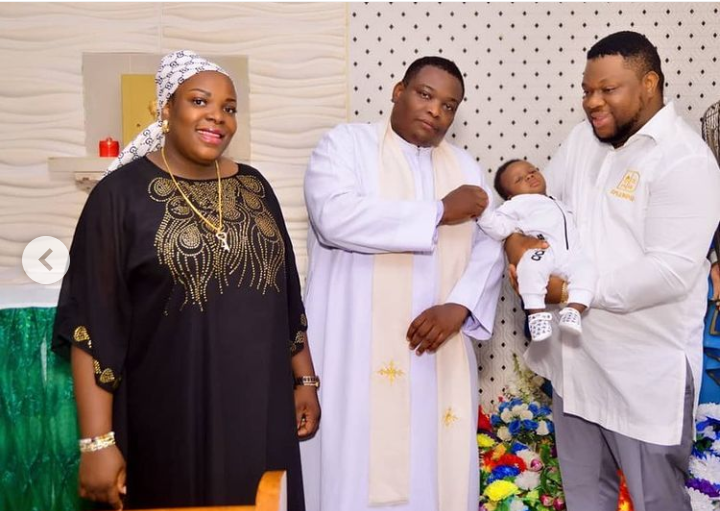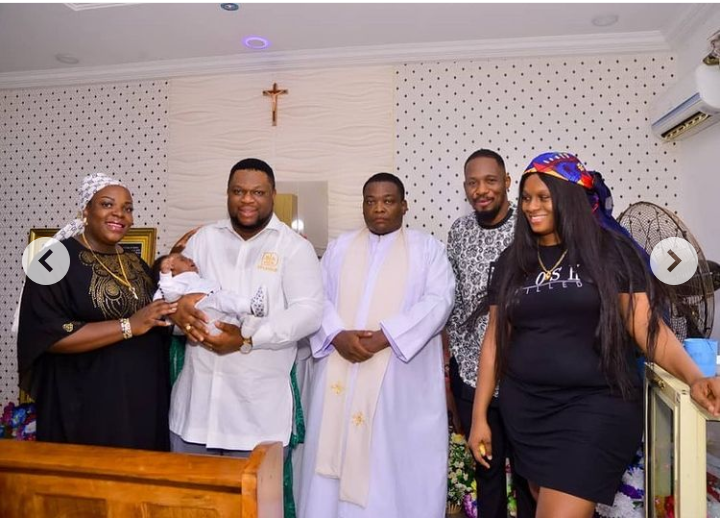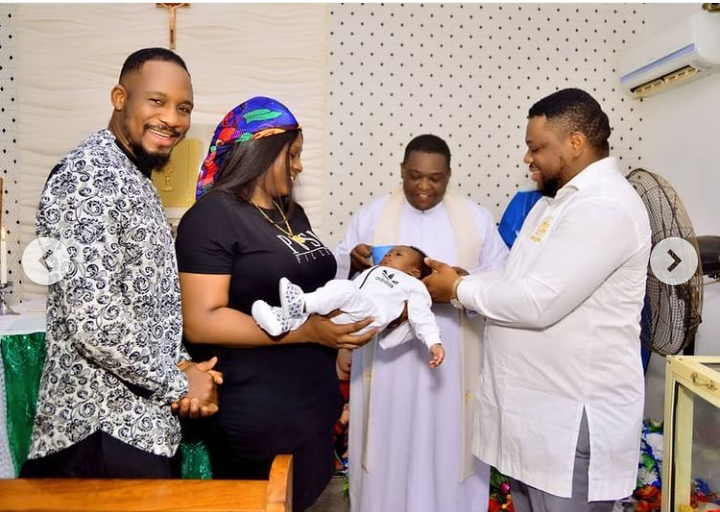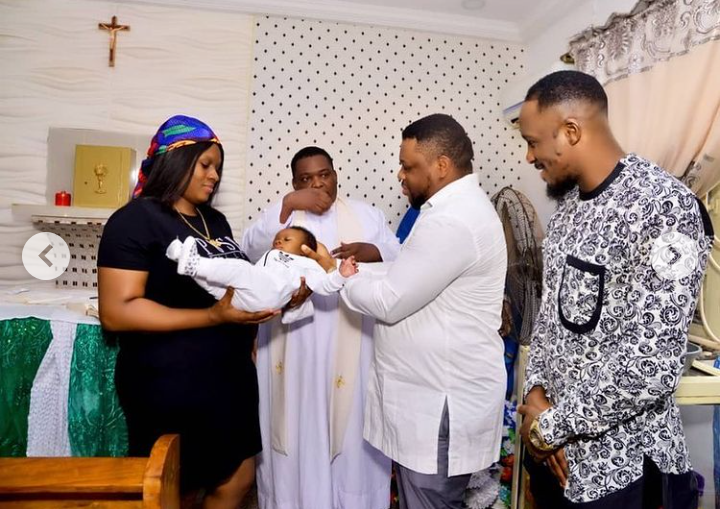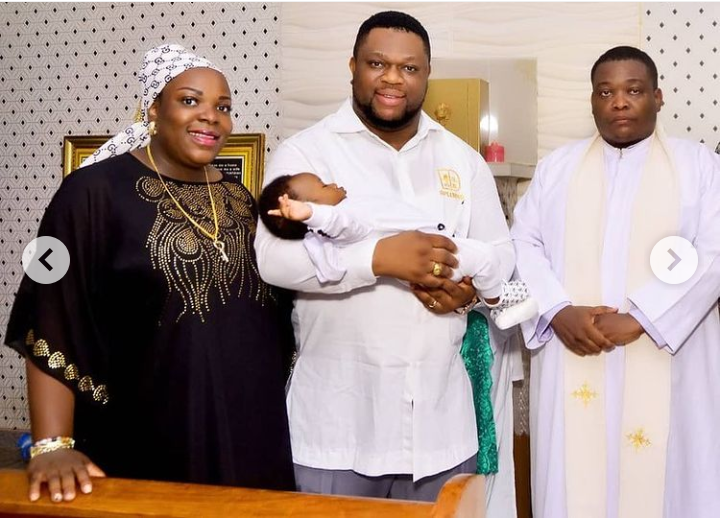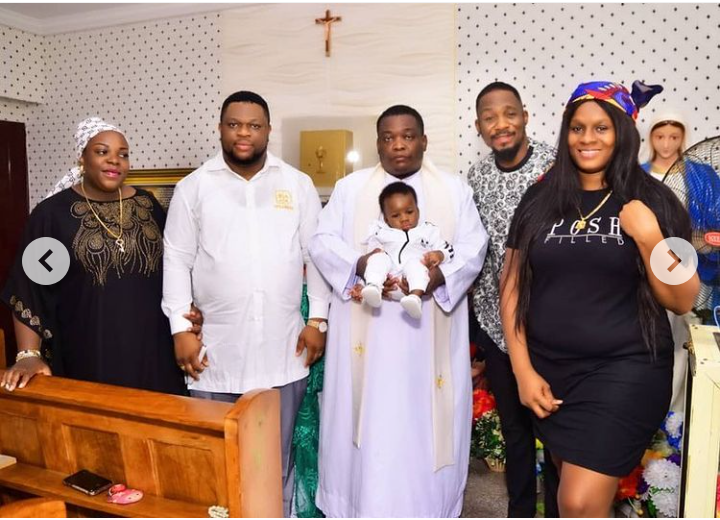 Baptism is one of the sacraments of the church which entails spraying water on the forehead of the individual or submerging in water for few seconds. The belief is that the sins of adam and eve which was passed on to us is being washed away and we have become clean and pure like the lamb. During baptism, there is witnesses whom we call the God Father or mother.
What is your ideology about baptism?
Do you believe in baptism?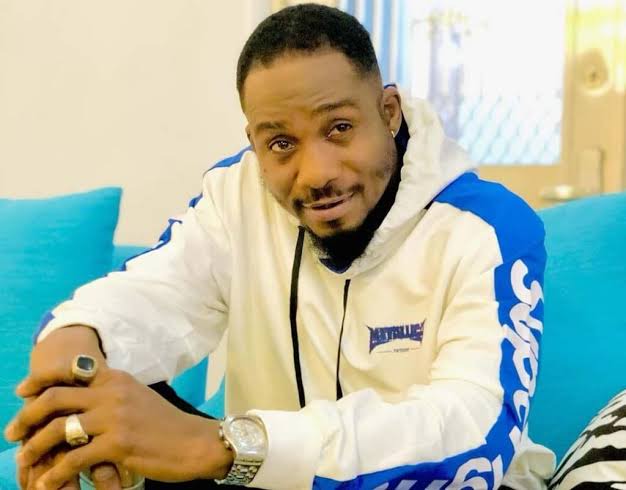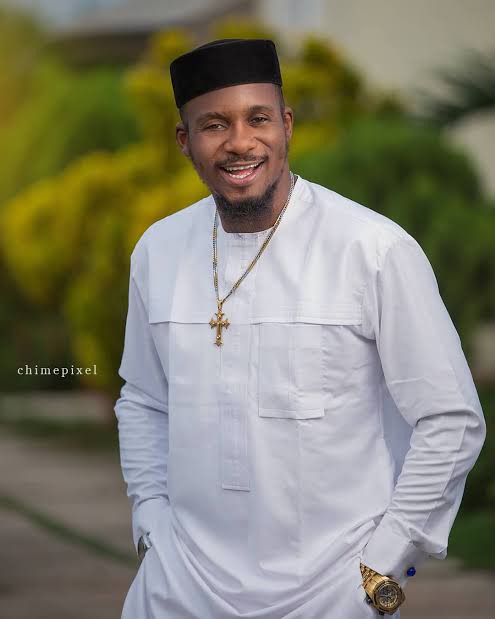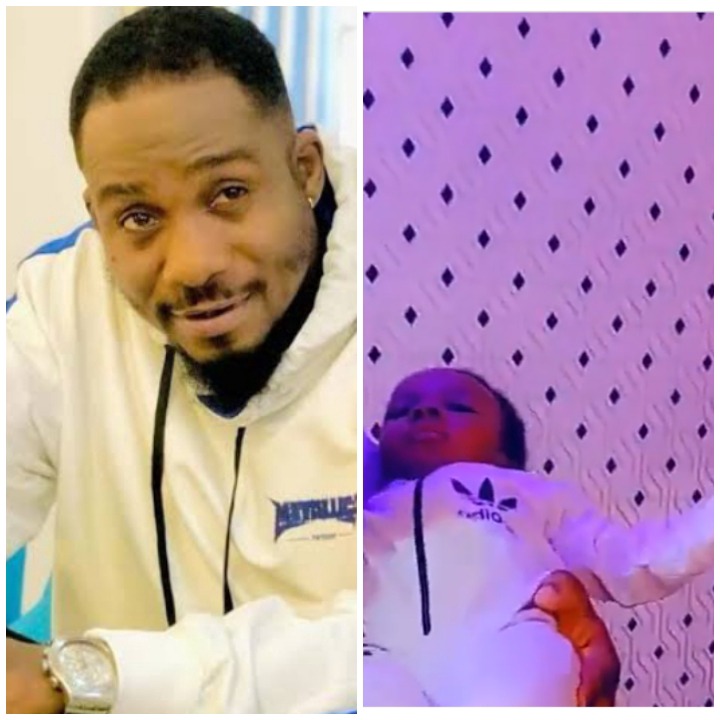 Photos credited to instagram
Content created and supplied by: Val4real (via Opera News )