Popular Islamic Scolar, Fadilat Sheikh Farouk Onikijipa turns 59 today. The popular cleric was born on the 25th of February, 1962, and was born to the family of Onikijipa as his father was the son of Sheikh Abdullah Onikijipa, while his mother was Alhaja Aminat Faruk, the daughter of Fadilat Sheikh Sa'adullahi(the Imam of ancient Okekere Mosque in Oke-male, Ilorin).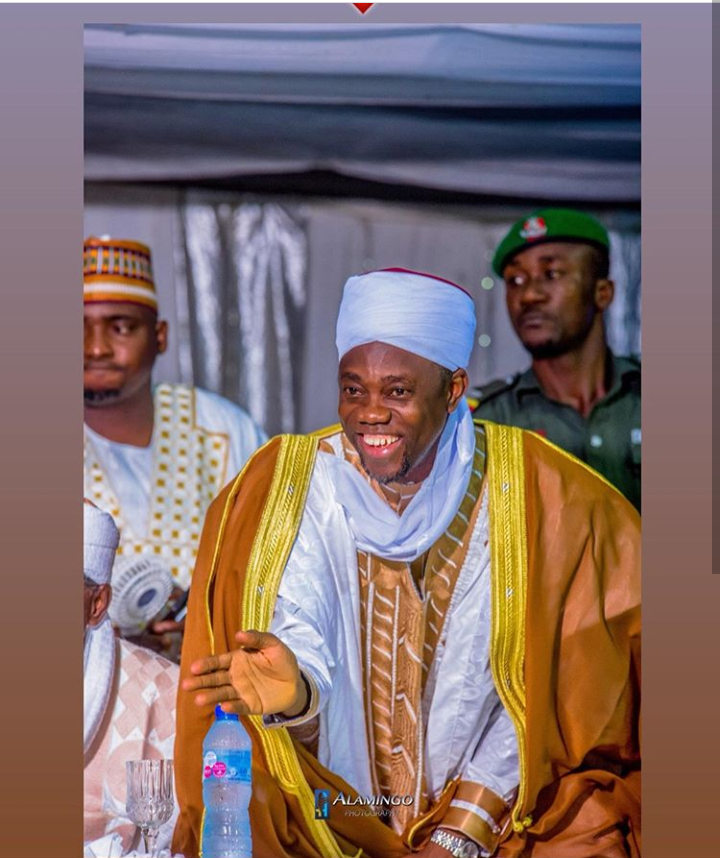 Dr Sulaimon Farouk Onikijipa is one of the loved cleric in Nigeria for his effort in helping other Nigerians. Sheikh Sulaimon isa great orator of the Holy Qur'an, preaches the word of Almighty Allah with perfection, humility, facts, and a very good intellectual composer. One of the great thing about Sheikh Sulaimon Farouk is that, he is never intimidated by the crowd, and he is a great listener, a prolific writer and definitely one of the best spiritual leader in the country.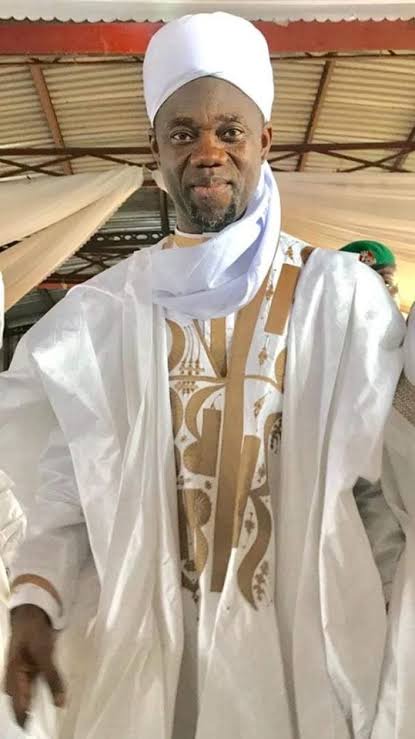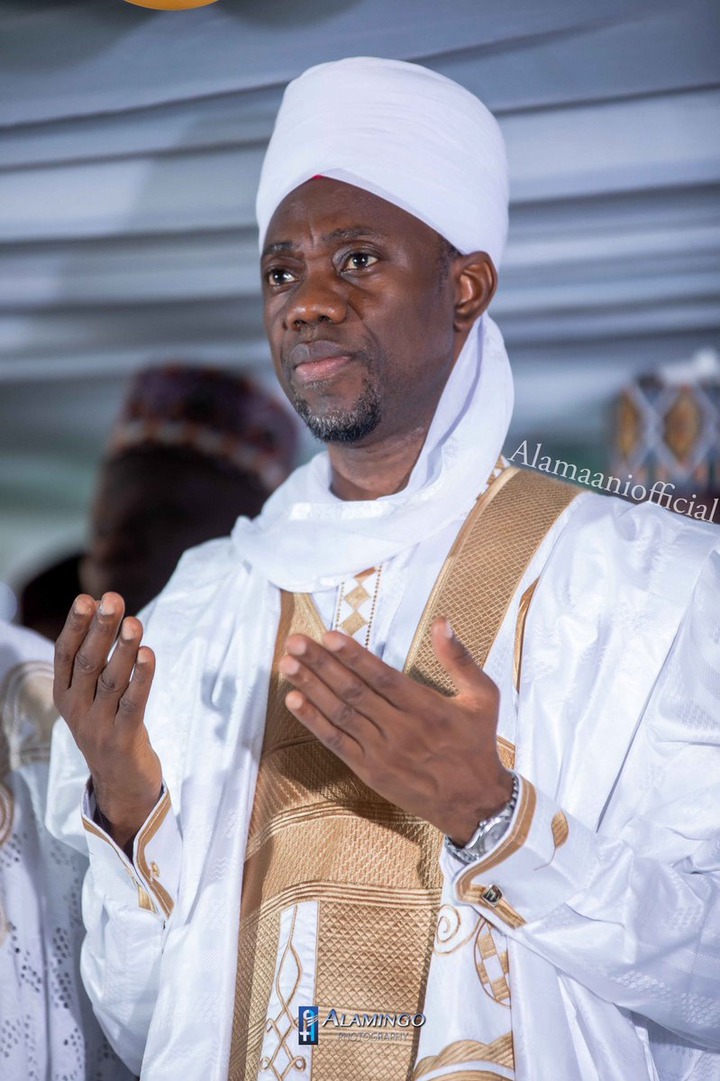 Apart from being a sound Islamic leader, Sheikh Sulaimon Farouk is also vast in Western Education as he has multiple degrees in Western Education. He has Doctorate degree in Human Services, a Diploma and Higher Diploma in Islamic Religion from the institute of Religious and Behavioral Education, Lagos(1998-2002). He then got his Bachelor Degree in Islamic Studies from the Pebble University in Australia (2007) and many more other certificates which makes him stands out among many Islamic clerics in Nigeria and some part of the world.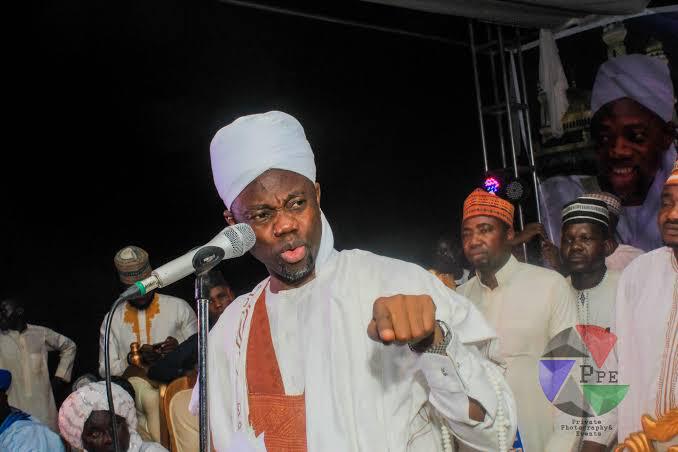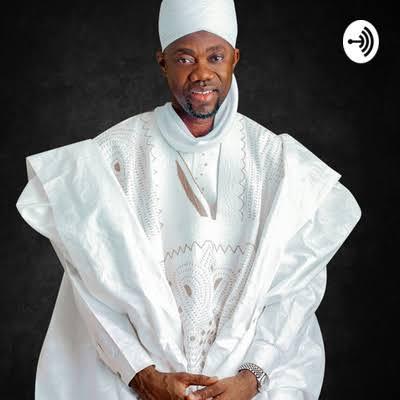 Fadilat Sheikh Sulaimon Farouk is really a great cleric of Islamic teaching, and he is really loved by many for his affluence and his philanthropist act.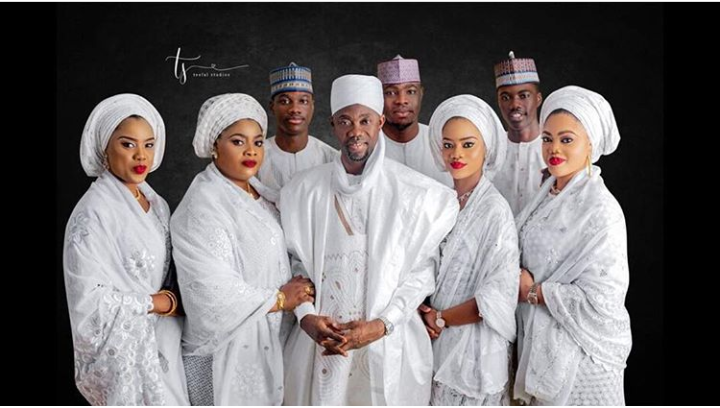 At a very young age, Sulaimon Farouk married his only wife, a beautiful woman indeed. Sulaimon Farouk has been married to only this beautiful woman all his life, unlike many other clerics who have more than just one wife.
See photos of the beautiful wife;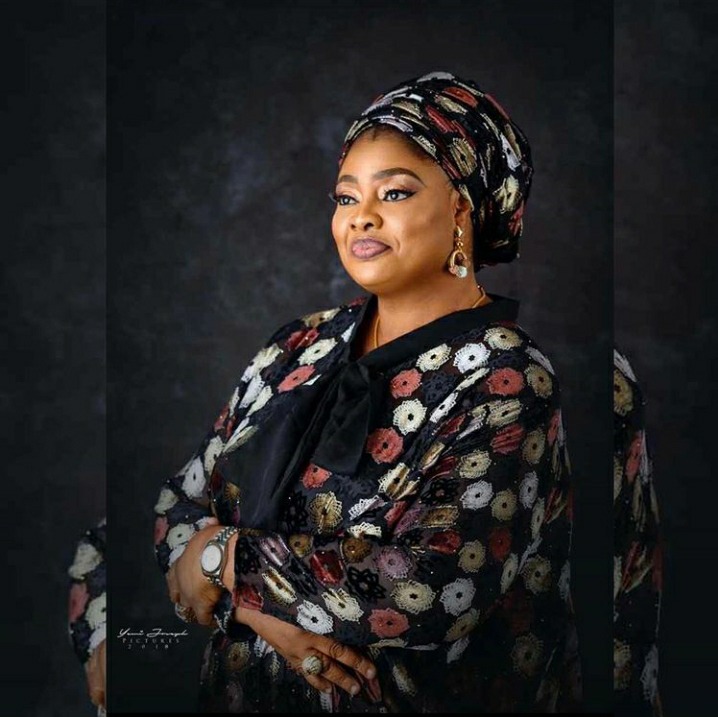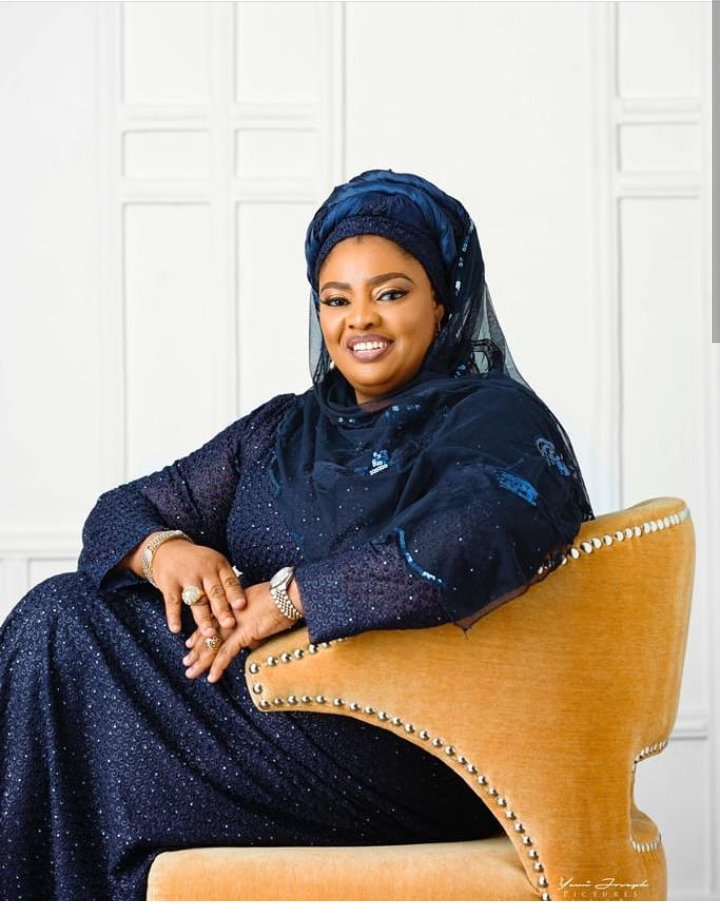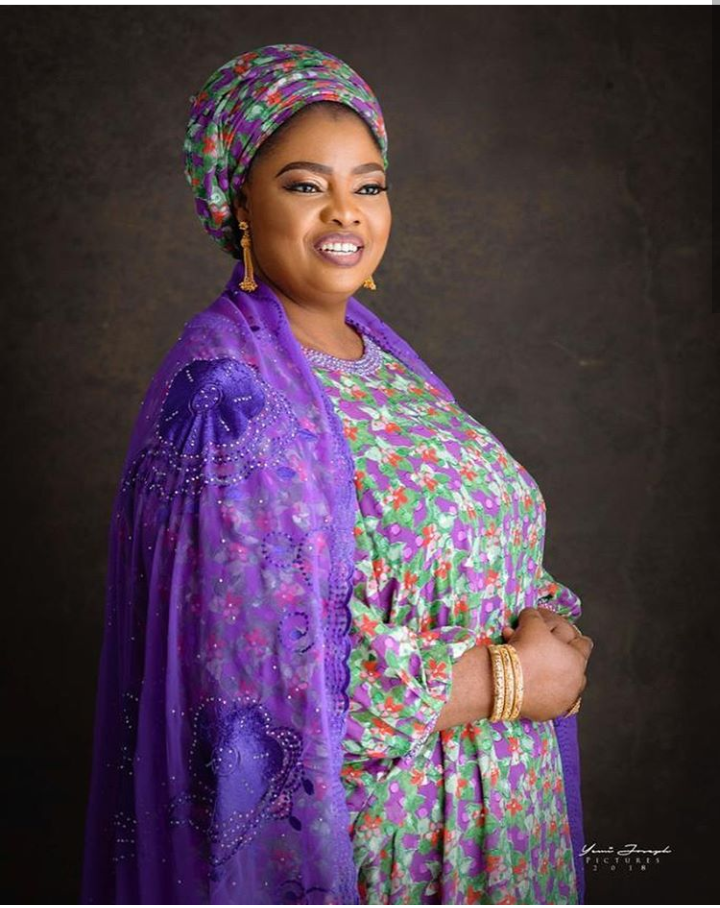 The lovely couple are blessed with amazing children who are thought the ways of Islam, and its really evident on them. They are blessed with 3 daughters, and 3 sons; Maryam, Iradat, Sauda, Tijani, Ibrahim and Sadalah.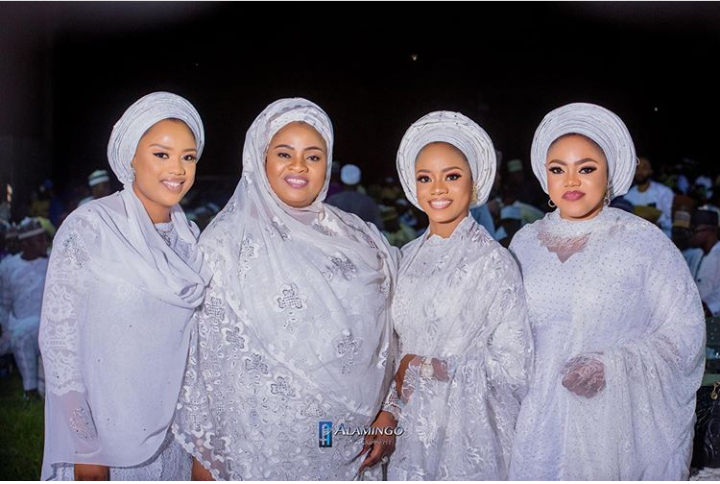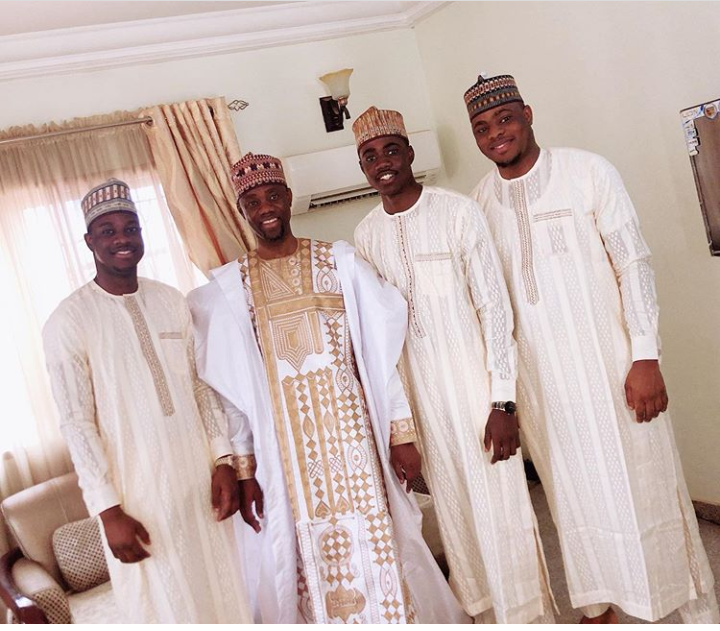 See pictures of Sheikh Fadilat Onikijipa's son and daughter
Sadalah Onikijipa
The only children of Sulaimon Farouk who want his life private as he has put his Instagram account private. He is a lawyer and a jurist, and also celebrated his birthday on the 8th of February.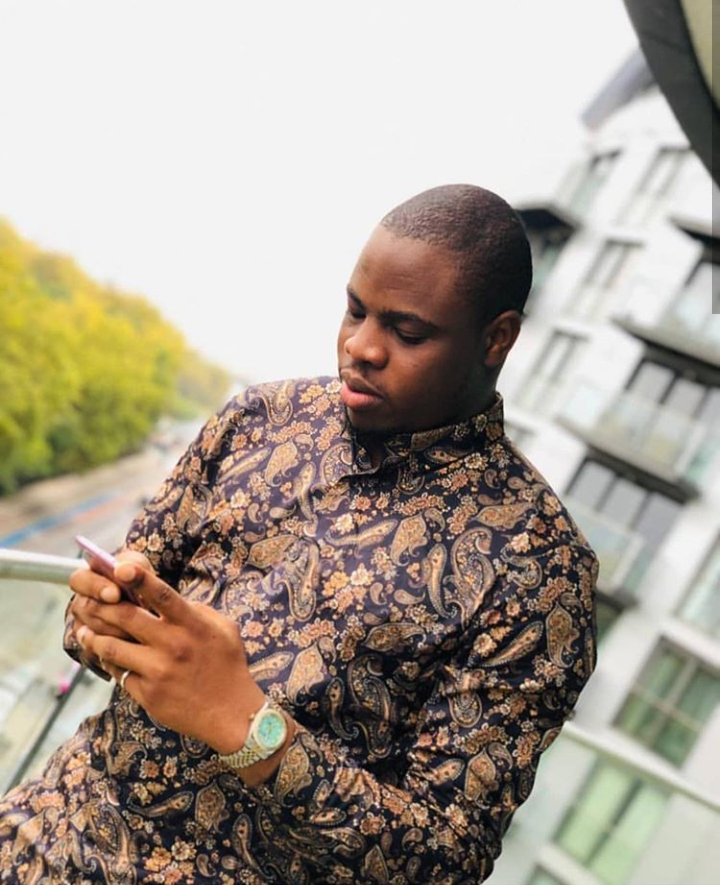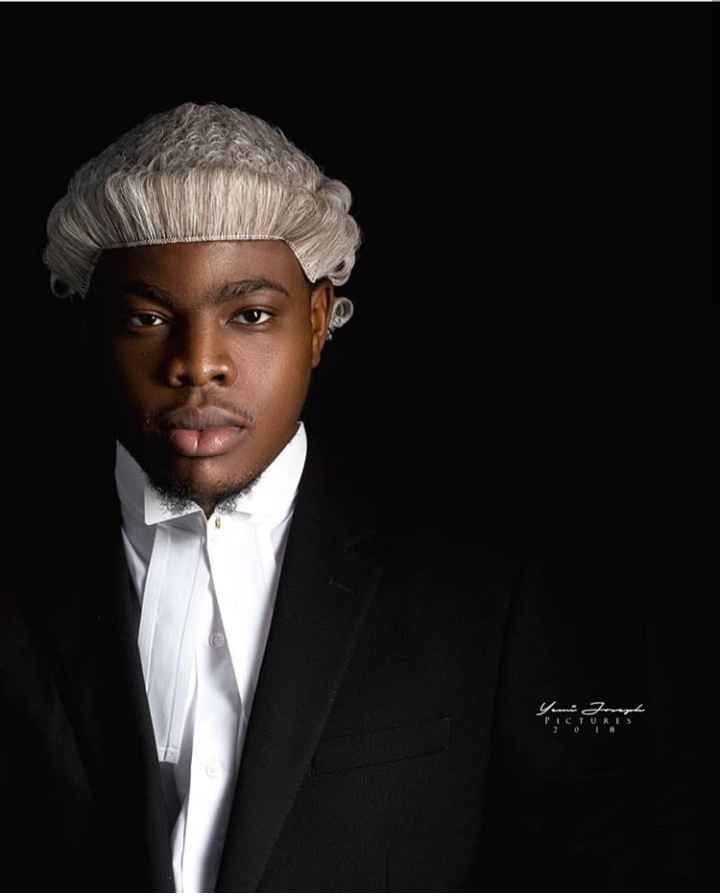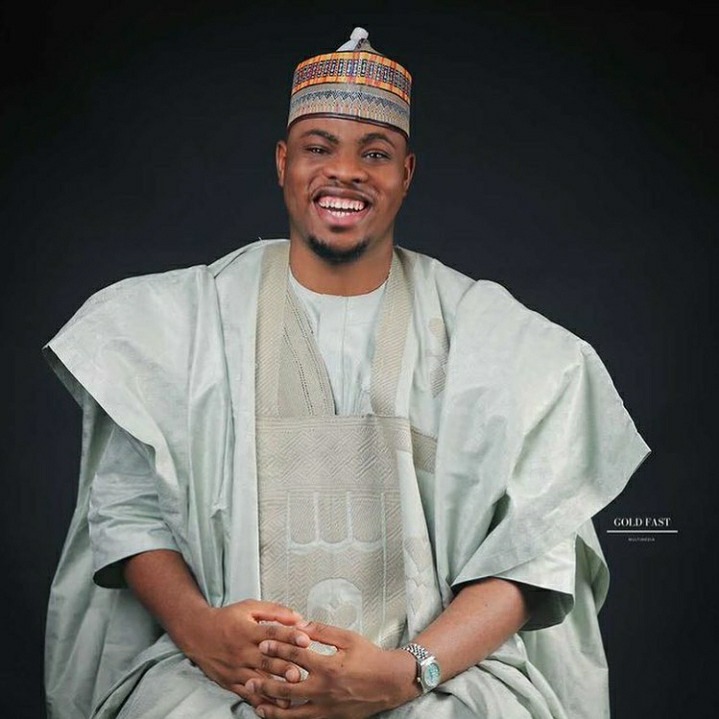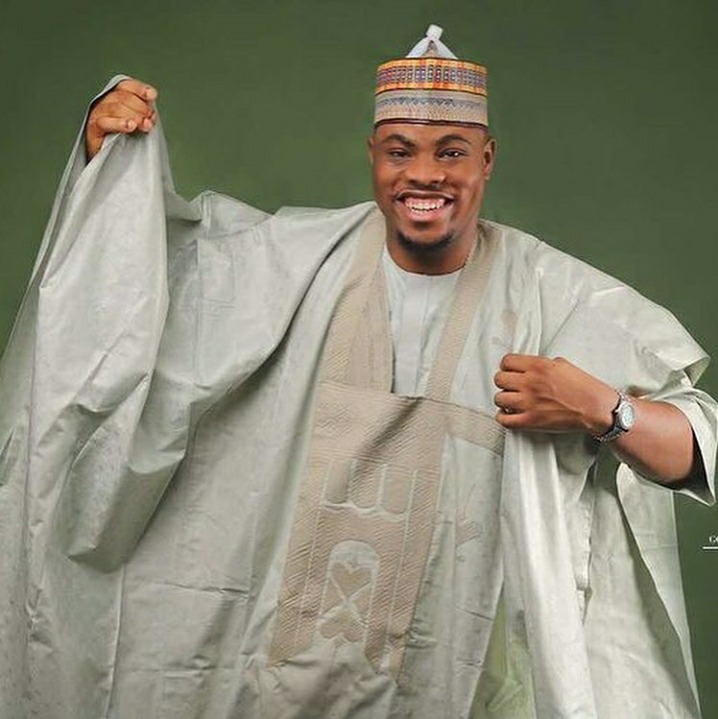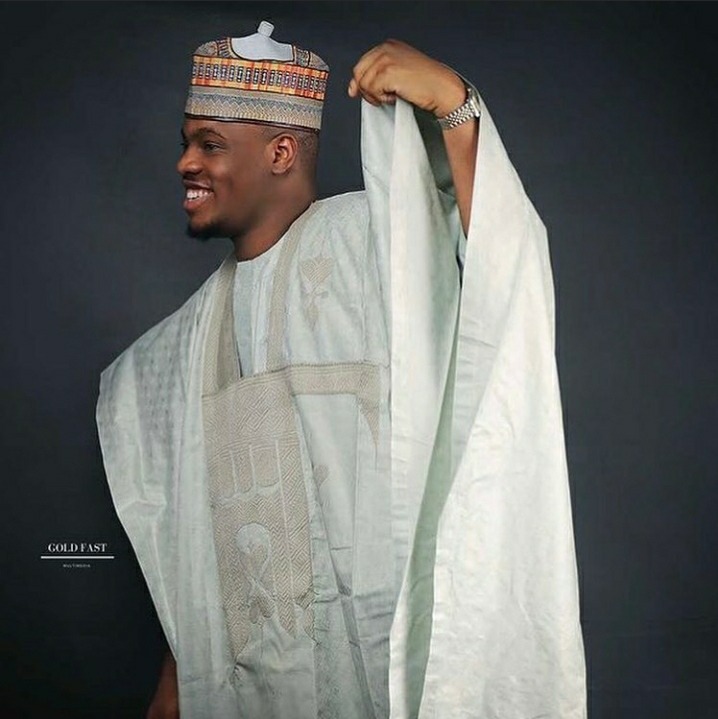 Ibrahim Onikijipa
Ibrahim is the handsome son of Sulaimon Farouk Onikijipa. He is an author and podcaster.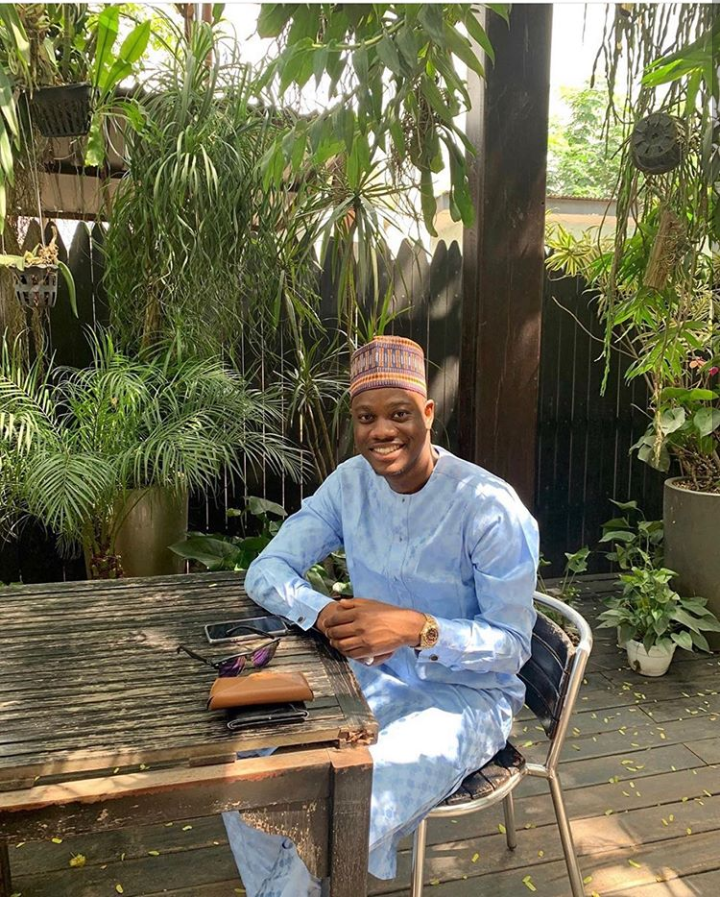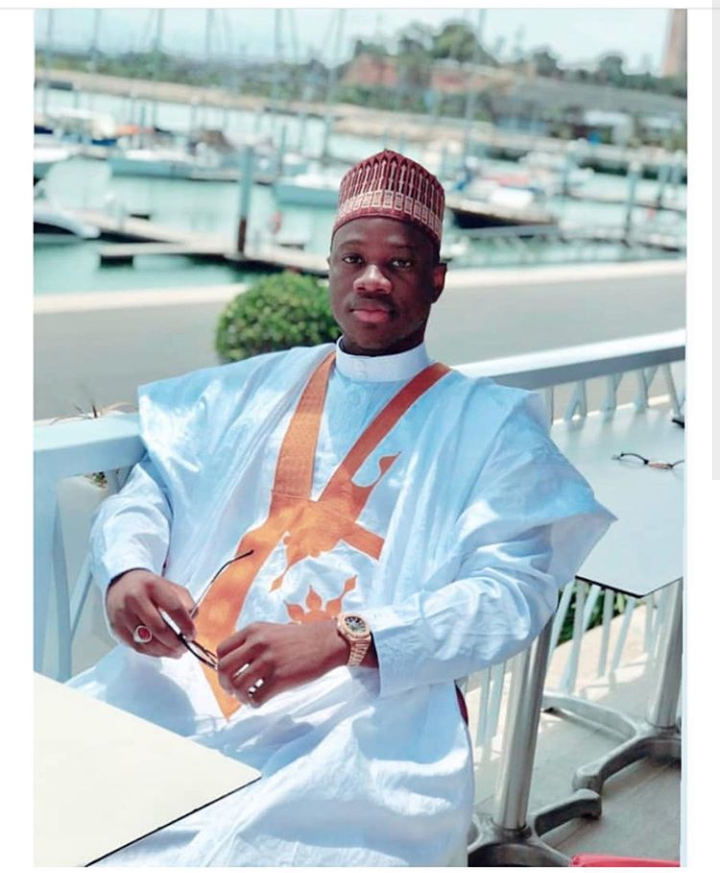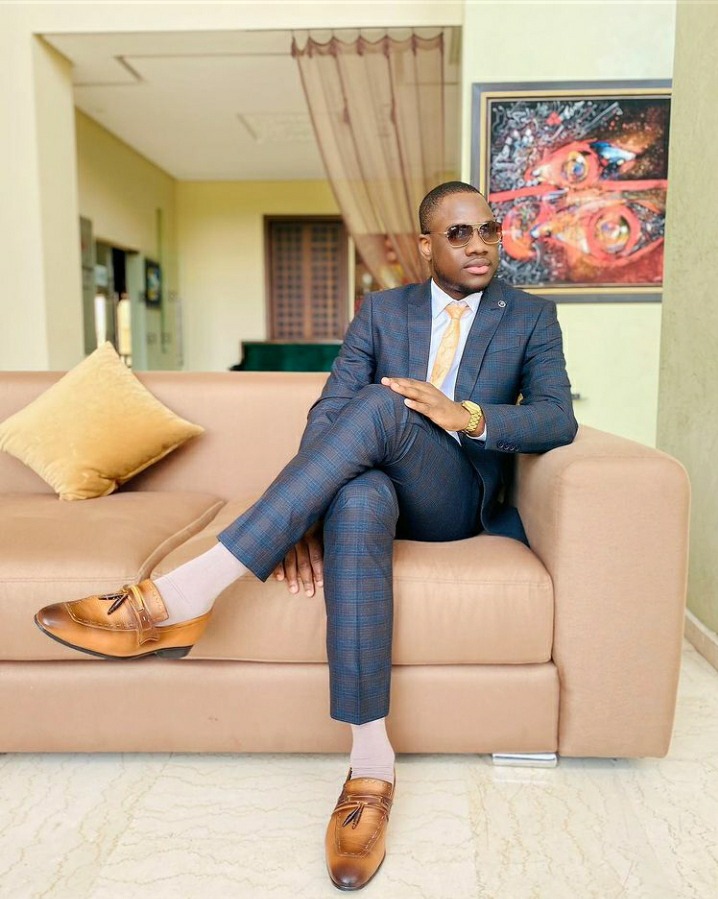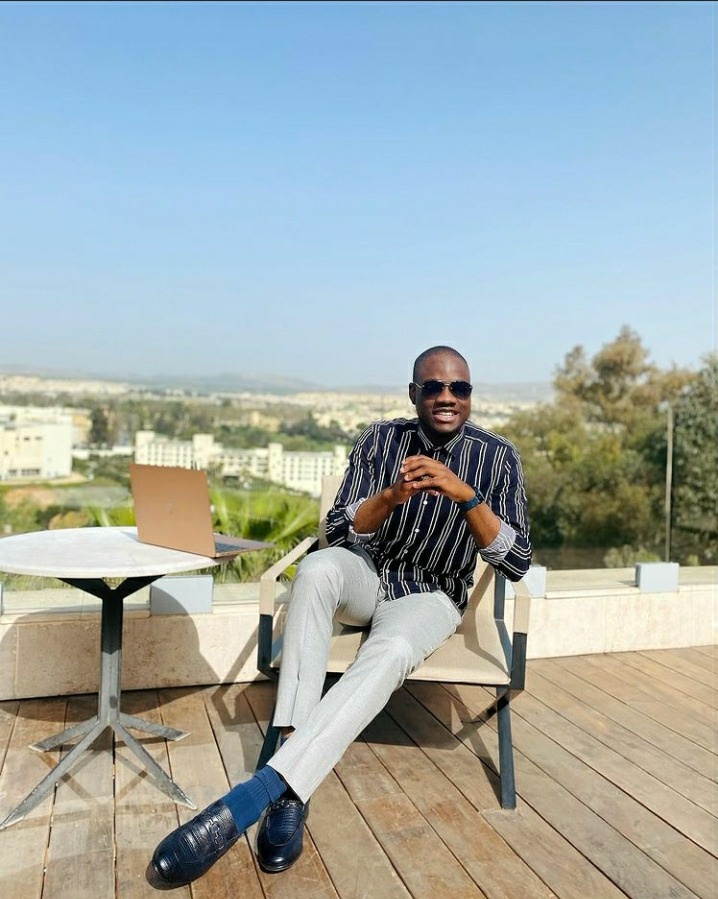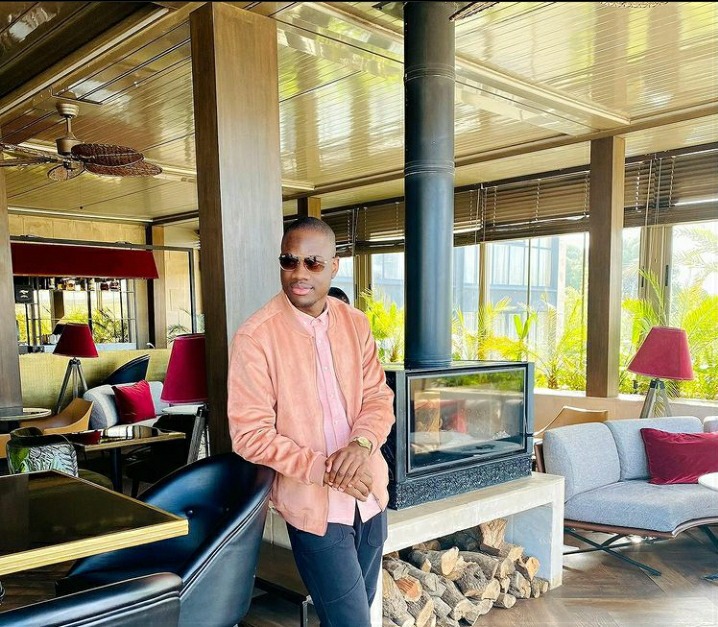 Tijani Onikijipa
Another handsome son of Sulaimon Farouk.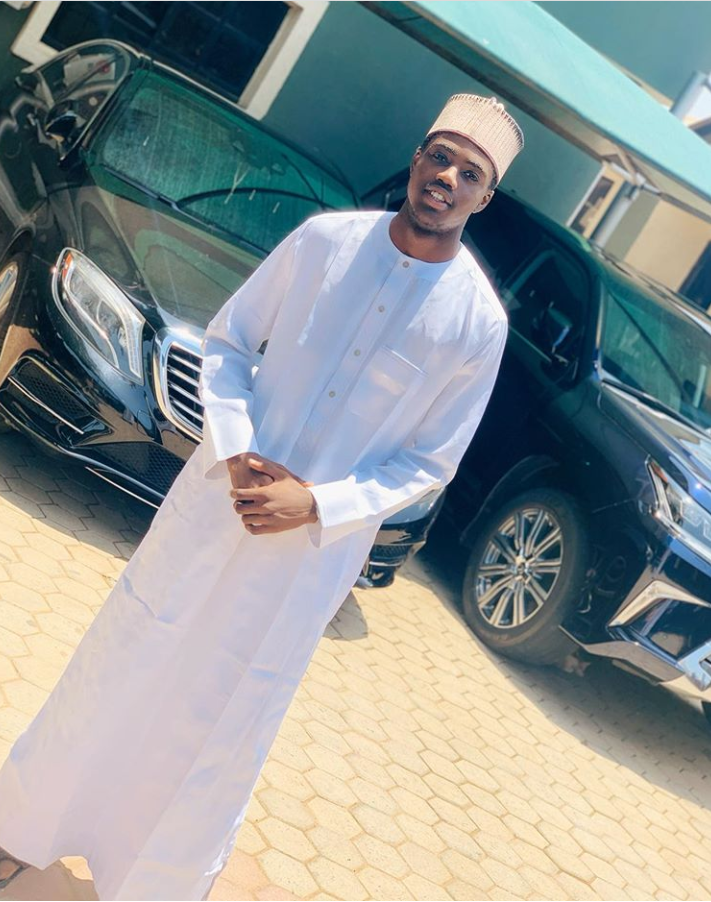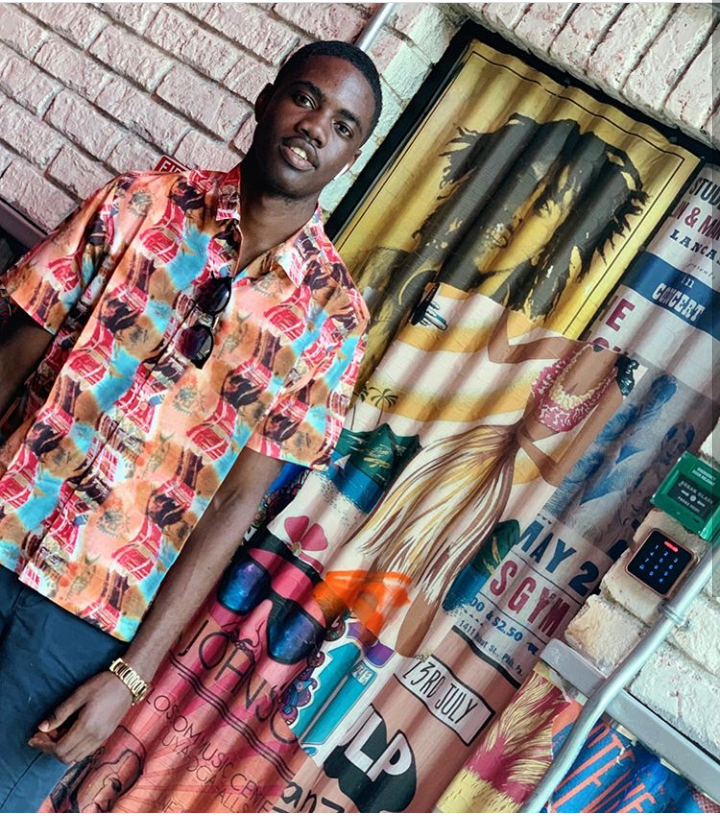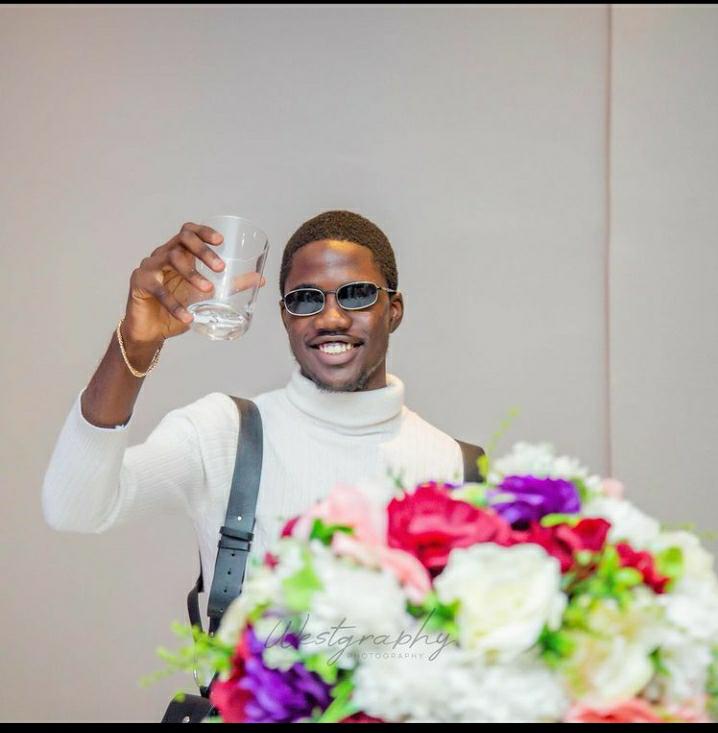 Maryam Onikijipa
The beautiful daughter of Sulaimon Farouk is already married to Benglore family. She is the founder of Maryam Onikijipa Benglore foundation.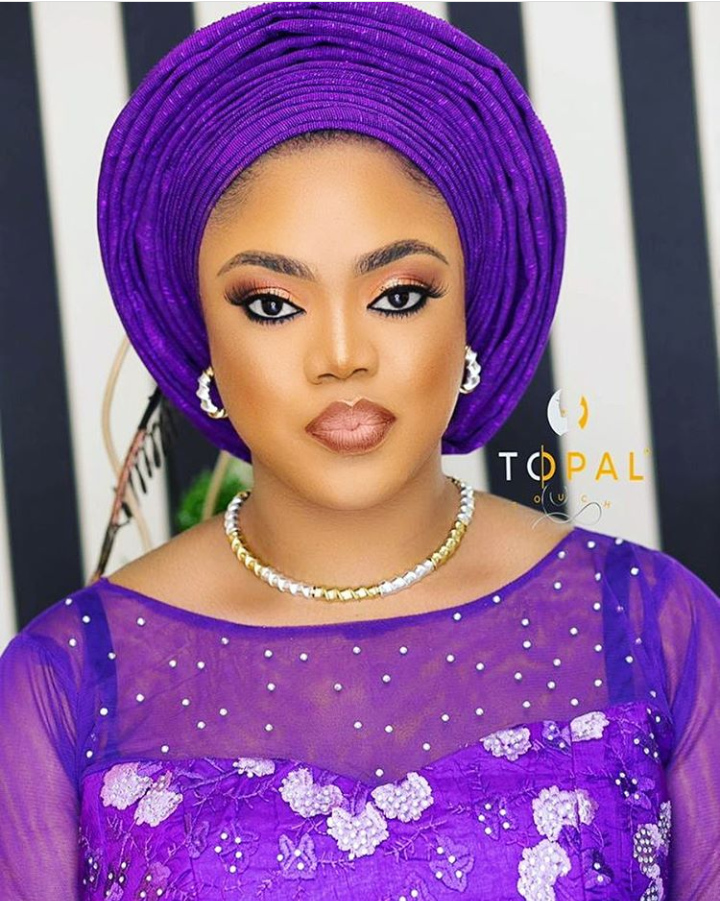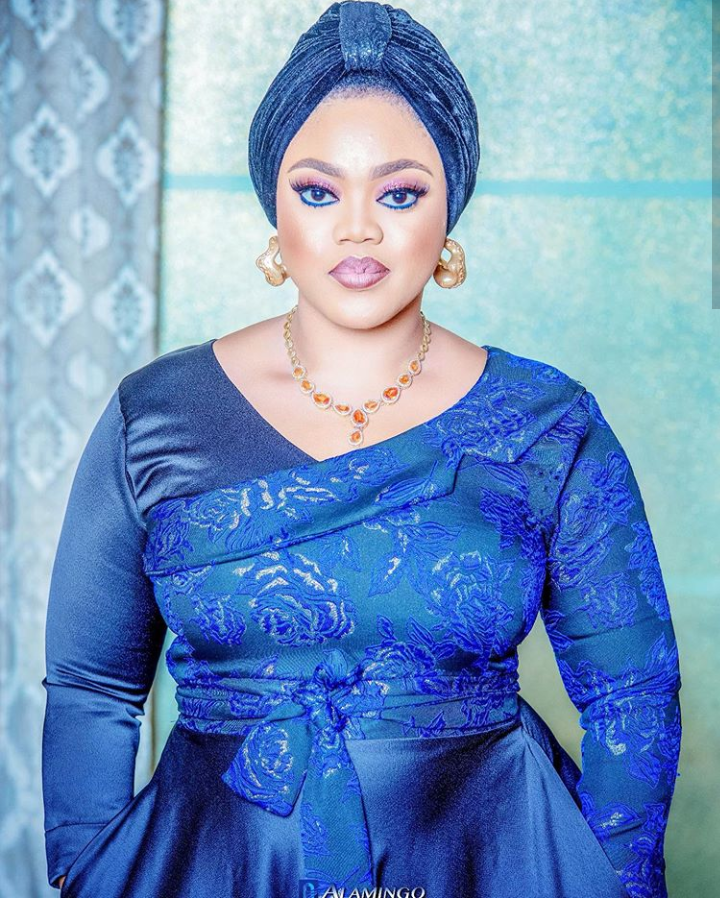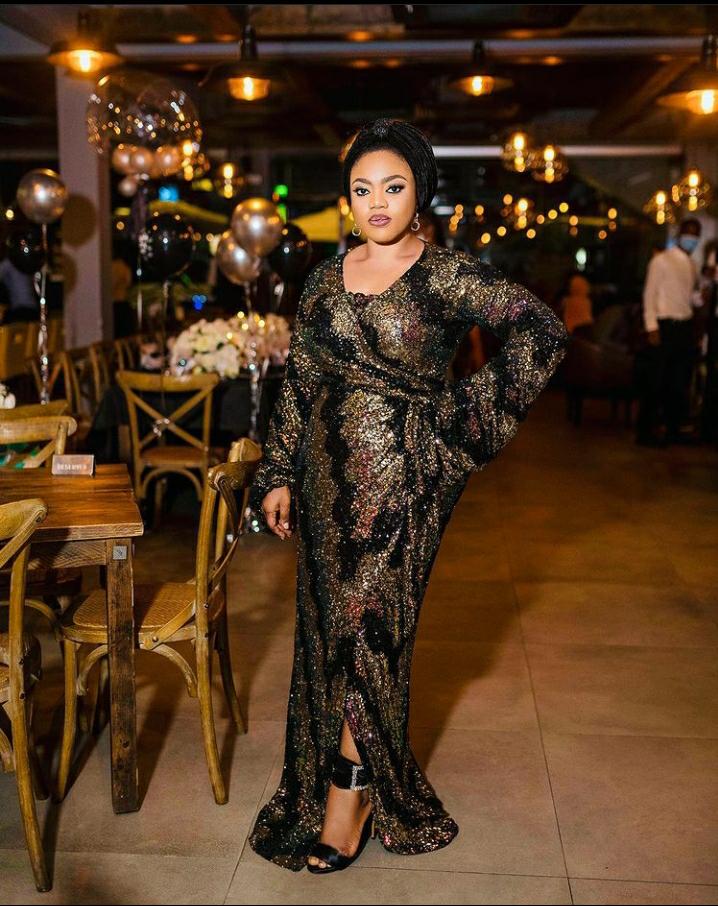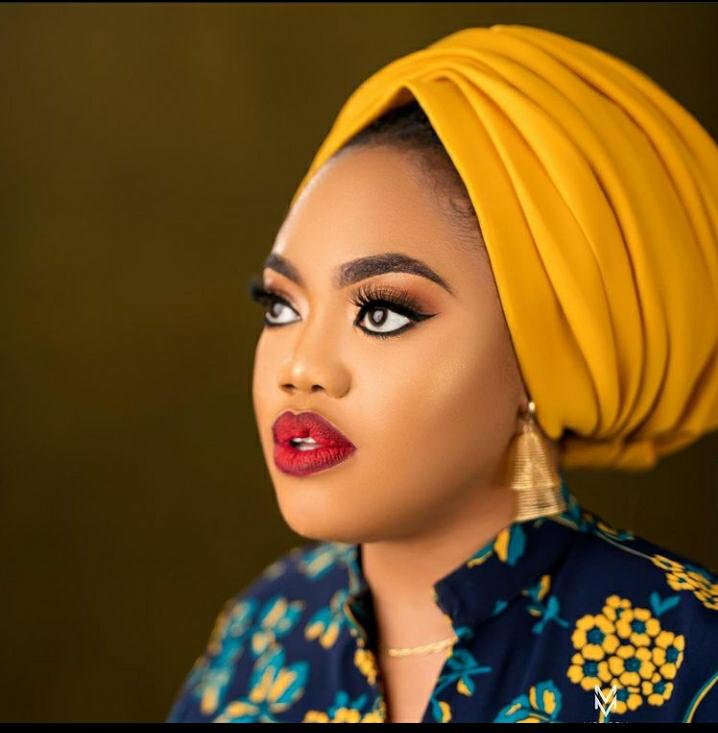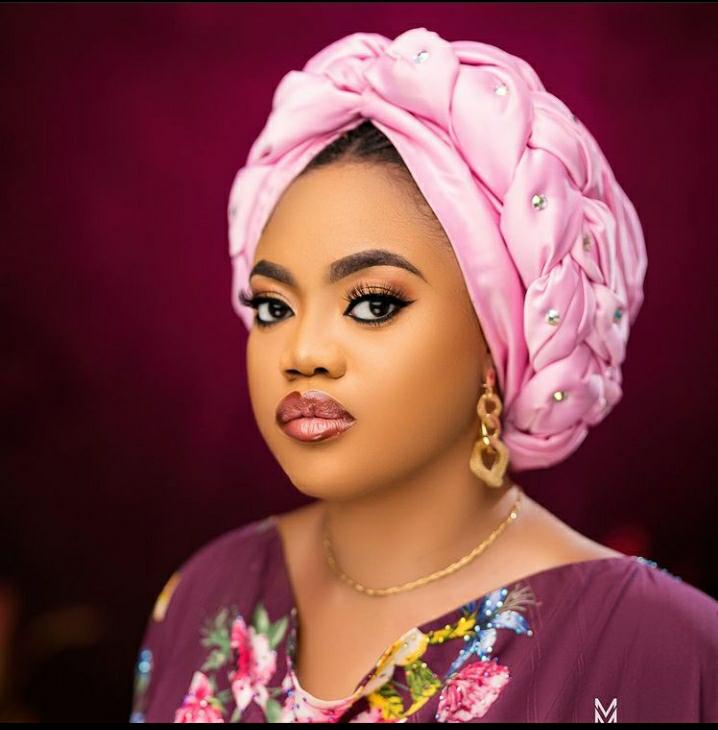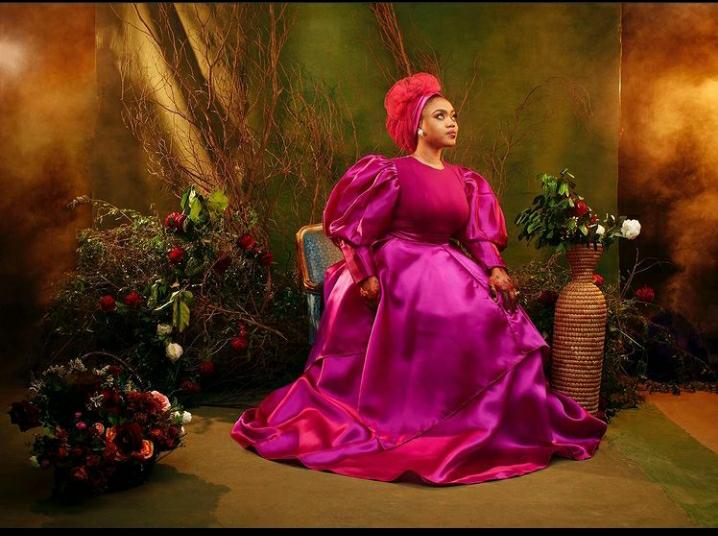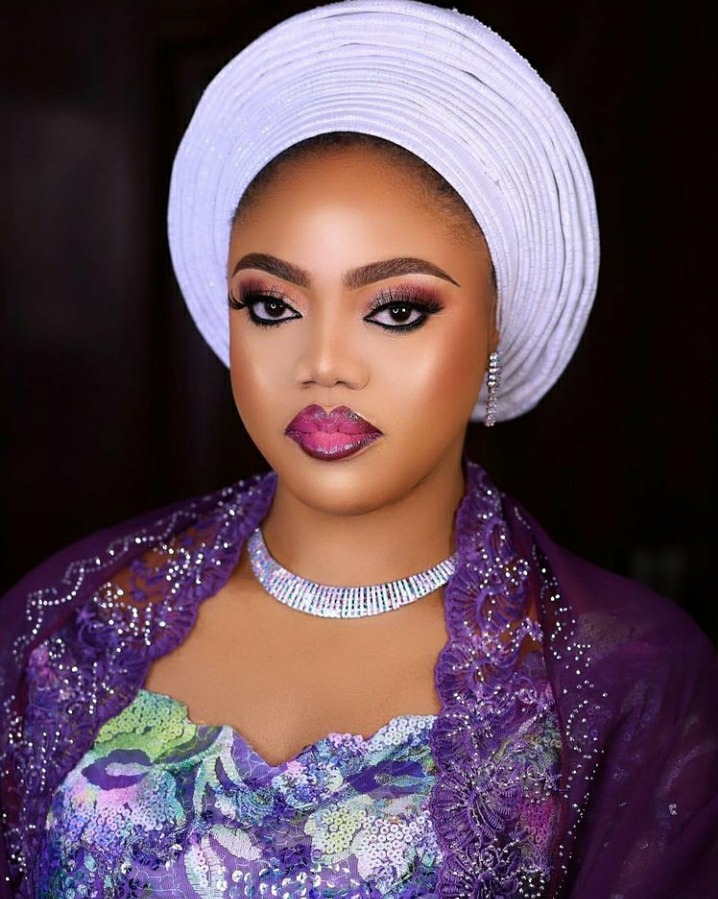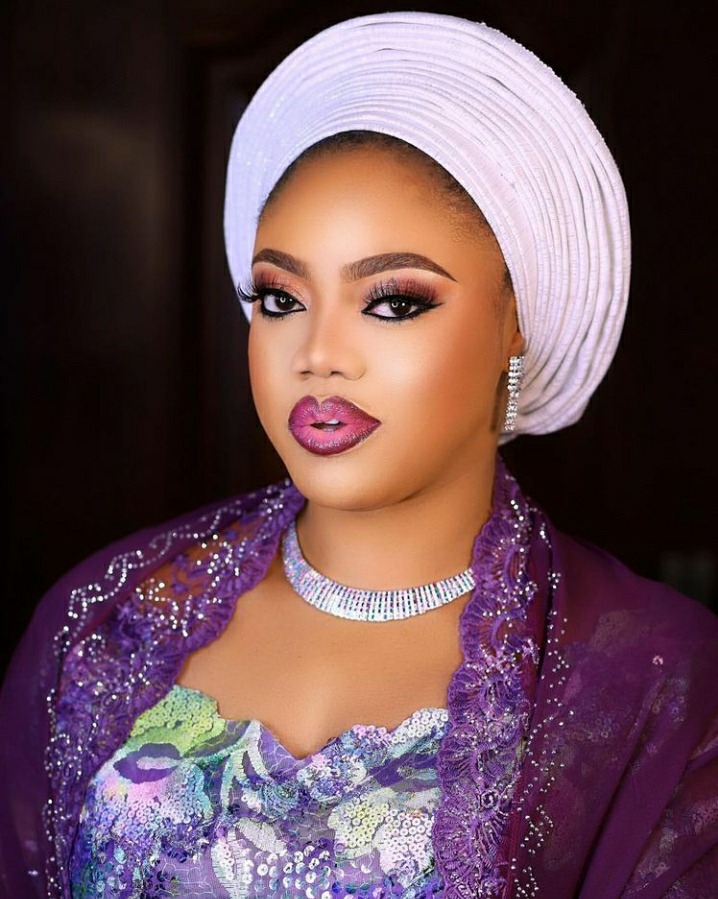 Iradat Onikijipa
Another beautiful daughter of Fadilat Sheikh Sulaimon. She is a creative creator.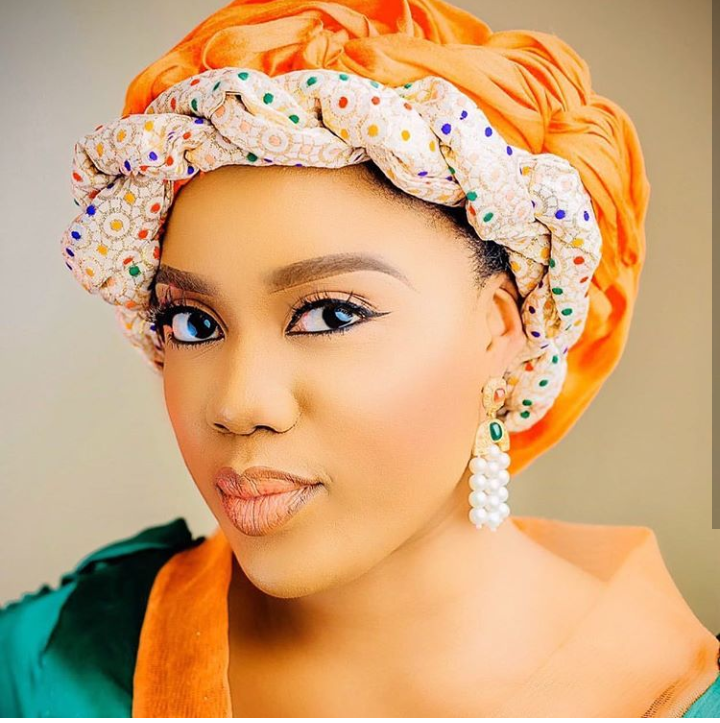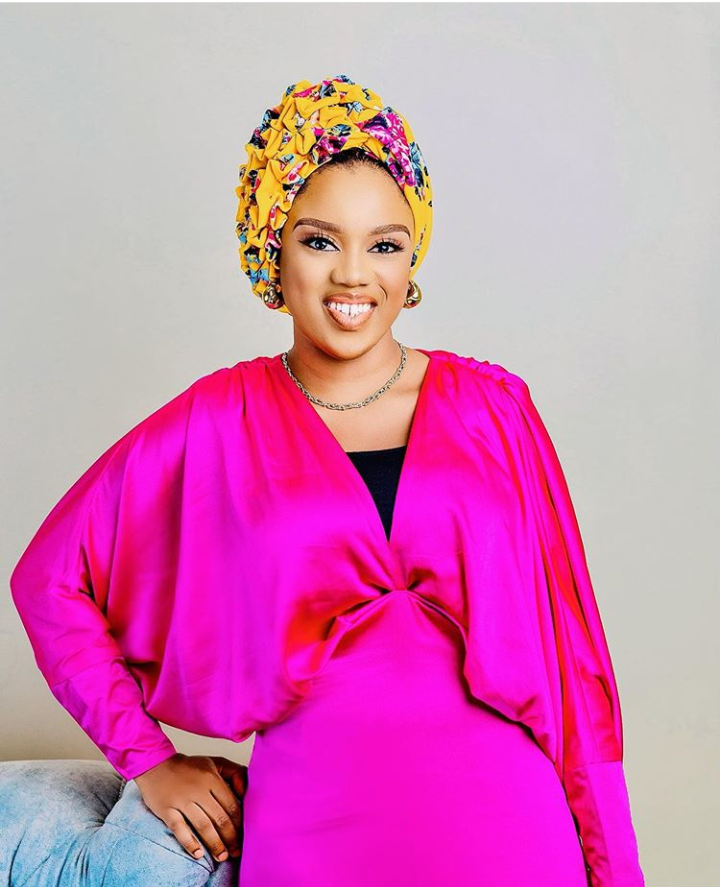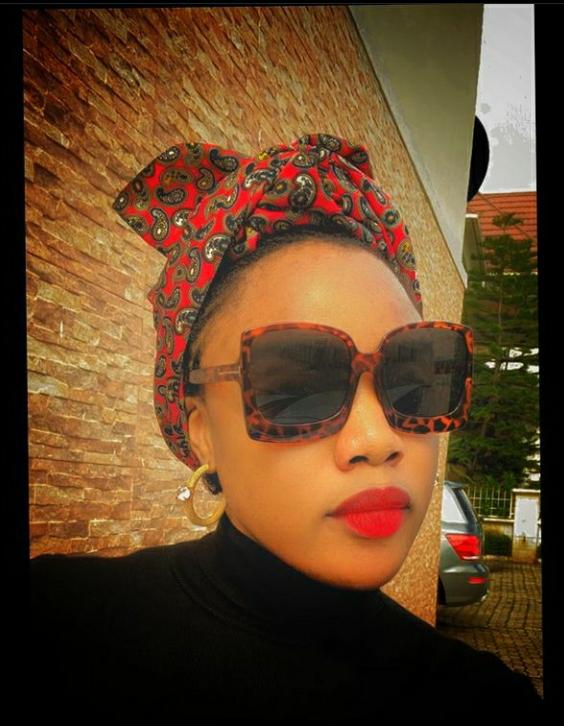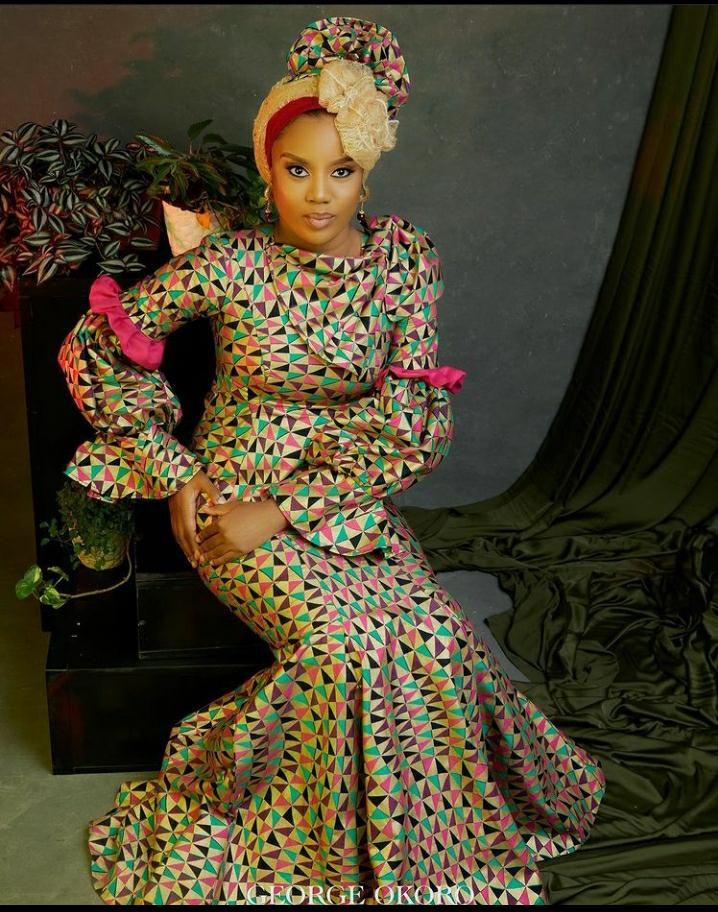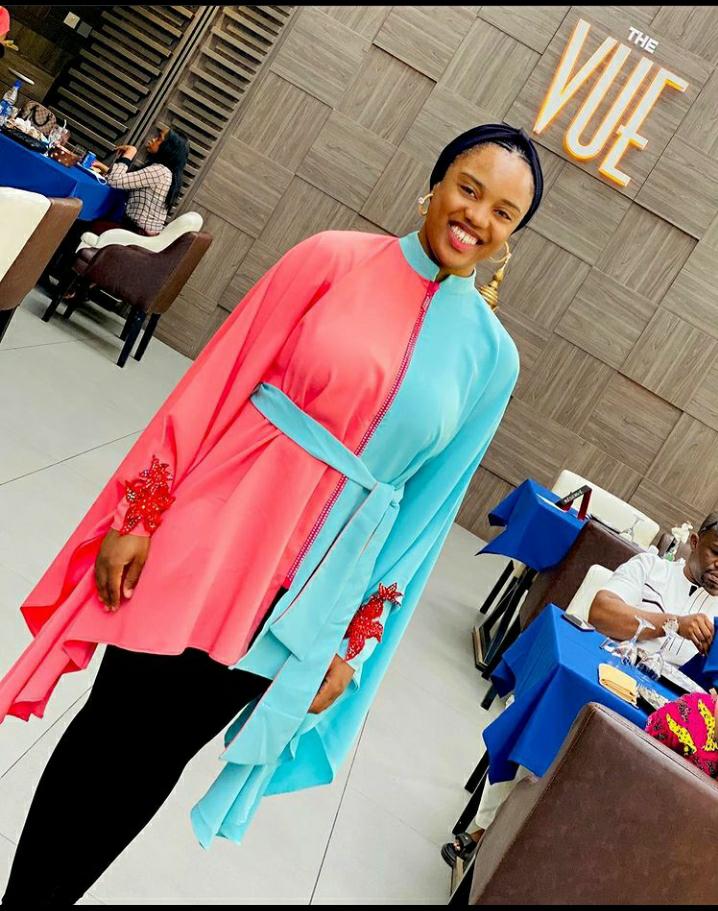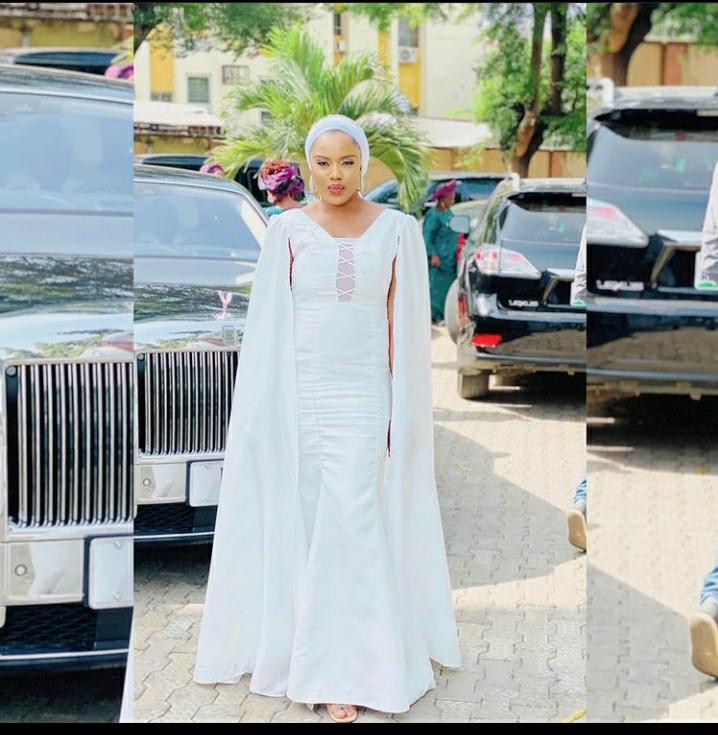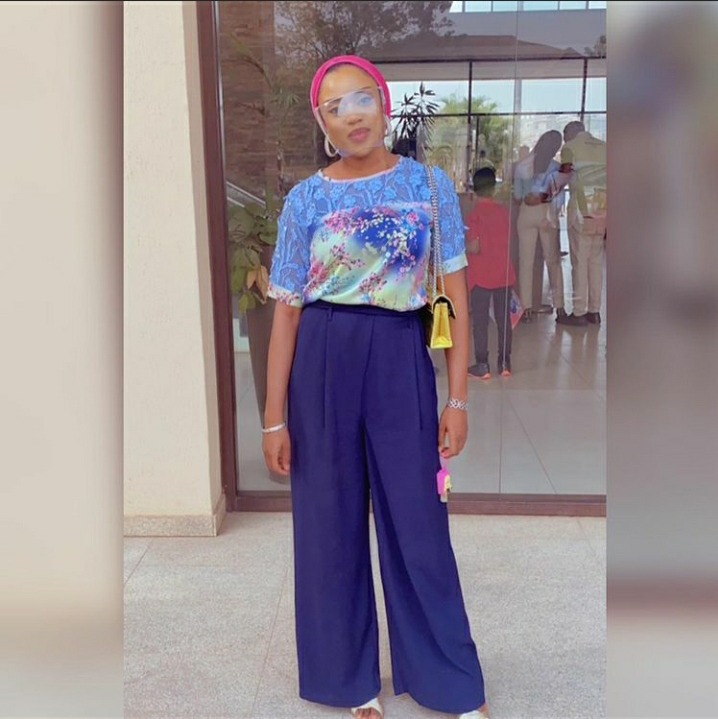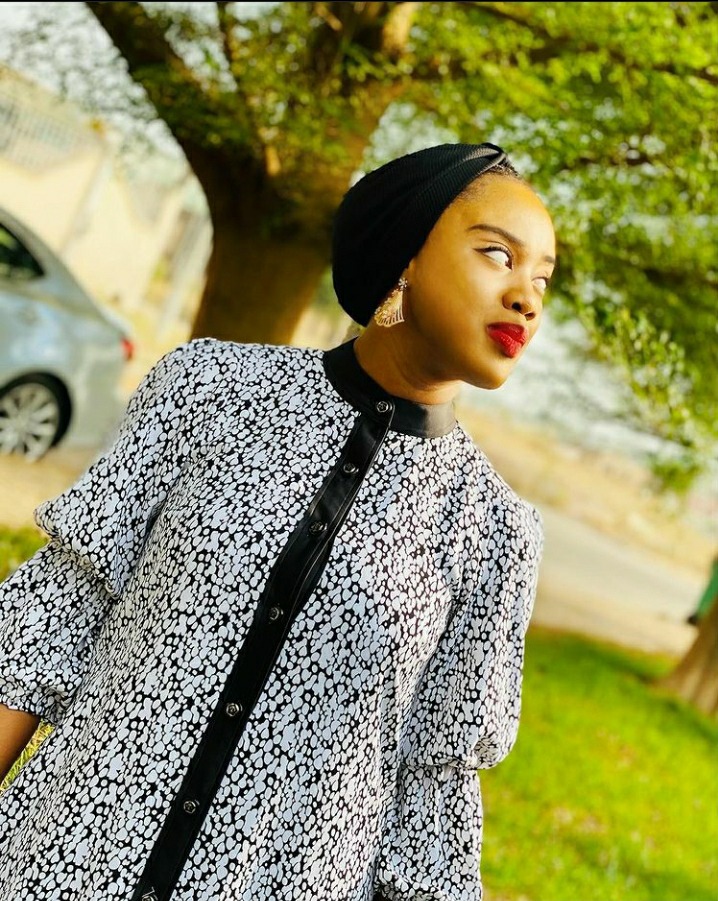 Saudat Onikijipa
The most beautiful of them all. Saudat is an inspirational blogger, an advocate of love yourself and a fashion expert who owns a clothing line.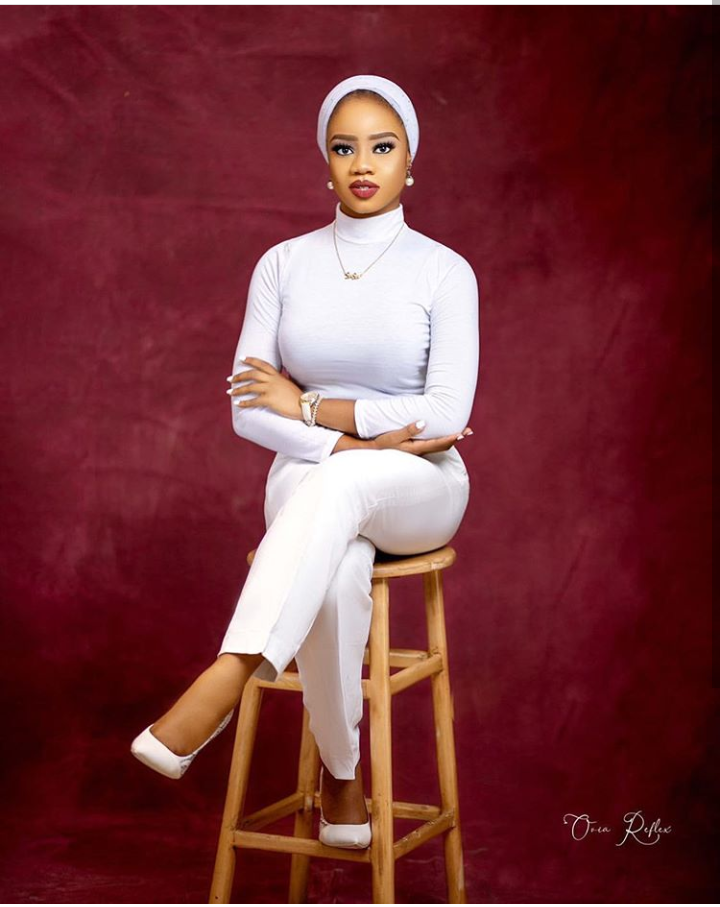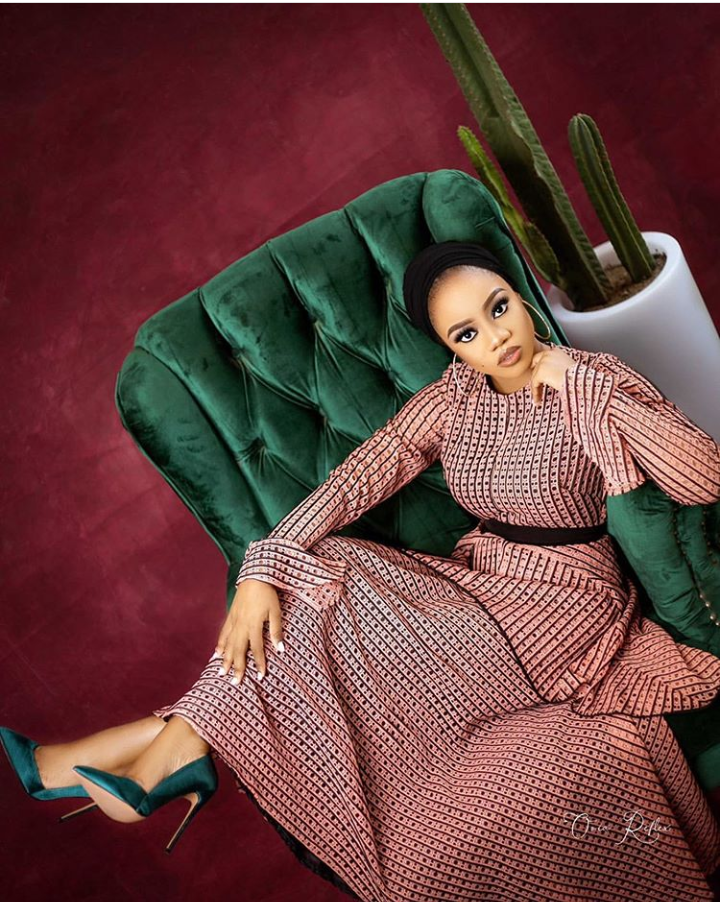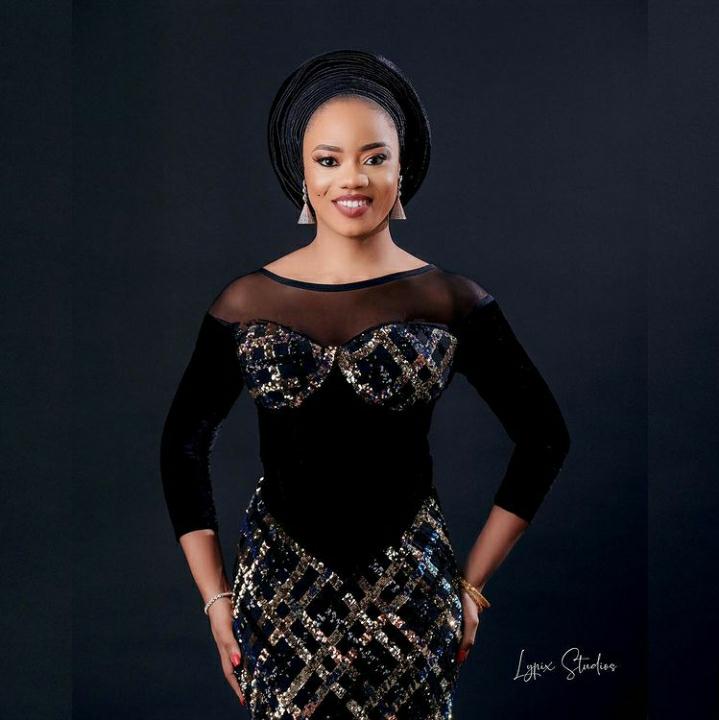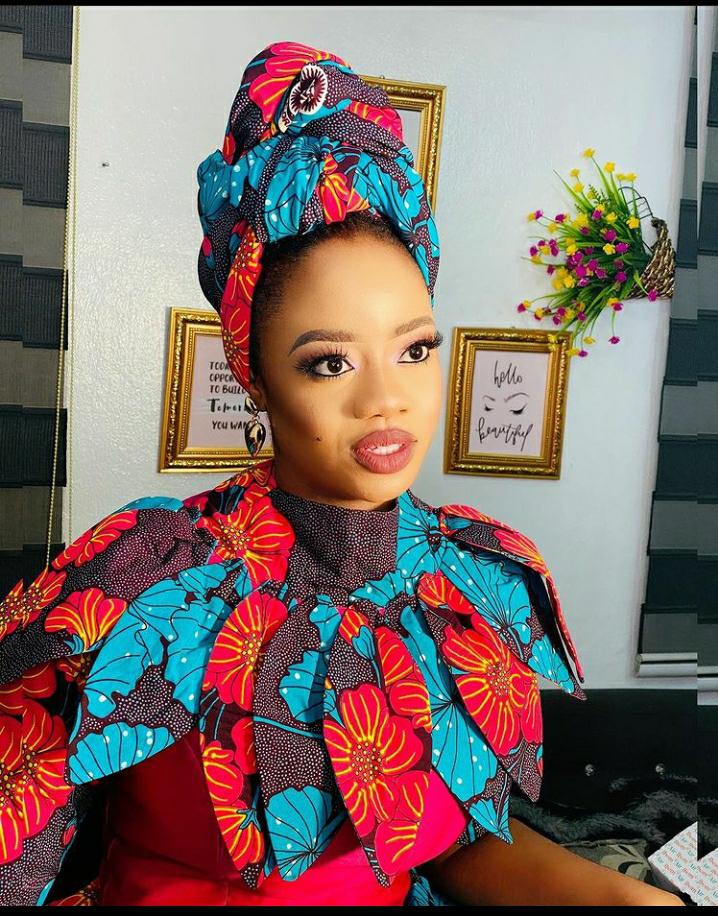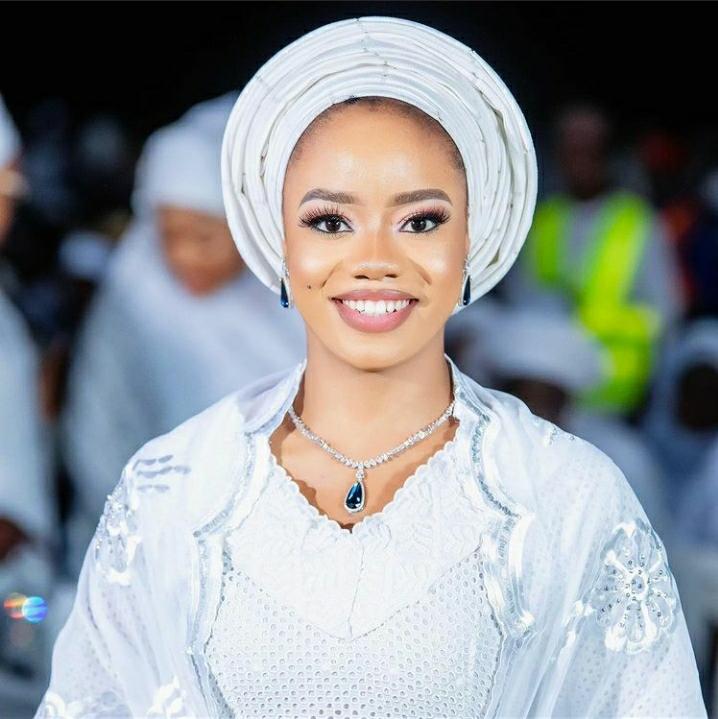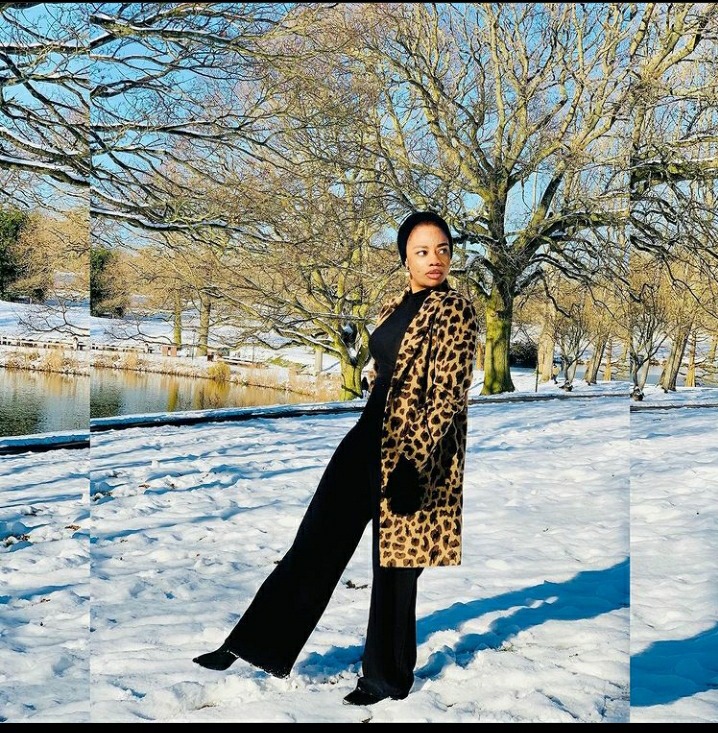 What a beautiful family. They are all cute and beautiful.
Happy Birthday once again to Fadilat Sheikh Sulaimon Farouk, more years on earth.
If you love and appreciate Sheikh Sulaimon Farouk, do wish him a happy birthday, and please share this article.
Thanks.
Content created and supplied by: AdeotiZeez (via Opera News )