The General Superintendent of The Deeper Life Bible Church spoke extensively during the Bible teaching of the ongoing Deeper Life Easter Retreat. He titled his message "Consecration Before Conquest" and spoke extensively about how Christians should consecrate themselves before they could conquer different circumstances.
  He read from the book of 1 John 3:16 which says
 "Hereby perceive we the love of God, because he laid down his life for us: and we ought to lay down our lives for the brethren".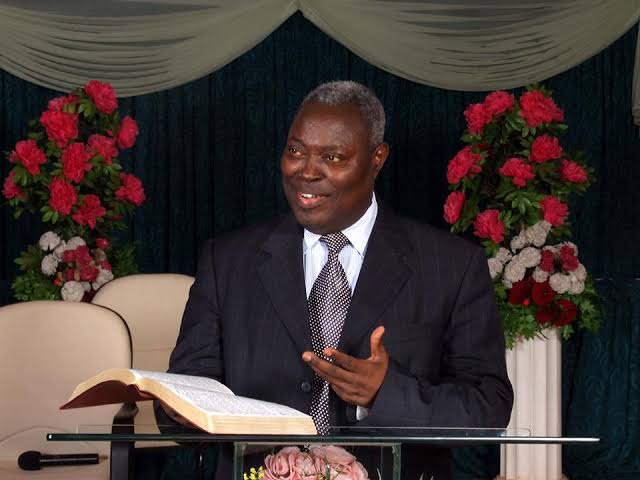 In consecrating oneself, one has to understand that Jesus died and was buried for our sins and his burial and ressurection should never be in vain. He however spoke to the rich and wealthy people on how they can live their lives in accordance to how Christ lived his own while on earth. Such life must be a life of sincere consecration because their is a tendency for rich people to loose their spiritual spark and fervency.
   Jesus Christ while on earth was rich but made himself poor just to die for our sins. We should not allow our wealth and influence to remove God's space from our lives and as Christ consecrated us, we need to consecrate ourselves in all our dealings. There is always every tendency for rich individuals to forget God but as Christians, we should stop living for ourselves and we should lay all we have at the feet of Christ. It is not easy but it is possible and while we obey, we will receive more blessings financially.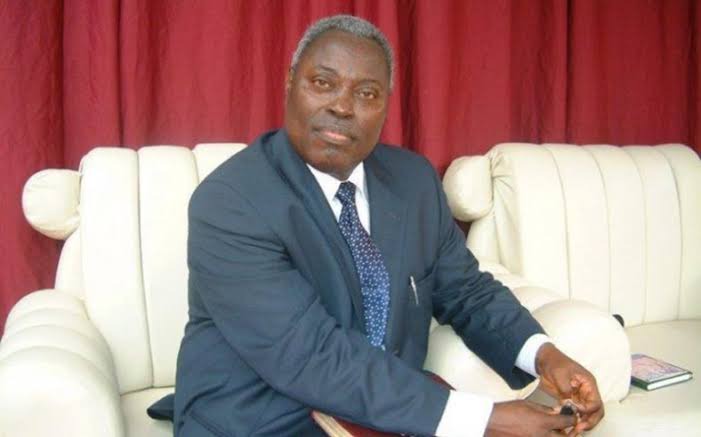 In conclusion, rich and wealthy men must consecrate themselves and ensure they leave all they have to the feet of Christ. 
Content created and supplied by: FordexTv (via Opera News )