Reverend Luka Sylvester Gopep is the new Catholic Bishop who was consecrated on Saturday, 20th February 2021, as the Auxiliary Bishop of Minna Diocese. In this article contains his life profile and other pastoral and administrative positions he has previously occupied as a Catholic priest before becoming bishop.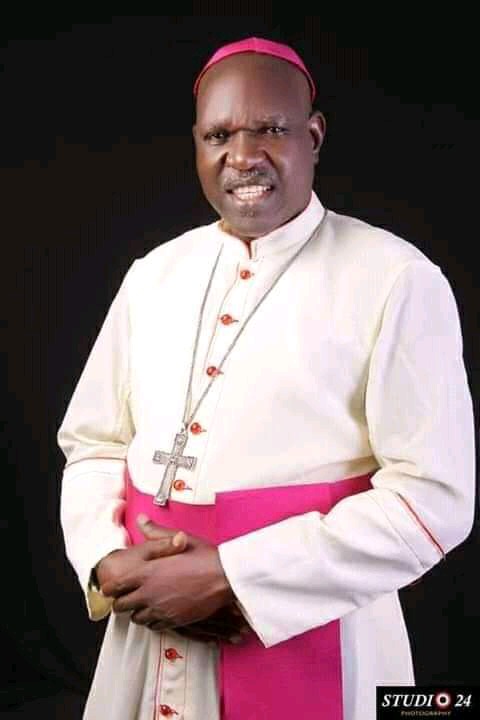 Bishop Luka Sylvester Gopep was born on 14 July 1965 in Making Nemel, in the Catholic Diocese of Pankshin. After his primary education, Bishop Luka started his professional education as teacher. He attended the Bauchi Teacher's College between 1980 to 1986, where he got his Nigerian Certificate in Education (NCE).
After his teacher's education, Rev. Luka moved to the Queen Thomas of Aquinas Major Seminary in Makurdi, where he studied philosophy between 1989 to 1993. In 1993, he proceeded to do his theology at Saint Augustine Major Seminary, Jos and completed in 1997. In 1998, he was ordained a priest in the Catholic Diocese of Minna.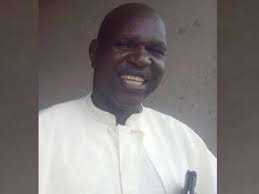 His ordination as a priest on 31th January, 1998 came with many other pastoral assignments and responsibilities in his diocese. In the same year of ordination(1998), he was made the parish vicar and parish priest of Saint Mary Catholic Church, Kpakungu. Between 1998 to 2001, he served both as parish priest of Christ the King Parish and Rector of Christ the King Minor Seminary in Gwada.
In 2001, he was transferred to Saint Benedict Parish where he served again as parish priest in Kagara. He served as administrator of Saint Patrick Parish, Zungeru in 2004.
Rev. Luka was also appointed as Vocational Director of Minna Diocese from 2004 to 2013. Within the period of time, he also served as parish priest of Saint Mary in Suleja.
Till his consecration as bishop, he was the Vicar General of Minna Catholic Diocese, a position he held since 2012.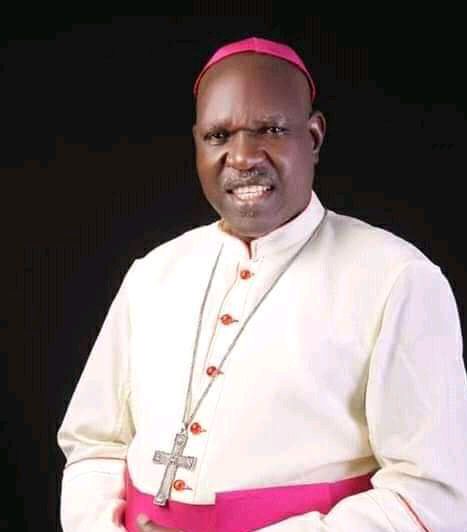 Rev. Luka's appointment as Auxiliary Bishop of Minna Catholic Diocese was first pronounced by Pope Francis on Wednesday, 9th December, 2020. Alongside his appointment, the Holy father, Pope Francis also assigned him the Titular Church of Muzuka in Byzacena.
Presently, His Lordship, Most Revered Dr. Luka Sylvester Gopep is 56 years old.
May the God he servers give him the enablement to discharge the pastoral and episcopal responsibilities that will be channeled to his office. May he have the grace to lead the flock of Christ to God's kingdom at the end of his administration as the Chief Shepherd of the diocese.
Content created and supplied by: GGBESTNIGERIA (via Opera News )