It has been a very short month with a lot of ups and downs and it is quite interesting to note that the month of February is finishing on a Sunday. The General Superintendent of the Deeper Life Bible Church, Pastor W.F Kumuyi was live vis satellite during the Last Sunday worship service of the month. The minister of God however preached on the need to worship and adore God who is our Rock. He read in the book of Psalm 61: 2 which says
"From the end of the earth will I cry unto thee, when my heart is overwhelmed lead me to The Rock that is higher than I"
Jesus Christ is our rock and in times of sickness, pains, distress and sorrow, He is the solution.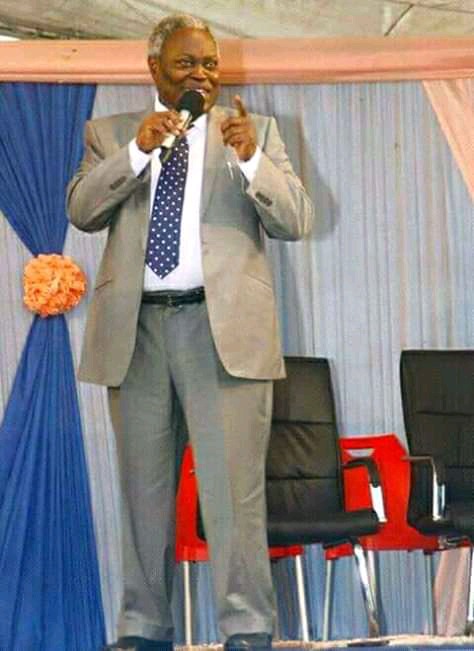 During the course of the message, Pastor Kumuyi ordered his members to mark a verse in the scripture and after reading it they should patiently wait for its fulfillment. It is of no doubt that the words of the Bible are power and truth as the Pastor read from the book of Psalm 138 : 8 which says
"The Lord will perfect that which concerneth me: thy mercy O Lord endureth forever: forsake not the works of thine own hands"
This is a prayer and an heartcry as the pastor ordered his members to underline this verse of the scripture and continue claiming it until they see the fulfillment. It might certainly tarry but it will definitely be fulfilled.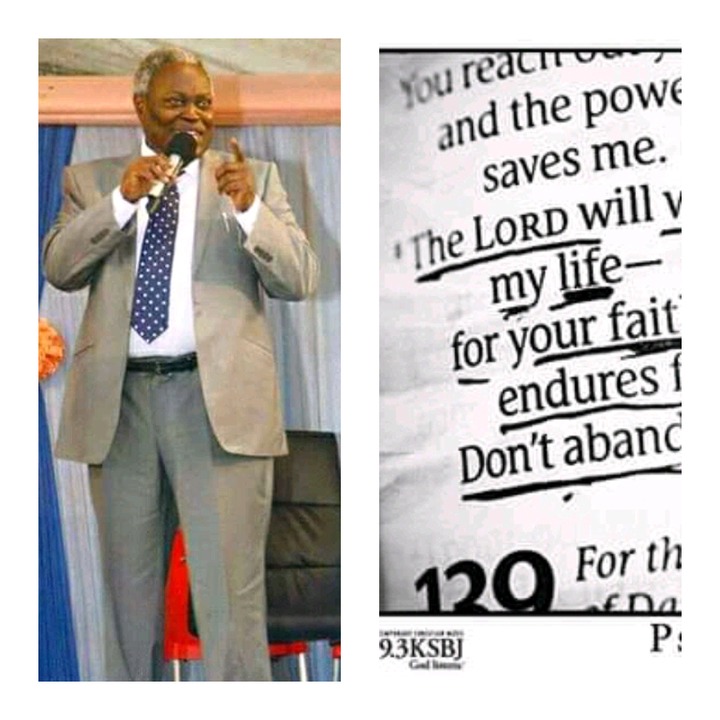 Content created and supplied by: SalenKennie (via Opera News )