It is known that running an adult site Ensues having a good security personnel compared to Religious Web sites which is known to run on minimal knowledge, and almost not updated. This makes them soft targets. A typical church web site can be hacked in less time than it takes to make a cup of tea and if detected at that moment, the secretary who set it up usually left two years ago to take note. This literally means that efforts are not always put in place to check for the effectiveness of religion sites.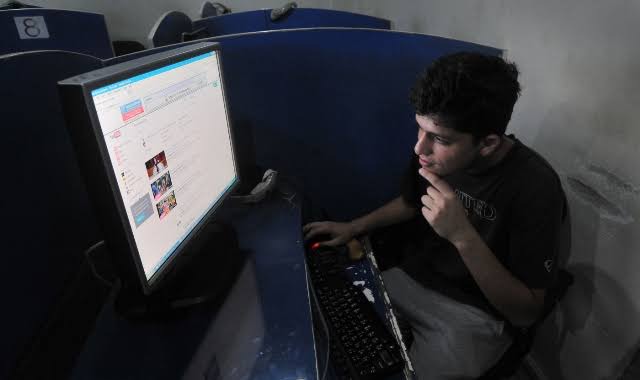 In an article published in the year 2012, it was opined that the major reason why porn websites are not prone to viruses is cos this sites do have intentional malvertising that stops them from being hacked so easily and can stay uncompromised for long compared to that of religion.
In conclusion, it is a pure urban myth that Adult site are prone to viruses than Religion site.
Content created and supplied by: Shezzman (via Opera News )