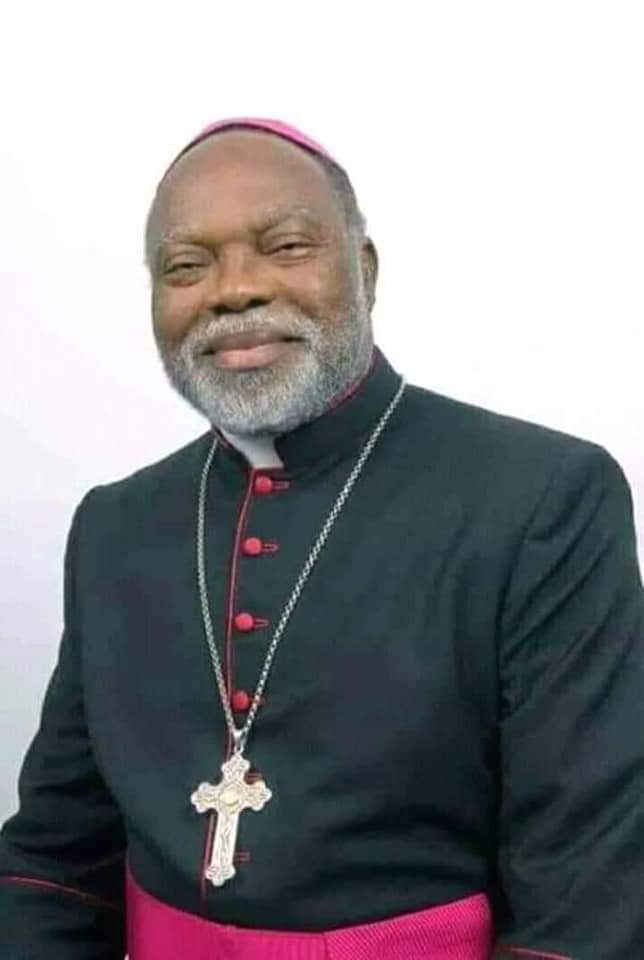 It is perhaps important to restate the point that relentless and sustained attacks on the Catholic Church, and some of her frontline personages, is not new.
Since the events preceding the reformation movement and the emergence of protestantism, the Catholic Church has always been the target of veiled or bare knuckle attacks or heightened scrutiny. 
In recent times, the question of sexual indiscretion on the part of priests of the Catholic Church, particularly in Europe and America, has been a launch pad for yet another round of media attacks on the church and some of her cherished and long established practices like priestly celibacy. 
But, as has been demonstrated by the scandalous involvement of married or single staff of humanitarian agencies involved in relief activities in Haiti and other parts of the world, sexual indiscretion has very little to do with marital status.
Here in Nigeria the attacks on Bishop Kukah following his December 2020 Christmas message and the fatwa like responses that followed, are still very fresh in our memory. Soon thereafter, the excoriating attacks directed at Bishop Anagbe following the sad demise of one of the Priests of Makurdi diocese, is also fresh in our memory. 
Within the last few days, no story has trended on social media like the events of Friday March 13 in Anyiin, Logo Local Government of Benue State, when Late Chief Terkura Suswam, immediate elder brother of the immediate past governor of Benue state and Senator representing Benue north-east senatorial district, was laid to rest.
Social media reports indicate that Bishop William Avenya, Catholic Bishop of Gbooko and Administrator Sede Vacante of the Catholic Diocese of Katsina-Ala diocese, who had presided over the funeral Mass in honour of the deceased, declined to allow His Excellency the Governor of Benue State, Samuel Ortom, and Senator Suswam, to address the congregation. As it is to be expected, this has not gone down well with sympathisers of these two politically exposed individuals, and Bishop Avenya has, understandably, come under their rapacious attacks.
The events of the last few weeks and months are increasingly becoming a little bit worrisome for me, and I guess a few others too and understandably raise a few concerns: is there anything the Church (or her representatives) are doing, or not doing, to warrant these attacks? Put differently, is there anything that can be done to eliminate or at least reduce to the barest minimum, areas of friction within the Church and between the Church and third parties?
In posing these questions we take cognisance of the fact that the Church isn't all knowing and, many Popes and Bishops have had cause, at some point or other, to apologise for mistakes of the past, and have gone ahead, in humility, to seek genuine forgiveness. 
Ours isn't an infallible institution; we are prepared to learn from our mistakes if there are any and offer apologies too, if they are deserving or warranted.
But, at the same time, we are not going to cowardly submit to subtle blackmail and the fear of reprisals and then refrain from doing the right thing at all times and in all circumstances.
The Catholic Church in Benue, particularly in Tivland, has made significant contribution to the growth and development of our state and can rival even government in terms of provision of social services that promote the welfare of our people. 
We are to be found, and our presence is felt, in the remotest parts of the state, including in areas where there is extremely limited governmental presence. 
We have not only sustained a healthy relationship between Church and state but have been able to significantly complement government efforts in various areas.
We have paid our dues as a Church, and we do not ask for too much when we ask that we be allowed to do what we know best to do.
We are a Church that forgives and, while I speak essentially for myself and not as a representative of the Church, I know enough to say that the church's doors will remain wide open to embrace those who genuinely seek to return into the warm embrace of the church. 
But, let it be known that for those who have a penchant for wilful, persistent and needless attacks on the church and her representatives, simply because they have access to internet enabled handheld devices and are propelled by an unflinching desire to ingratiate themselves to their benefactors, the day of reckoning will surely come.
A word is enough for the wise!
Content created and supplied by: Clearthougtnews (via Opera News )