O Lord my God, I entrusted all my beloved One's in your care and I pray you protect and guide them daily. Meet them O lord at every point of their need and fulfill all their heart desires. Before keep them and grant them the opportunity to enjoy good health all the day Of their lives.
My lord and my God keep my family and friends safe, keep them far away from oppression I will not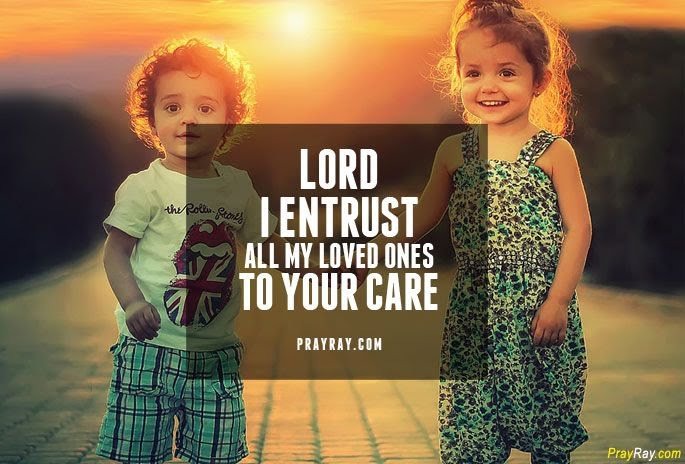 receive any bad report concerning any of them. They will not die on untimely death and they shall all live to reap the fruit of their labour.
O lord touch the heart you can call their names that is yet to receive your into their lives, touch their heart that they may accept that you alone is the saviour. Touch them that they may enjoy the joy of salvation in Jesus mighty name amen
Thanks for reading please follow my page for more don't forget to like share and comment below.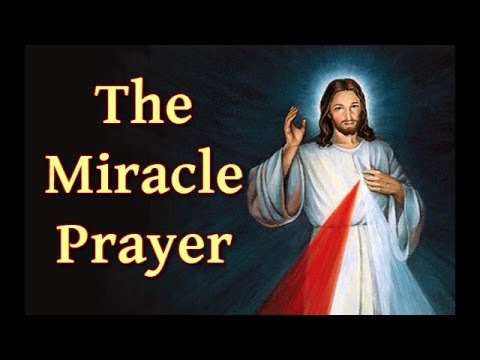 .
Content created and supplied by: Sam_joestudio (via Opera News )