Psalm 122:6"Pray for the peace of Jerusalem: they shall prosper that love thee."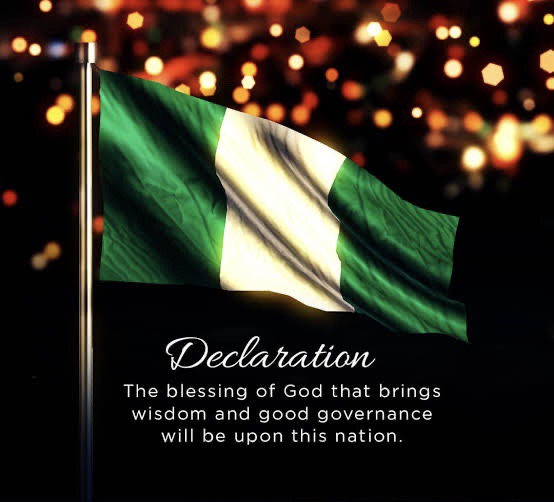 Nigeria is our own Jerusalem, whosoever pray for the peace of our country, the Bible made it clear that they shall prosper. Because you love Nigeria that you are ready to pray for the peace of our dearest Nation today, God will prosper everything that concerns you. Type "AMEN" in the comment session.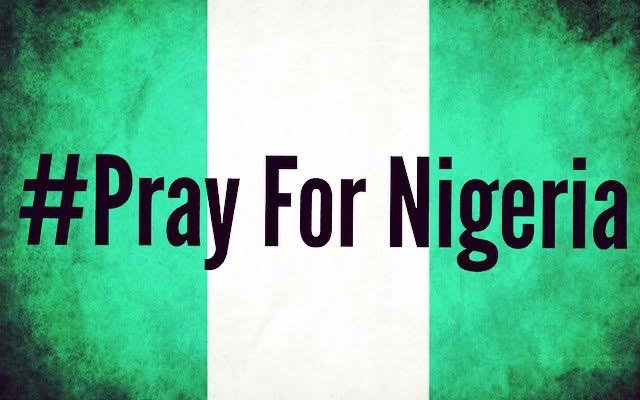 Heavenly Lord Jesus, I blessed your Holy name because there is non like unto the. Nobody is qualified to be praised over Nigeria if not you Jesus, so our Saviour I say your name be praised forever in Jesus name.
Father, I thank you for keeping our country Nigeria to this moment, thank you because you were always there during the test of time for our Nation, accept my thanks today O Lord in Jesus name. "Amen"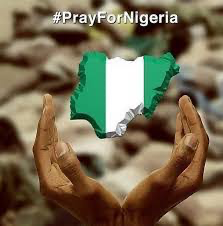 Lord Jesus, your word says in the book of 2Corinthians 10:4 that "For the weapons of our warfare are not carnal, but mighty through God to the pulling down of strong holds". We pray that through you Christ Jesus every individual standing as a strong holds against the peace of Nigeria be destroyed in Jesus name. We ask of you once again Jesus, whosoever that's against the prosperity of this country, let them not see the end of this year in the Mighty name of Jesus.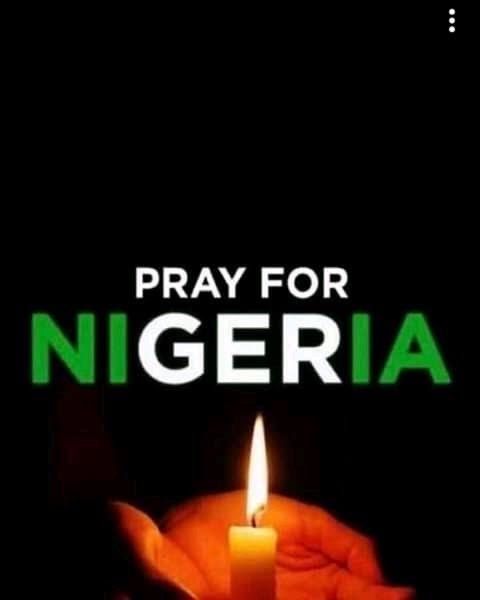 Abba Father, because of the love I have for my Jerusalem. I have asked of you for peace of Nigeria, so dear Lord, let me prosper O Lord. Help me to prosper in all I do in Jesus name. Everything that requires your mighty hands, show yourself for this country Lord Jesus and make peace reign our the Land in Jesus name. "Amen"
I pray fervently today that, Nigeria will know peace. Nigeria will be better and everybody that wants the good of Nigeria will prosper in Jesus name. Every political leaders, Party leaders or Rulers who have decided to wreck Nigeria of his good things and whosoever that's against the unity of Nigeria, may God visit them with sorrow, may they never know peace in their homes in Jesus name.
Because you took time to say this prayer and believe in it, your life will know change that no human can give to you. You will know peace in all areas of your life.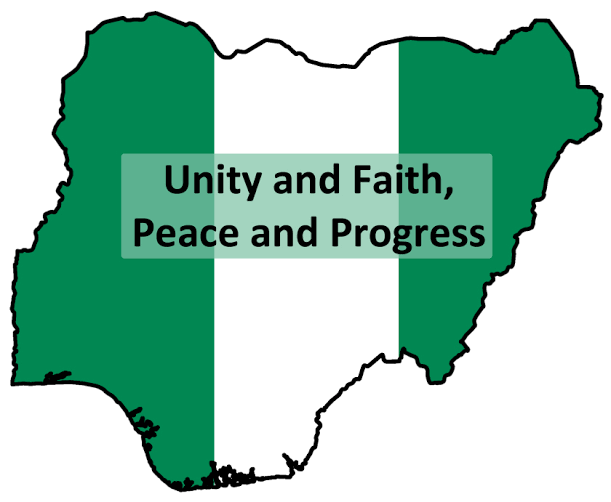 Psalm 91:8-10
"Only with thine eyes shalt thou behold and see the reward of the wicked."
"Because thou hast made the Lord, which is my refuge, even the most High, thy habitation;"
‭"There shall no evil befall thee, neither shall any plague come nigh thy dwelling."
‭"For he shall give his angels charge over thee, to keep thee in all thy ways."
‭"AMEN"
Kindly say a believing "AMEN" to receive it, share with your loved ones till those against the peace of our Nation sees it. God Bless You. Amen
Content created and supplied by: Agbaawo (via Opera News )