Out of the things a man should rigorously pray to settle while they are still young is poverty.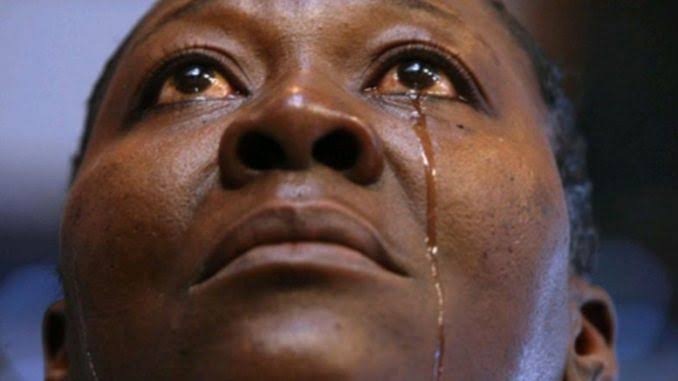 Poverty is real and the effect is beyond what we could just say with the mouth.
This early morning which happens to be the first thursday in the first week of the month of March that we will be marching to glory we gonna pray, that God should separate us from poverty.
Father poverty is real, it's deadly, it's contagious separate me from it forever.
Destroy the root of poverty from my life.
Every course and generational curse within my family that has a connection with poverty, father please destroy their effect in my life in the name of Jesus.
Father I refuse to be poor.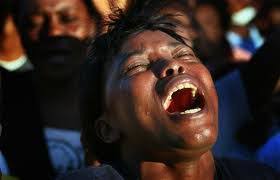 Set me up in high lord, far above principalities and power.
Make me who you want me to be.
Give me the strength of an eagle, let me fly so high above power and dominion.
Father please be my everything.
Today I submitted a letter and destroy every agreement my destiny has with poverty.
Father I say again I refuse to be poor .
Set me up above the nation of the world.
You say whatever I ask in prayer, believing I shall receive.
Thank you lord for have received my breakthrough.
Today I bid poverty goodbye.
Thank you Jesus, amen....
Content created and supplied by: Latest_trending (via Opera News )