There is power in the early morning prayers. To begin your day without acknowledging the presence of God is certainly bad and can expose you to danger and satanic attacks. When you start your day with prayers, you are commanding the host of heavens on assignment to work on your behalf. Jesus in the book of Mark 11:24 encourages us to pray that what so ever we ask of Him in prayer and we believe that it will ours. So I urge us to pray daily.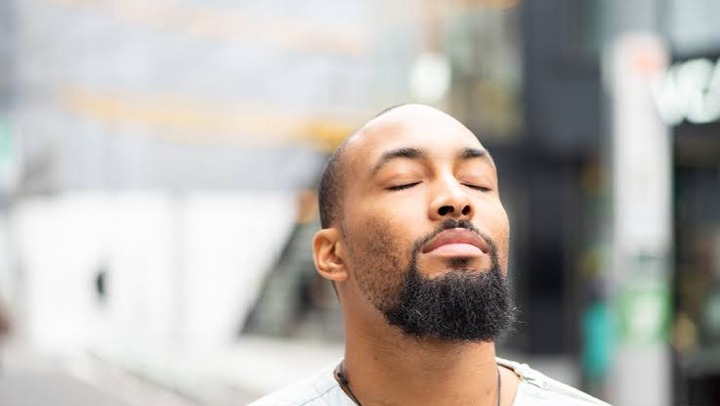 Here some prayers your can start your Saturday morning with.
1. My father in heaven, I thank you for the gift of life and your undying love towards me. I give you the glory for your faithfulness and mercy, I ask that you forgive me my trespasses and guide me every step in the name of Jesus.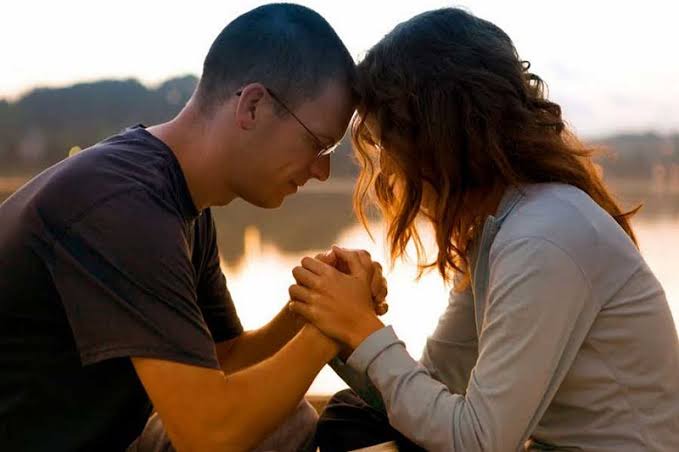 2. Dear God, I appreciate you for my job and business. I pray that You protect me today at work and watch over all that I do today. I thank you for the provisions that You have given me. I decree that no weapons fashioned against me and my family shall prosper in the name of Jesus.
3. Oh Lord, bless my finances with abundance and cause me to prosper. God, give me more influence and opportunities. Allow me to reach new heights. Enlarge me and shower me with blessings. 1 Chronicle 4:10.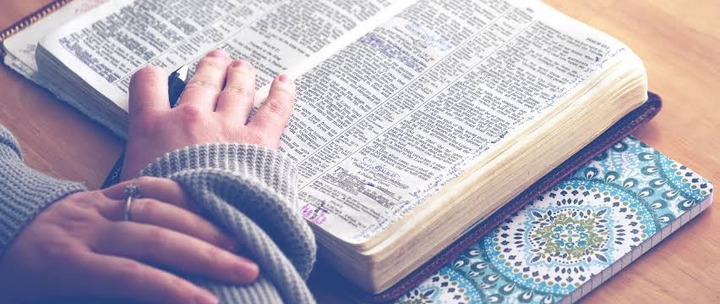 If you know you prayed these prayers and you are convinced in your heart, kindly share with others and pray for others too for favor and blessings upon their lives.
Content created and supplied by: Defreed (via Opera News )