Oh God of Abraham, Isaac and Jacob, I glorify you this minute for how much you've sustained my life up till this moment, receive all my thanks in Jesus' name.
Lord, forgive all my shortcomings that may serve as a hindrance to this Prayer tonight in Jesus' name.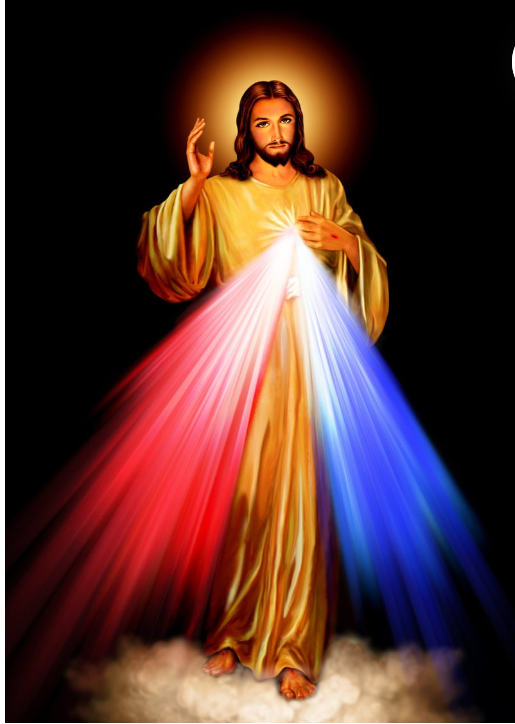 Father, I put all my hope in you tonight because I know you alone are the only one that can protect me from the dangerous mysteries of this world.
Lord, I pray that you will protect me and everyone connected me, against all evil weapons of the enemies this night in Jesus' name.
No weapon fashioned against me in any way shall prosper tonight in the mighty name of Jesus. You are my refuge and my fortress Lord, come and have your way tonight. Let your angels take charge of every corner of my house. Deliver me from all evil in Jesus' name. Amen.
Content created and supplied by: Happinesshub (via Opera News )