Poverty is not the will of God for any Christian as some wrongly believe. The Bible says in the book of 2 Corinthians 8:9 that Jesus became poor that we may be rich.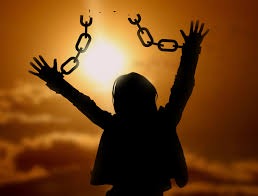 "For ye know the grace of our Lord Jesus Christ, that, though he was rich, yet for your sakes, he became poor, that ye through his poverty might be rich." 2 Corinthians 8:9.
If so, how can we take poverty as though it is a fate or Gods will for us? No Christian should take poverty as a normal thing in this life. You shouldn't allow the chains of poverty to hold you in bondage. This is the reason for this prayer.
Read the Psalms below and take the prayers that followed to destroy every yoke of poverty, on your life.
1) "I will abundantly bless her provision: I will satisfy her poor with bread." Psalm 132:15
2) "He raiseth up the poor out of the dust, and lifteth the needy out of the dunghill; That he may set him with princes, even with the princes of his people." Psalm 113:7-8
3) "For he shall stand at the right hand of the poor, to save him from those that condemn his soul." Psalm 109:32
PRAYERS TO BREAK EVERY YOKE OF LACK
1) Almighty God, arise according to your words and bring me out of the tyranny of poverty and any kind of suffering. You know my secret struggles and heart desires; arise to my help now oh God in the name of Jesus Christ.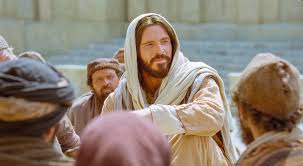 2) Shatter every yoke of poverty in my life. Break every chain or code that is holding me in poverty. Tonight, I declare myself free from every Satanic bondage with poverty and suffering in the name of Jesus.
3) Lord according to your word in Psalm 132, bless me abundantly and satisfy me with bread in the name of Jesus. Raise me from the dungeon and place me with kings. Put to shame every man that has vowed to see my failure in the name of Jesus.
4) I believe that Jesus died on the cross took away my poverty. I believe that he was made poor so that I can be rich. Lord launch me into the life of abundance in the name of Jesus.
Type " I AM RICH BECAUSE JESUS WAS MADE POOR FOR MY SAKE" in the comments section below to claim this prayer. Never forget to share it with others.
Content created and supplied by: Sciencehotgists (via Opera News )