PLEASE LORD HEAR OUR PRAYERS...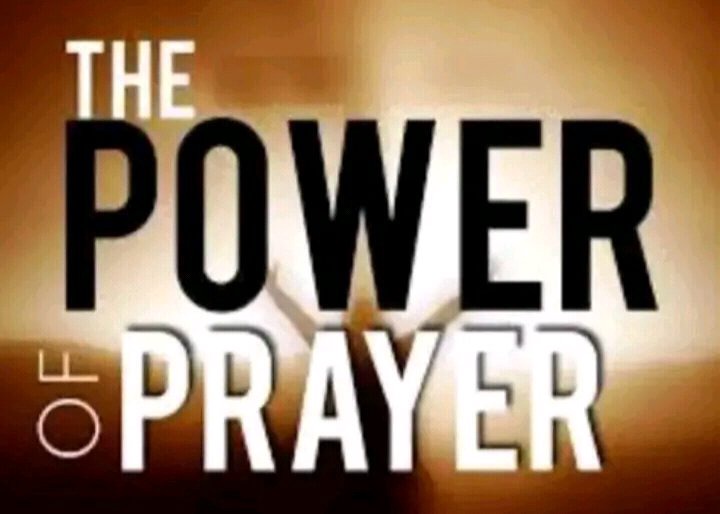 This new month I pray for you that God will remember your request and grant speedy answers to your heart desires. All your good aspirations shall come to fulfilment. 
I decree that drizzle of comfort, showers of abundant blessing, rain of fortune, flood of everlasting mercies, unmerited favour shall all be yours this day and always in Jesus most powerful name. Amen. 
Our prayer on this first day of the month is that, we will be successful and increase in all aspects of our lives. AMEN!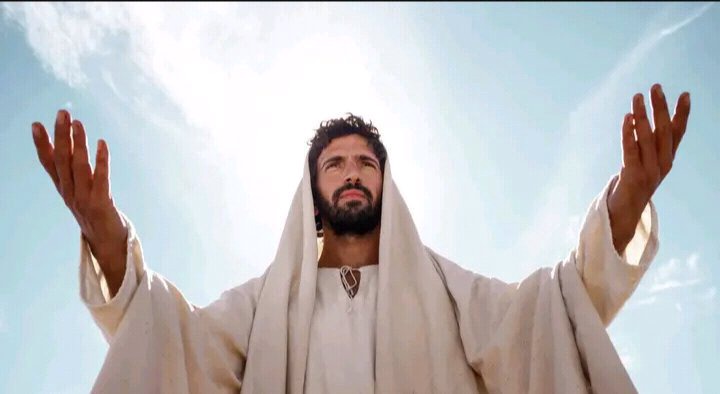 Today we speak into our lives and over our household that God watches over us and keep us in safety. Amen. 
We are lifted above every situation and circumstance that surrounds us. Amen.
Our pain is turned into power, our tests have become testimonies, and our life is a point of reference to the glory of the Lord. Amen.
The heavens are opened to us, our prayers are heard by God, and our requests are granted. Amen.
We are healed, and we remain in health. We will have good success. Amen.
Our ways are prosperous, Life will favour us. We are for signs and wonders in Jesus name. Amen.
Anyone that will be traveling in this month, shall have a safe journey, Amen.
We pray God to protect and guide our children in school, places of work, and every other places they find themselves at all times, in Jesus most precious name we pray, Amen and Amen.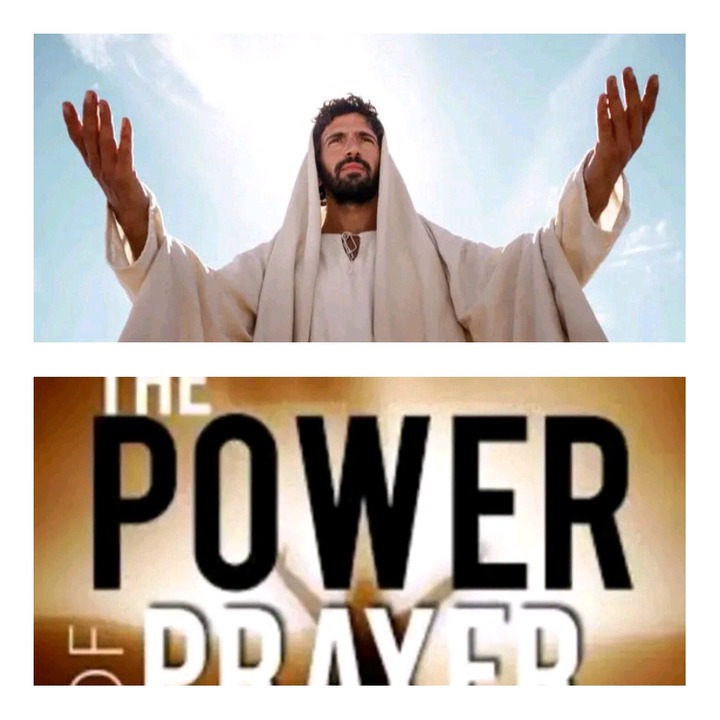 Thank you our precious Father for answering our prayers in Jesus most precious name we pray. Amen and Amen.
Please don't forget to comment AMEN at the end of this prayers.
Remember to like and share to your family and friends so they can be a part of these blessings too.
Have a blessed new month.
SHALOM!
Content created and supplied by: CreedConsult (via Opera News )