picture used for illustrative purpose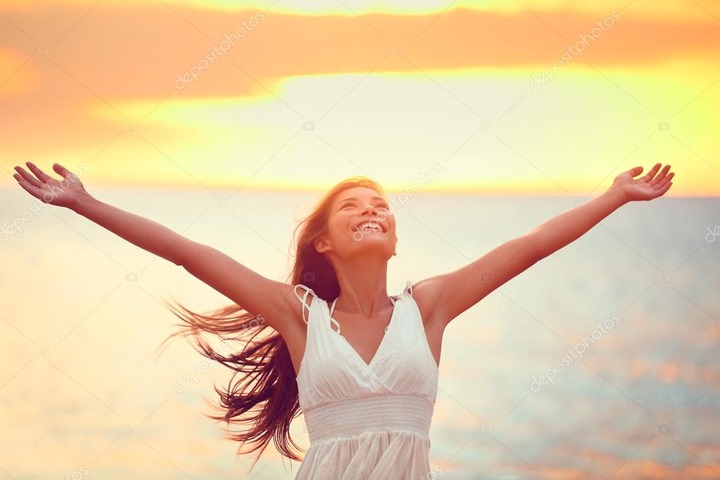 God is truely faithful and his love is endless in the life of those who trust and believe in him. For us to see the end of the week is something we must be grateful for, because many who started the week with us are nowhere to be found.
Be grateful no matter any situation or circumstances, because a living dog is better than a dead Lion.
Thank you ominipotent and ominiscience God for keeping us alive till this day, we are really grateful because without you we would have been dead.
Thank you our good Shepherd for feeding us daily despite our shortcomings and as today mark the end of the week we pray let it end with sorrow and pains in our lives in Jesus name.
Let the new week bring more fortune and prosperity altogether with good health, in Jesus name. And give us victory over principalities and powers that shall rise to contend with us, in the name of Jesus.
Thank you king of glory for it is settled for our favor, in Jesus name.
Don't forget to share and remain blessed in Jesus name.
Content created and supplied by: Evergreennd (via Opera News )