Declare this prayer for divine help from God today
Father lord I need your wisdom in my life today .
I declare today that the merciful Lord will help me in times of my needy Amen .
I declare that merciful God will come and be my strength in times of my weakness forever amen .
My personal lord and savior do not forsake me, even when everybody forsakes me lord Jesus do not turn your back on me .
Giver of children to the barren make me fruitful in all my ways amen .
Mighty God let today bring a lot of good luck for me, father lord let today be a day of testimony in my life amen 
The giver of life and healer of the sick locate the sick people all over the world today and heal them amen .
The doer of all that is good let your light shine in my life today so that I will be a new person .
God of the universe today I call on you to come and correct any error in my life amen.
My solid rock give me the grace to overcome every temptation that will come my way from today henceforth Amen .
O lord do not allow me to be the last in my family or the last among my friends , o lord make me the head , the light anywhere I enter , the helper to the needy Amen. 
Maker of impossible possible I call on you to make this year a wonderful one for me , father give me reasons to rejoice and give testimonies Amen .
The promise keeper let all that you promise me start manifesting in my life from today in Jesus mighty name amen.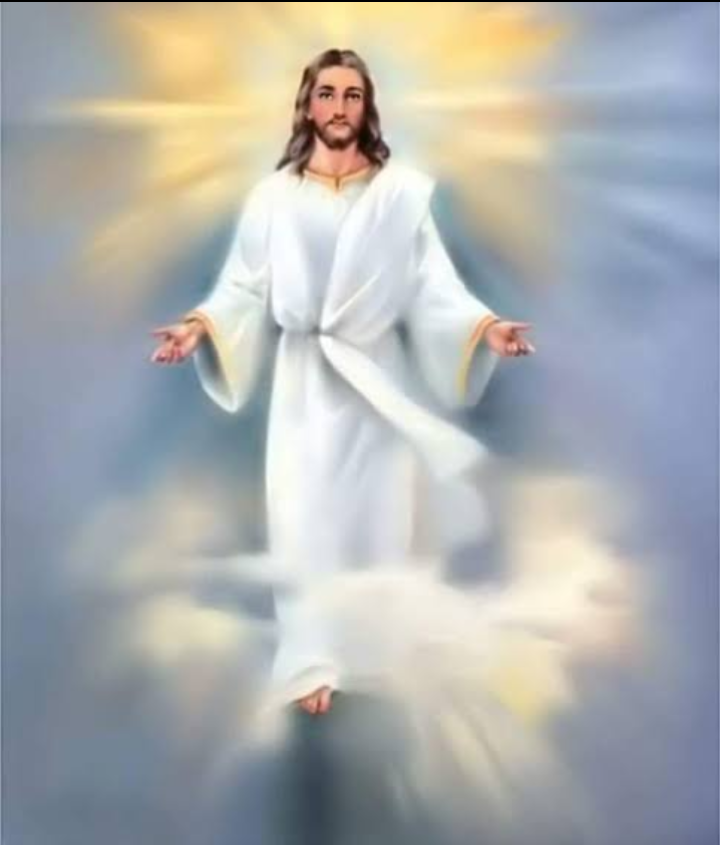 Content created and supplied by: KasAdiele (via Opera News )