The three Abrahamic religion (Christianity, Islam and Judaism) have histories with the country Israel. It could be said that most part of the Holy scriptures of these religions mentioned above centered on Israel.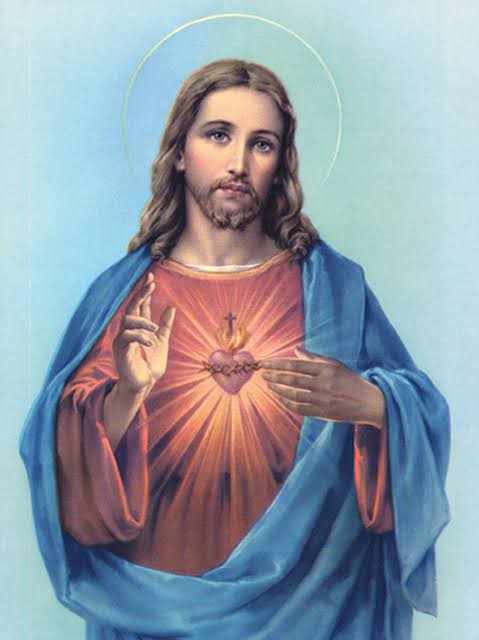 Christianity is the most populated religion in the world. Yet, the country were Christ was born are yet to accept that he is the Messiah and the son of God. According to the Bible, Jesus was the Messiah that was promised to the Israelites. It's more than 2000 years now, only 2% of Israelite population believes that Jesus was the Messiah they were promised.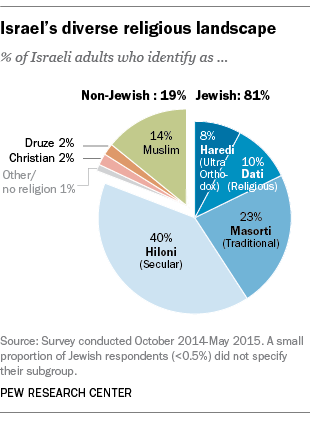 In Israel, 95% of the total population (81% Jews and 14% Muslims according to Pew Research) do not believe that Jesus is the son of God and also the Messiah. The Jews do not believe in the story of Jesus as the son of God and messiah, and Muslims do not believe that Jesus is the son of God. They believe that he was a prophet.
Israel remains the only Jewish-majority state in the world.
Content created and supplied by: KnowGod (via Opera News )