See the mosque in Abu Dhabi that is named after the mother of Jesus Christ.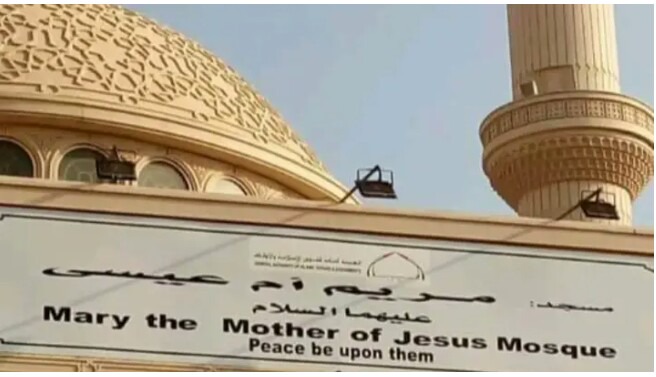 As we all know, Muslims worship in the mosque but it is very hard to see a mosque which has been named after person and not just a person but the mother of Jesus Christ the. The mosque was constructed in 1989 in Abu Dhabi UAE and the United Arab Emirates are the owners of it.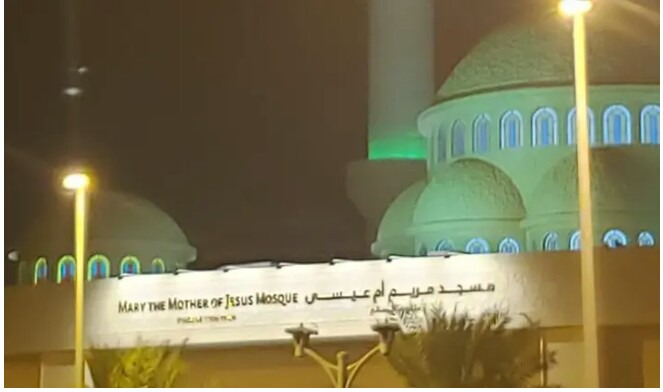 It is named Mariam Umm Eisa Masjid and when translated, it turns to Mary, Mother of Jesus Christ in the year 2017, 14th June. That change was made to exemplify coexistence among religions. There are also a lot of Churches near the mosque. According to the news channel in UAE, the crowned prince who did the change of name to mother Mary said he wanted to promote the connections between one religion and the other.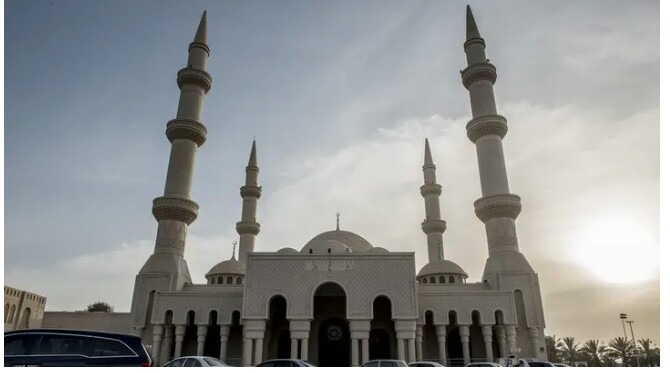 Was this helpful, let us know by commenting.
Don't forget to follow and like for more news.
Content created and supplied by: Sirax (via Opera News )