Have you ever come across a mad man who received his healing from God before?. Have you ever witnessed a healing session before?. As they say, God works miraculously. His ways are not that of a mere mortal. Although believers of the gospel often pray to God for divine healing, sometimes these persons receive divine healings most amazingly. Have you ever witnessed a man of God healing a mad man before?. Here is a practical example for you to see and possibly learn.
Presently, some pictures are making waves on social media. The said pictures show a particular mad man who has received healing divine healing from a man of God. According to reports, this popular mad man was healed in Ojo road, Ligali street. He was healed by Assemblies of God Church pastor in Itire area of Lagos state. According to the man who posted this, he confessed that he was one of those the popular mad man, known as Mr. Fatai used to beat in the past. He however gave glory to God for this healing.
Here is a screenshot;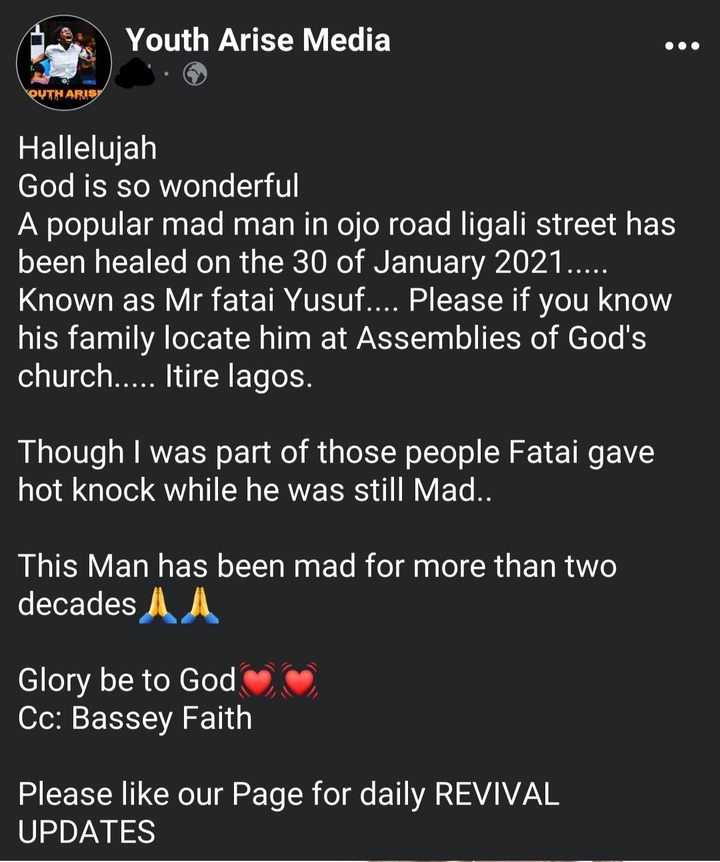 This post has generated a lot of attention so far. The majority praised God for his blessings. They however asked God to do more for his people.
There are a few others who think differently. This category of people reasoned that this is indeed good news.
What do you think?.
• Do you think that this a good news?.
• Have you witnessed this before?.
• Do you think this is a sign of good things coming?.
Here are some pictures;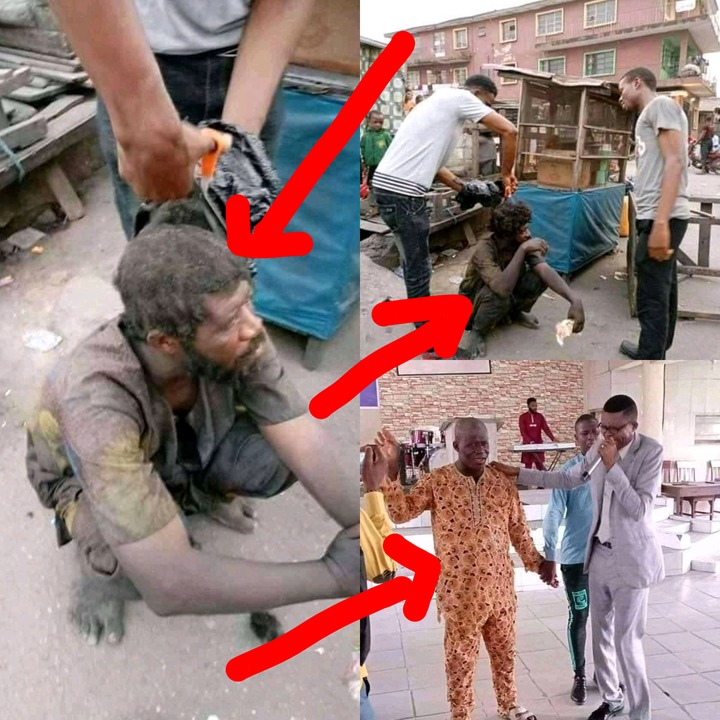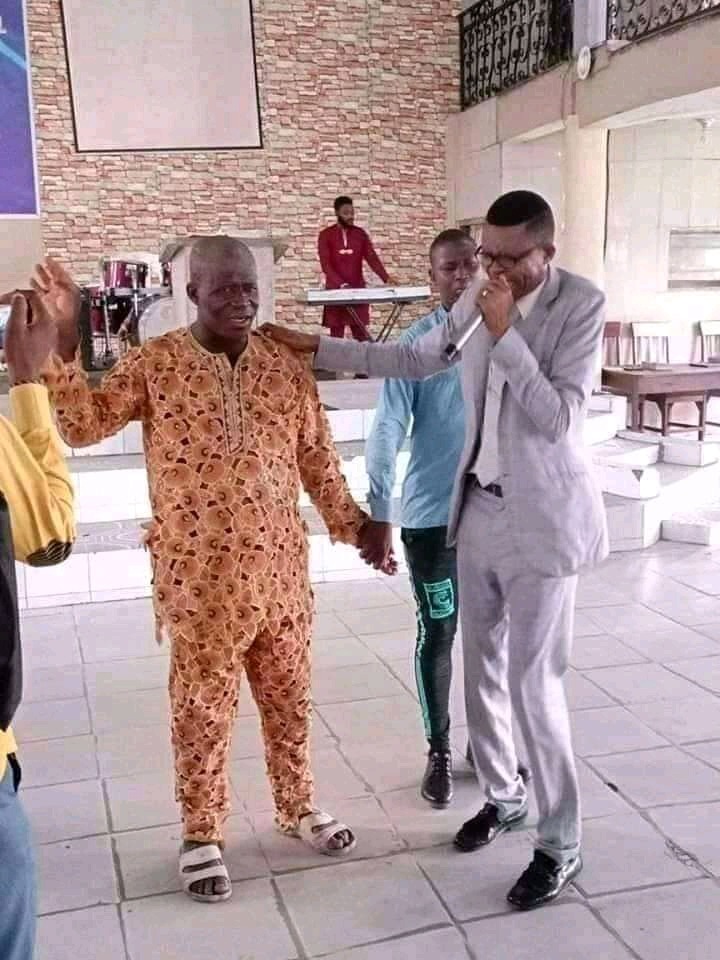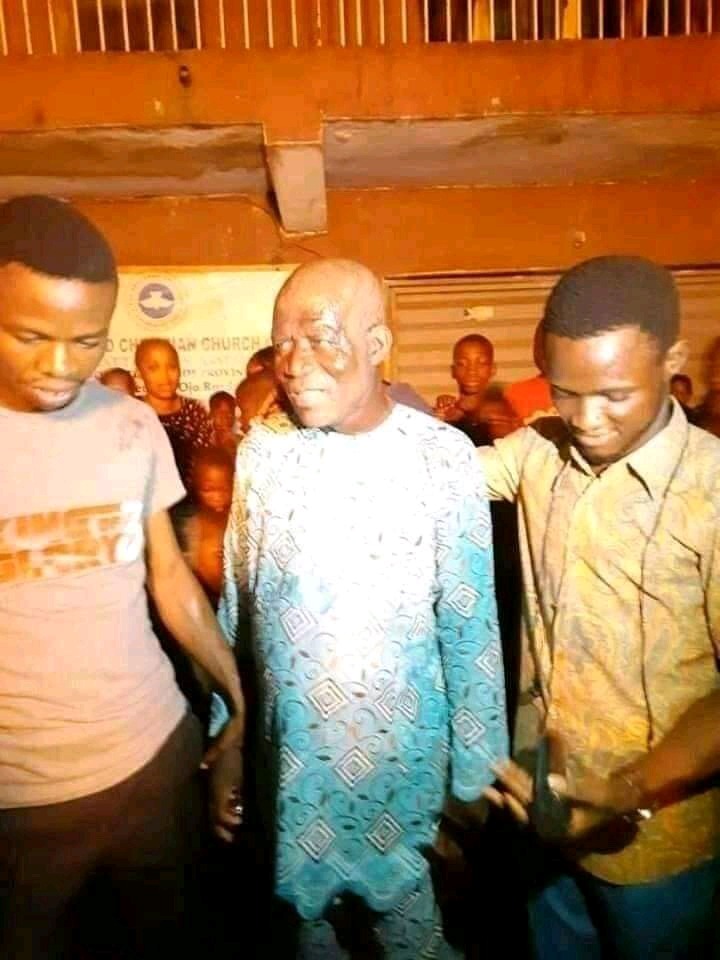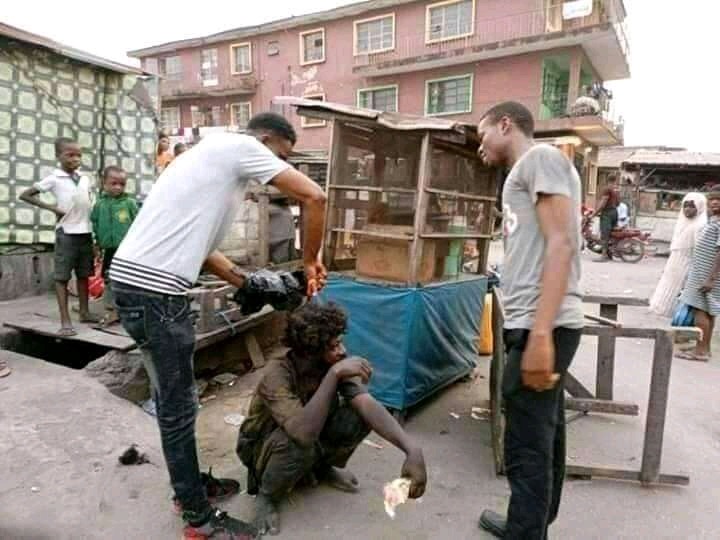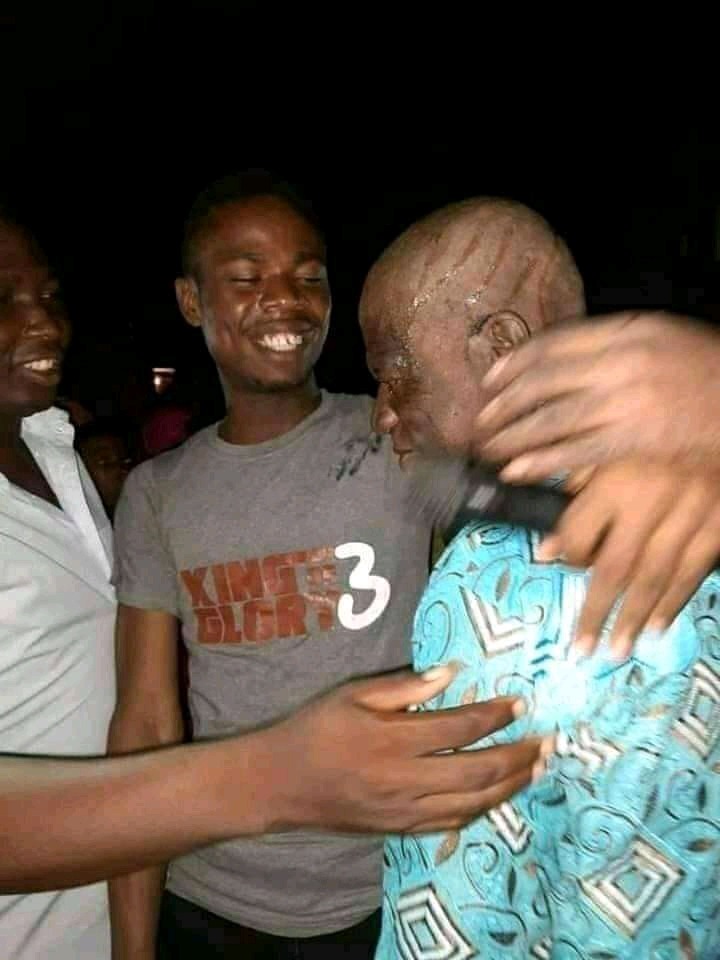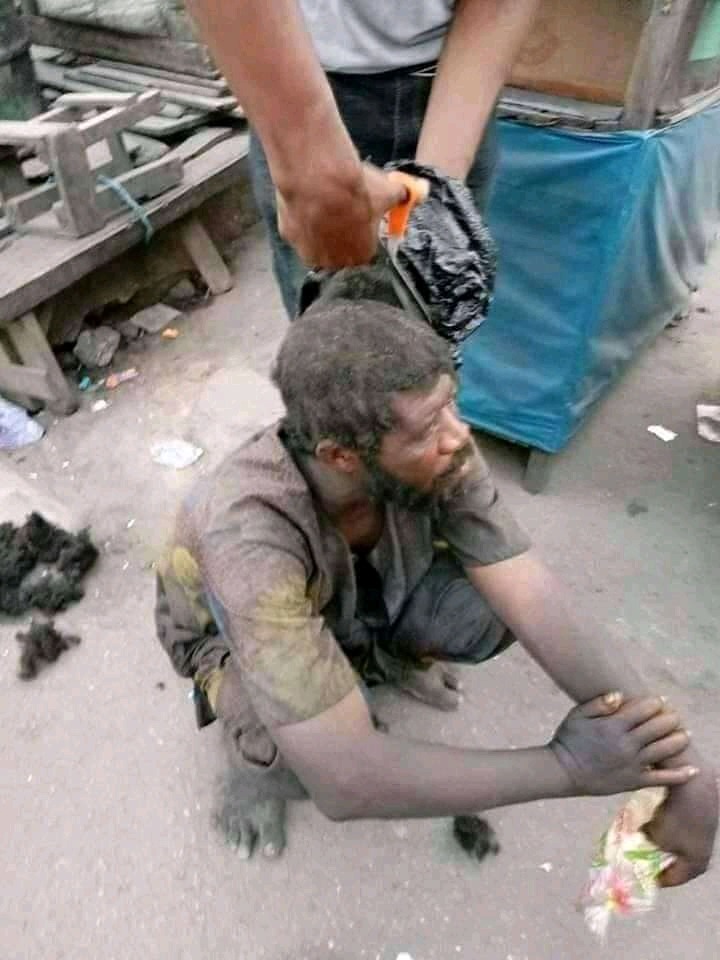 Nigerians are however reacting.
Here are some comments;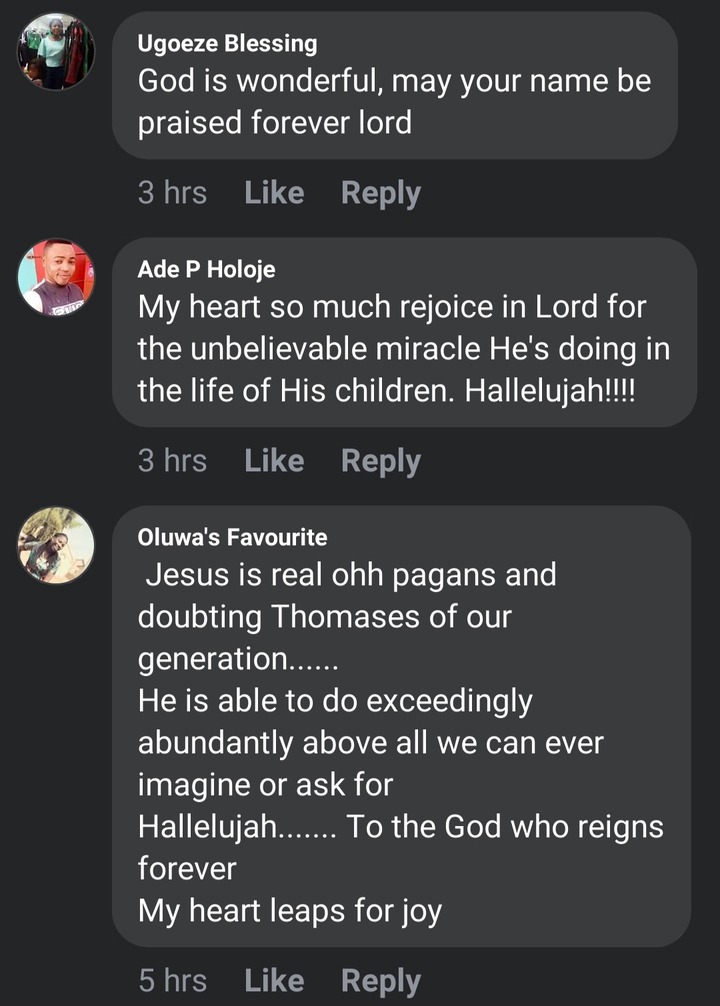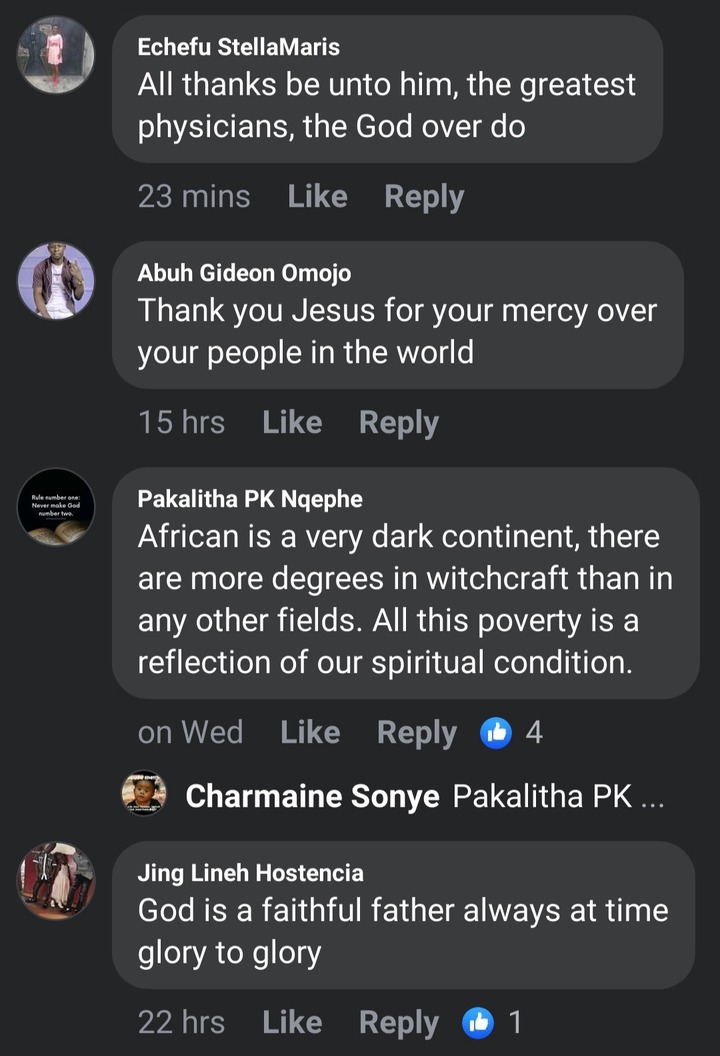 Credit: Facebook.com
Content created and supplied by: Castro_cahn (via Opera News )