Hello Nigerians. Can we really talk about this before the week runs out?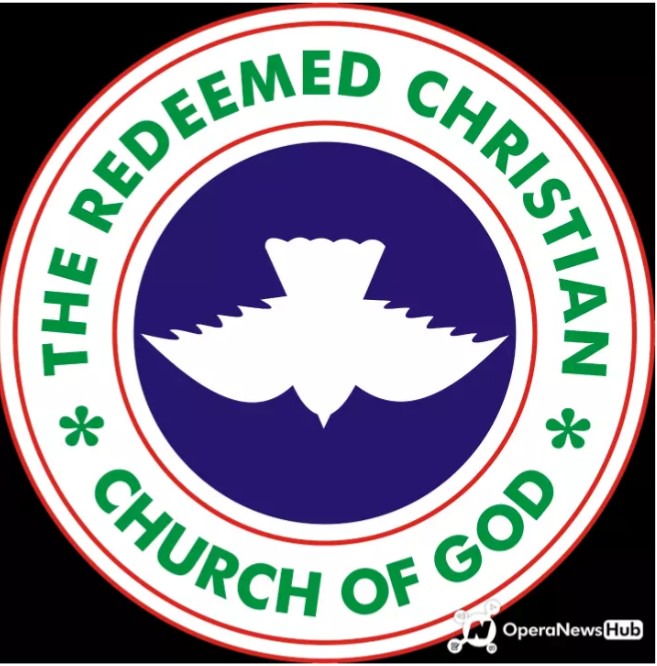 Its a long read, and I want to enjoin you to kindly read through.
In two consecutive days, Sunday, 11th of July and Monday, 12th of July 2020, many tongues have coined words and mouths have spoken about a well respected cleric of the country - Pastor Enoch Adejare Adeboye of The Redeemed Christian Church of God (RCCG).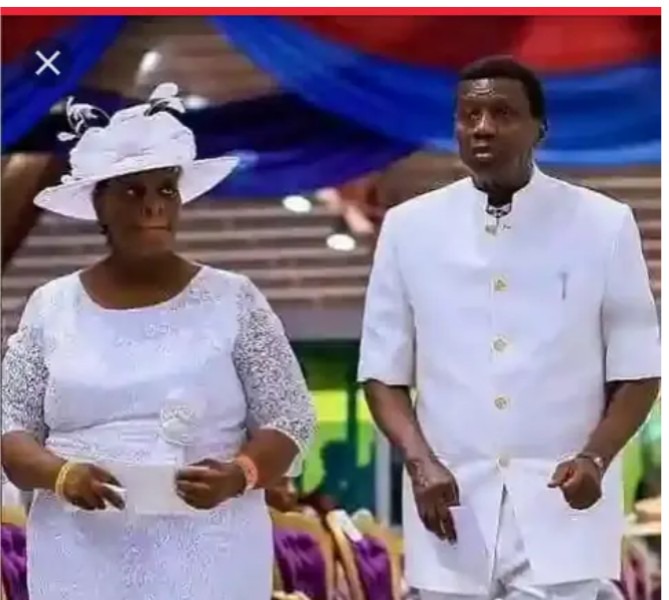 First, it was about his Sunday sermon and second, about his words to his heartthrob on her birthday on Monday. I really waited patiently to calm my nerves before turning to write 'cause I really don't want to sound offensive, rude, canal, or defensive. And as a Yoruba adage says, "Òkun ò ní hó ruru, ká wàá ruru" ("one shouldn't paddle a canoe according to the rushing waves of the sea". Literally, a critical matter requires patience).
Today is Thursday, and I feel we should attend to the matters arising before the issue is considered obsolete.
Typical of Opera hub news writers, there were many articles written about the cleric's Sunday sermon, two of which I'll be using as a case study.
One writer only did his readers a favour of extending the sermon note to them, perhaps they missed out. Comments followed and we're gonna be seeing few of them in due time.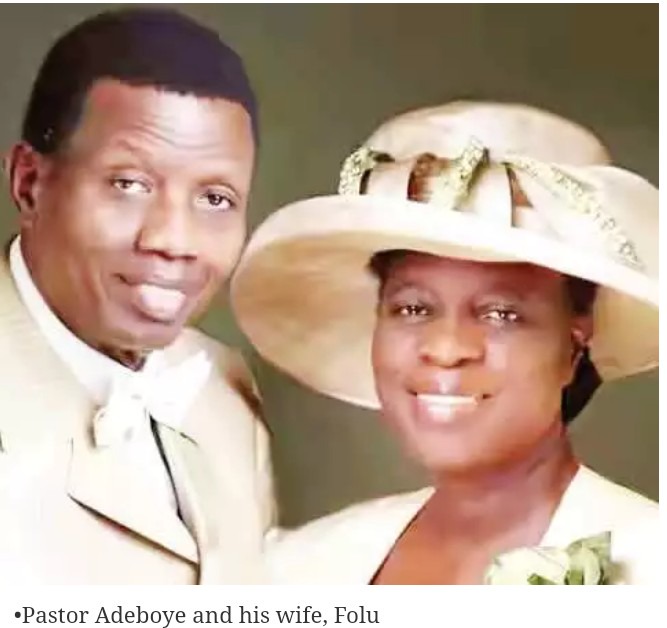 Another writer, who obviously was "disappointed at the man of God" also took to his opera page to inform his readers of his opinion.
I will love for you to follow me closely.
Pastor Adeboye continued with his lockdown series which he called " Fom Lockdown to Leaping Up", and it was the part 4.
Bible Text: Acts 3:1-8. Stating the limitations of man's ability and disposition, the cleric asked "How high can I leap (as a man); and "How high can I expect to go"?
"How high one can leap depends on how tall he is. Genesis 41:38-44". That explains man's limitations as I said earlier.
If man is the limited by his height, where or to whom does he, or is supposed to turn? According to the opera published article titled "Pastor Adeboye's Sermon During The Special Sunday Service For Sunday July 12th 2020", the Man of God then asked, "How high can God lift you, and "How tall is God?"
1. God's legs are extremely long, from Heaven all the way to the earth - Isaiah 66:1.
2. God's hands are everlasting - Deuteronomy 33:37.
3. When God lifts you, He can lift you everlastingly - 1 Samuel 2:7-8; 16:1-13.
In David's case, God picked him up, he woke up in the morning a shepherd boy and ended up been a king - Mark 10:46-52
Joshua was a minister of Moses. Go lifted him up and turned him to a Head of state - Joshua 1:1-8.
God lifted Elisha up - 1 Kings 19:19-21; 2 Kings 13:14-21
Ask Peter. Peter was a total failure - Luke 5:1-11.
In Acts 5:12-16, people welcomed him greatly.
Moses was a retired old man. God picked him up from the wilderness and turned him to a waymaker - Exodus 3:1-16.
A quote of the day by Pastor Adeboye was that "God can lift you up from been a destitute to becoming comfortable. When God picks up the comfortable, He can lift him up to the level of the rich."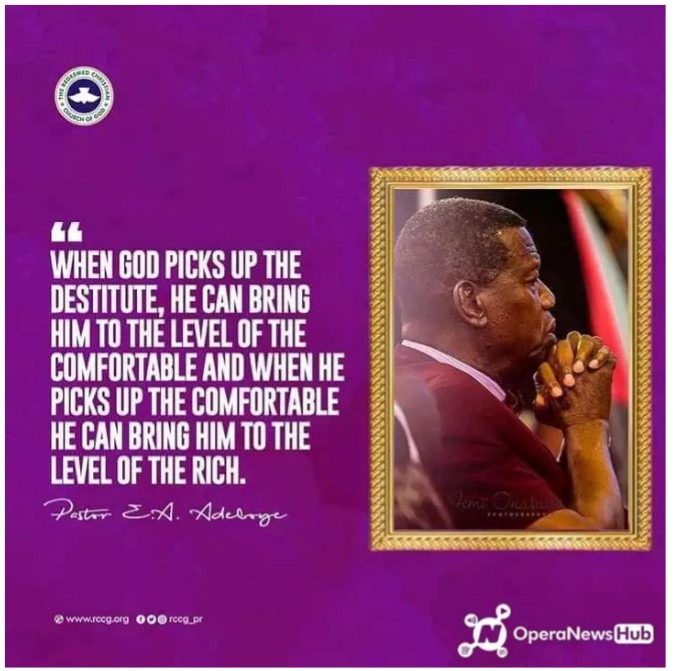 God can pick up the rich and make him wealthy - Genesis 33:1-9.
God can move one from wealthy to prosperous - Genesis 24:34-35; 2 Chronicles 1:6-12
God can move you from being prosperous to someone who is flourishing - Psalms 92:12-14
It does not matter how great you are, God can make you much greater.
God can lift you up within 24 hours - Genesis 41:1-44
He then proceeded to "What are the requirements that will make God lift you up?"
1) Faith in God. Mark 9:23
2) Diligence. Proverbs 22:29, 2 Kings 4:1-7
3) Holiness. Isaiah 59:1-2
Emphasizing that "There is no limit to how high God can take you, he added that one has to be holy.
And as usual of him, the pastor ended his sermon with an alter call saying that, the only thing that can destroy your lifting up faster than anything else is sin. Give your life to Jesus Christ, He will give you a brand new beginning of leaping.
Worthy of note however is that pastor Adeboye cited some two or three examples during his teaching. These example has however serve as basis of a writer's criticism about the Pastor.
One "Barcanister" on Monday wrote "OPINION: My Disappointment At Pastor Adeboye's Sunday Sermon From Biblical Perspective". Pastor Adeboye made reference to (1) the son of a head of state of an unnamed country (that he met) who had a whopping 220 rolls royce to himself. To this writer, Baba Adeboye was portraying that as an example of God's blessings (a careless conclusion I'll really address).
The second reference was the wife of an unnamed head of state who went shopping in the most expensive mall for three days, and bought a brand new 737 passenger plane (the largest aircraft in the world), gifted the seats of the plane to the dealer that sold the aircraft and used the plane to transport her goods from London to her home country, and then left the goods untouched in a warehouse for 3 years (to imply she never needed the stuffs after all), and according to him, the Pastor said it was a tip of what God can do. At the time of writing this article, that publication has generated 238 comments on the opera news hub.
As expected, every motion must have at least a supporter, and an antagonist. Many have spoken, but God forbid I have the time to go through 238 comments one after the other! God forbid.
I have carefully selected few of the mixed reactions I'm gonna be emphasizing.
Some who have the same view as the writer have these to say in the screenshots below.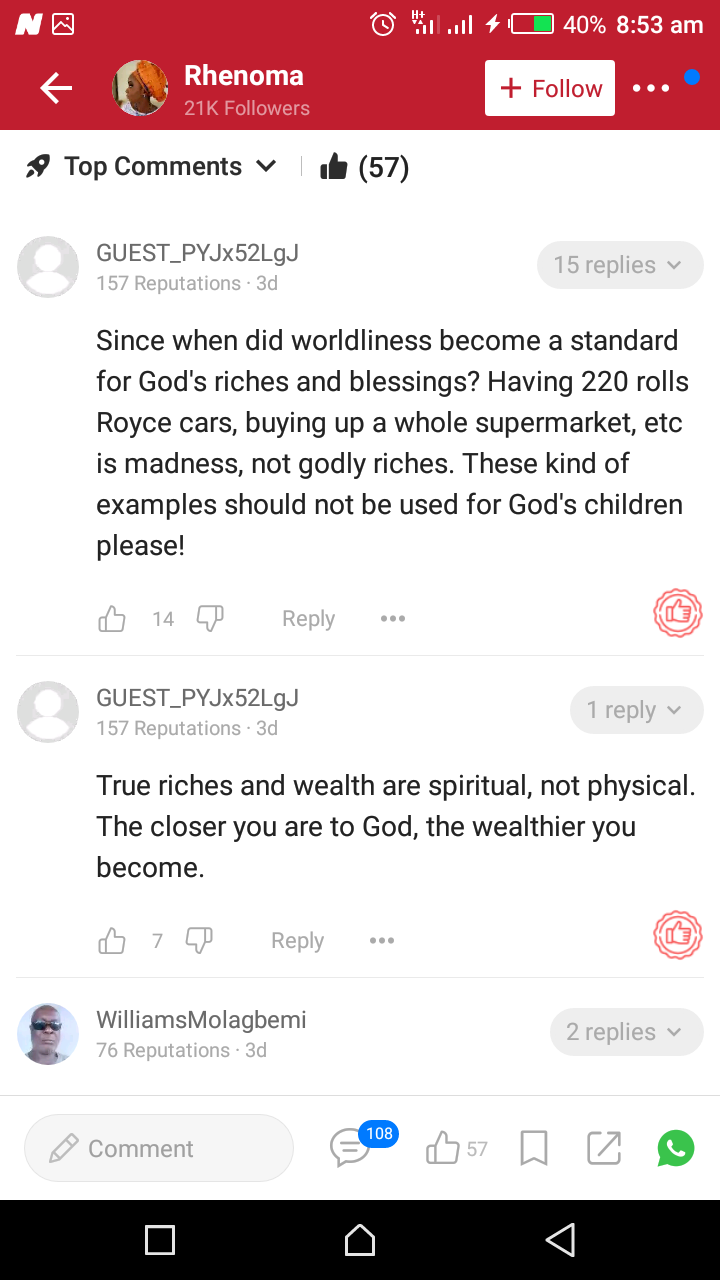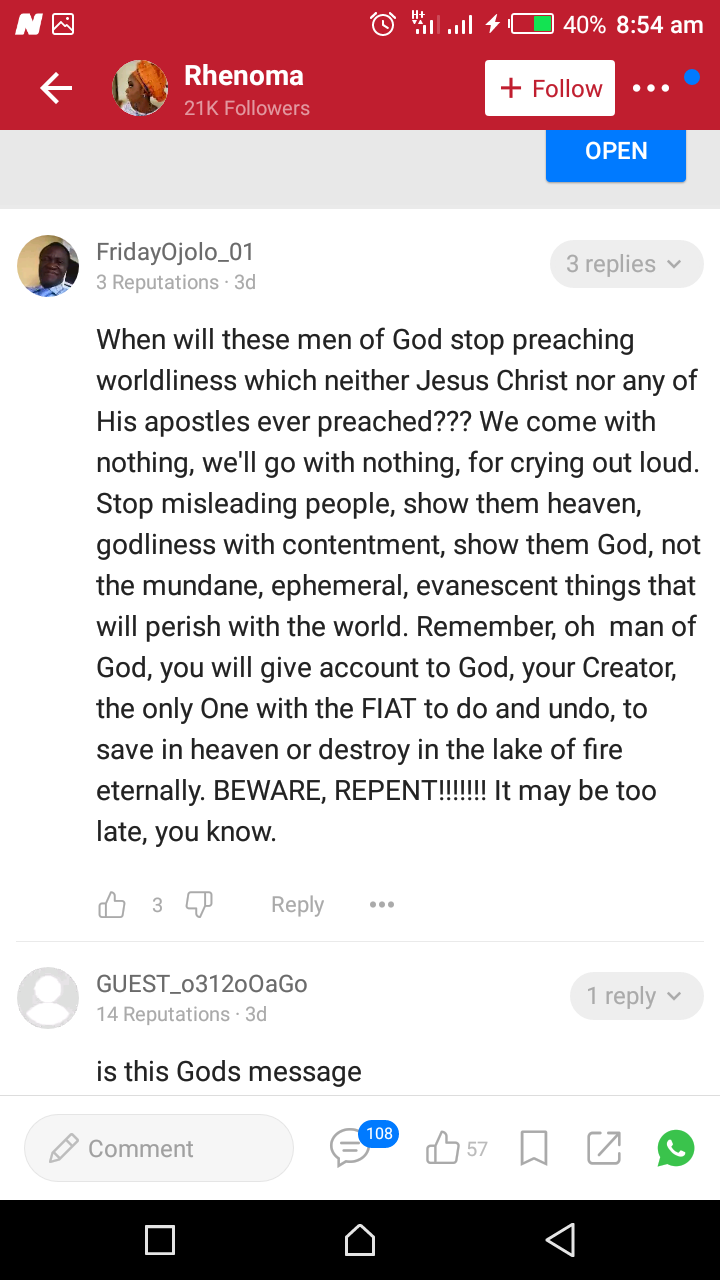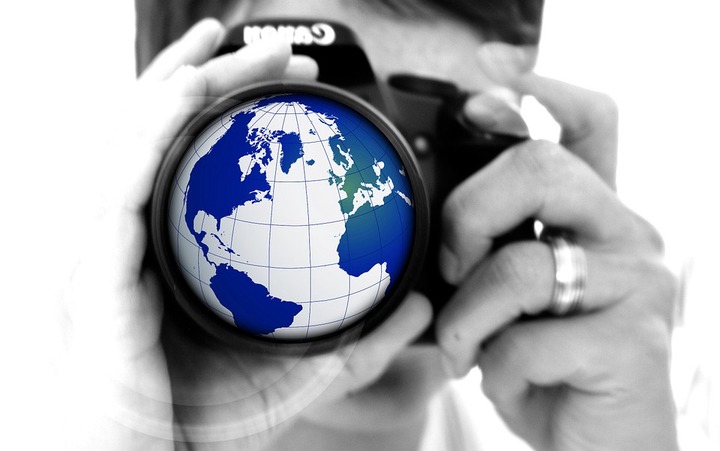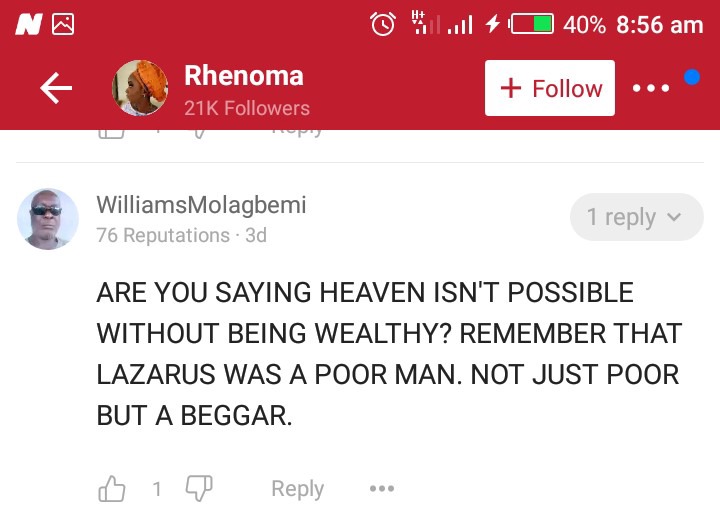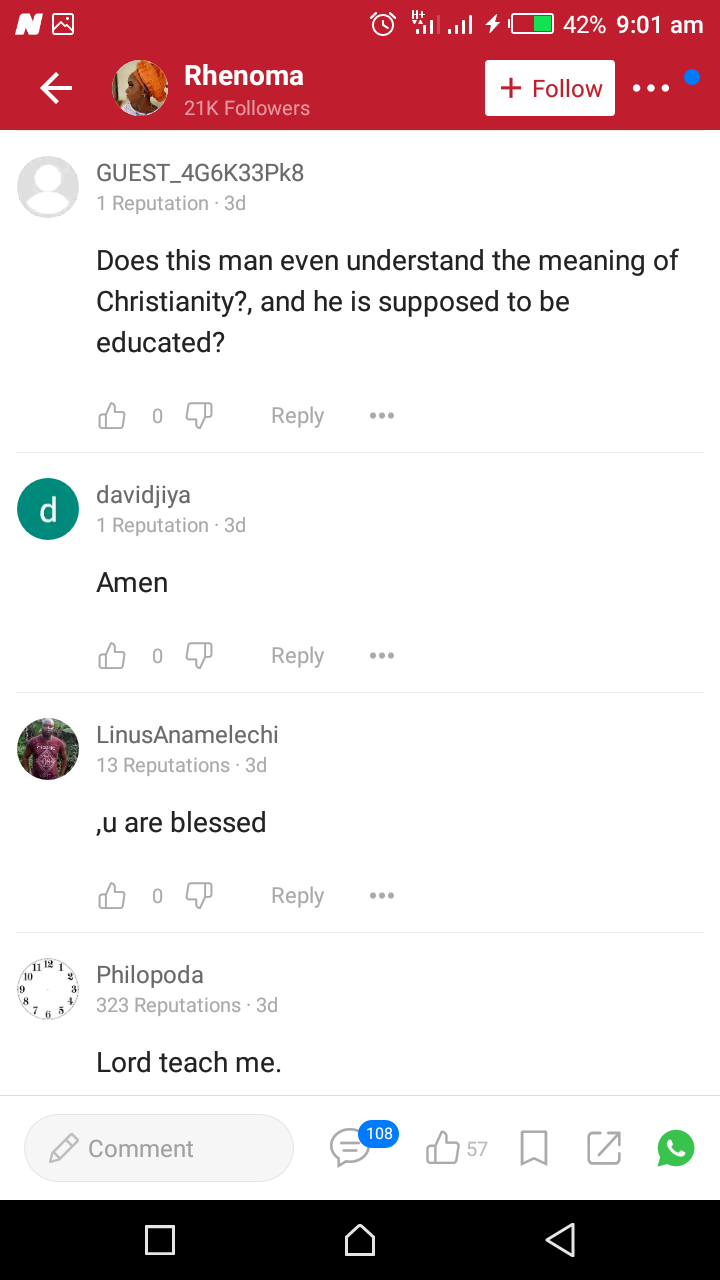 Permit me to start from the last screenshot. The last comment shown reveals a heart of a man who really understood what Baba's message was all about. And probably confused too at some point, he simply asked the Lord to open his heart of understanding. That's a heart that is ready to receive what God has to offer, and if indeed the pastor's sermon wasn't Godly, he is relying on God for the filtration unlike those who chose to nail the well respected cleric. Someone even asked if Pastor Enoch Adejare Adeboye really understood what Christianity is all about? What an insult!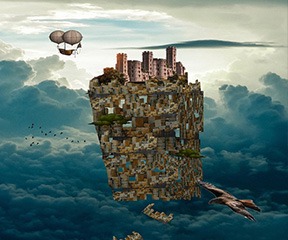 How can anyone go to this extent with a topic like this on the table? Shallow minds though.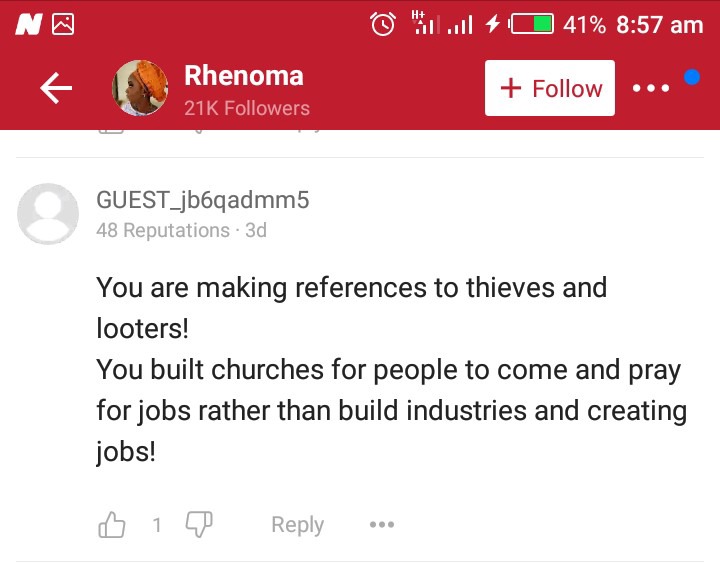 But as expected, we have some few others too who really understood the sermon. The screenshots of the comments are given below.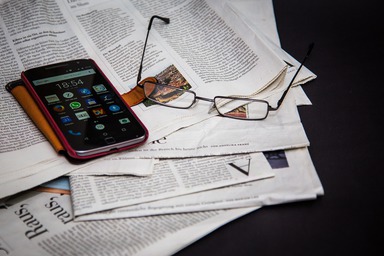 The first comment says it all. The second indirectly talks back at the writer. I quite agree with the first. It is typical of many writers here.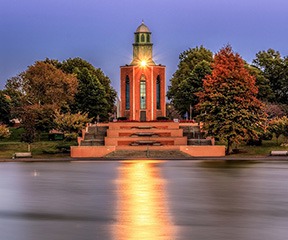 This last comment really gave me an insight of what our problem is in this country. We're set of confused people who aren't ready to learn. And it isn't very one who will come to the understanding of the word of God - some deliberately choose not to.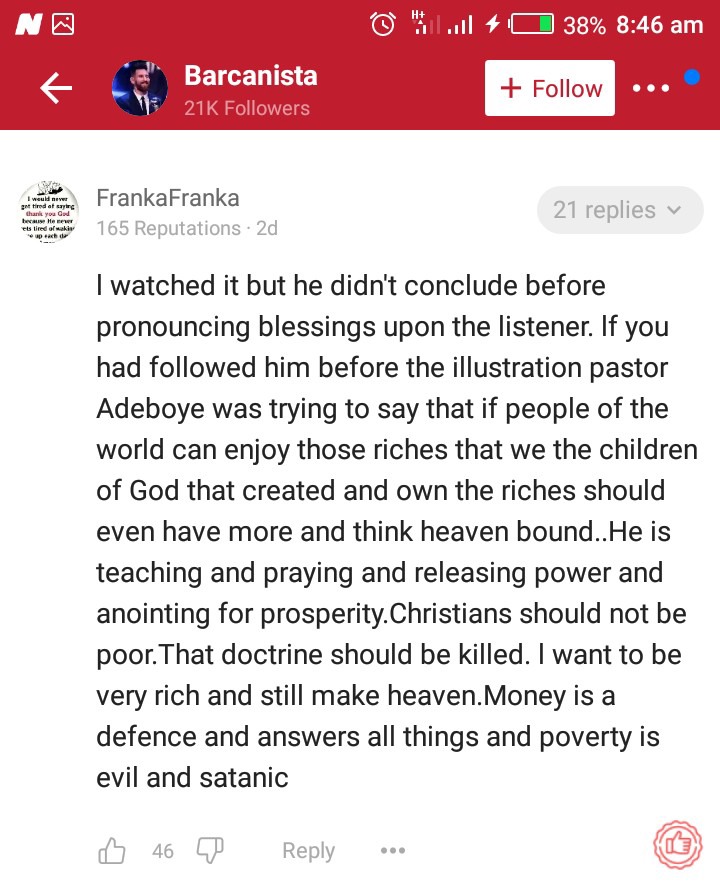 Very simple display of understanding we have there.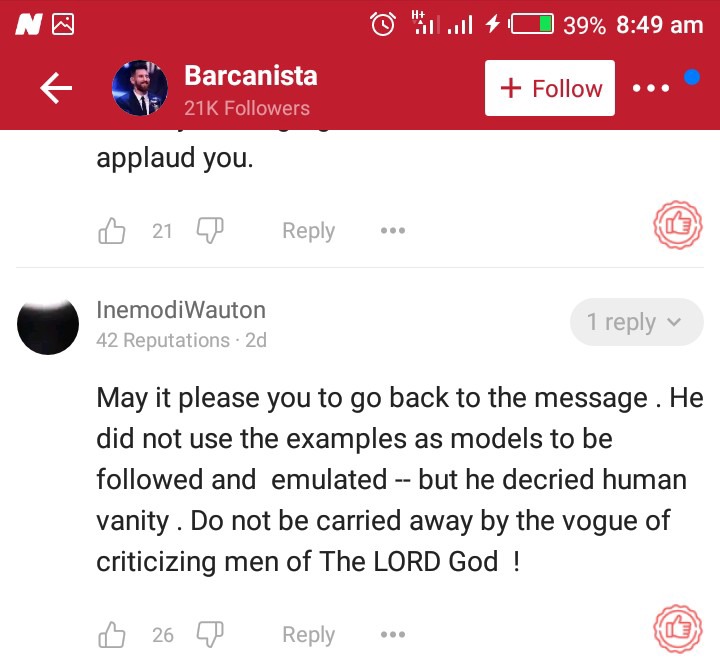 We need to listen to this type of people more often to shape our reasoning and sense of getting things.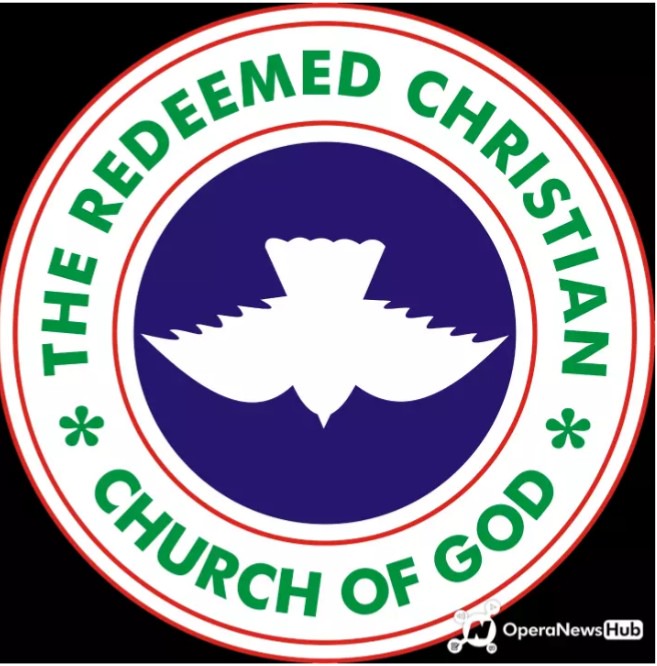 The second debate came up on Mummy Folu's birthday appreciation message she got from Daddy G.O.
The man of God simply praised his wife for her "sacrificial love" that has held the marriage for 53 years. His words are contained in the screenshot below and some of the reactions that follow the post.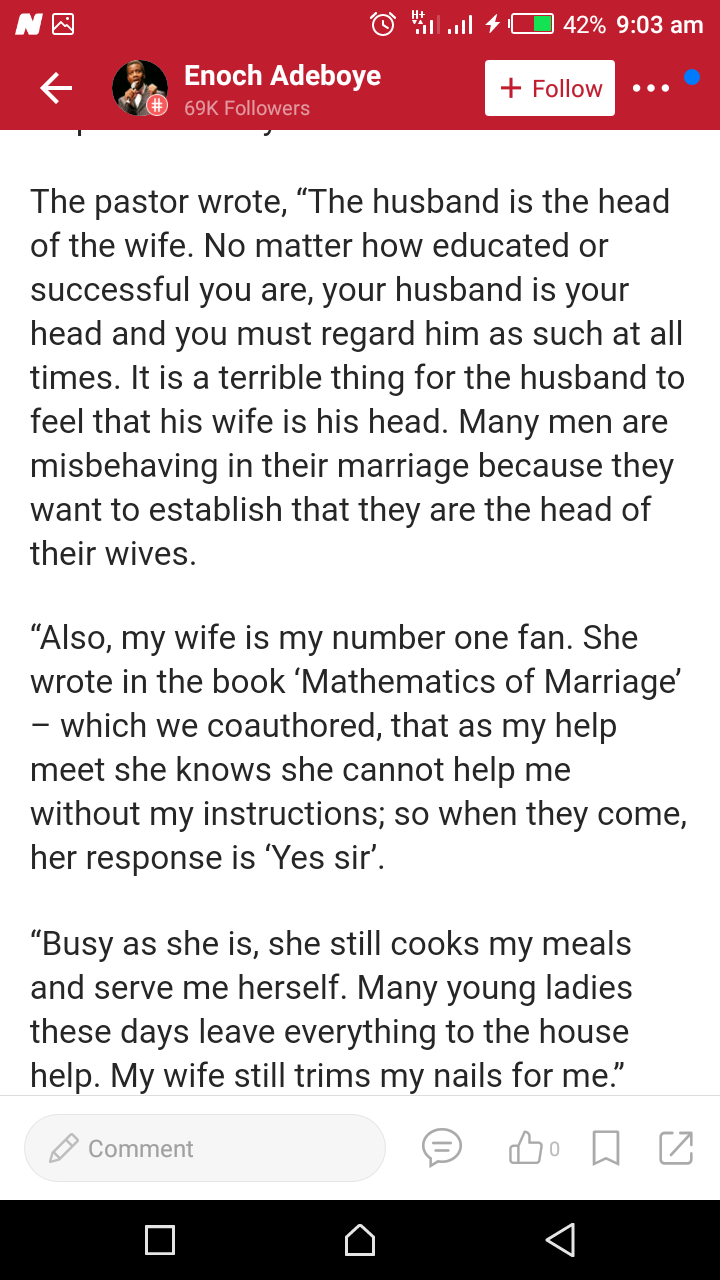 Unfortunately, many Nigerians lack understanding. And more than sad enough, they aren't ready to learn. How in earth can anyone read abstract meaning into those words of the man of God?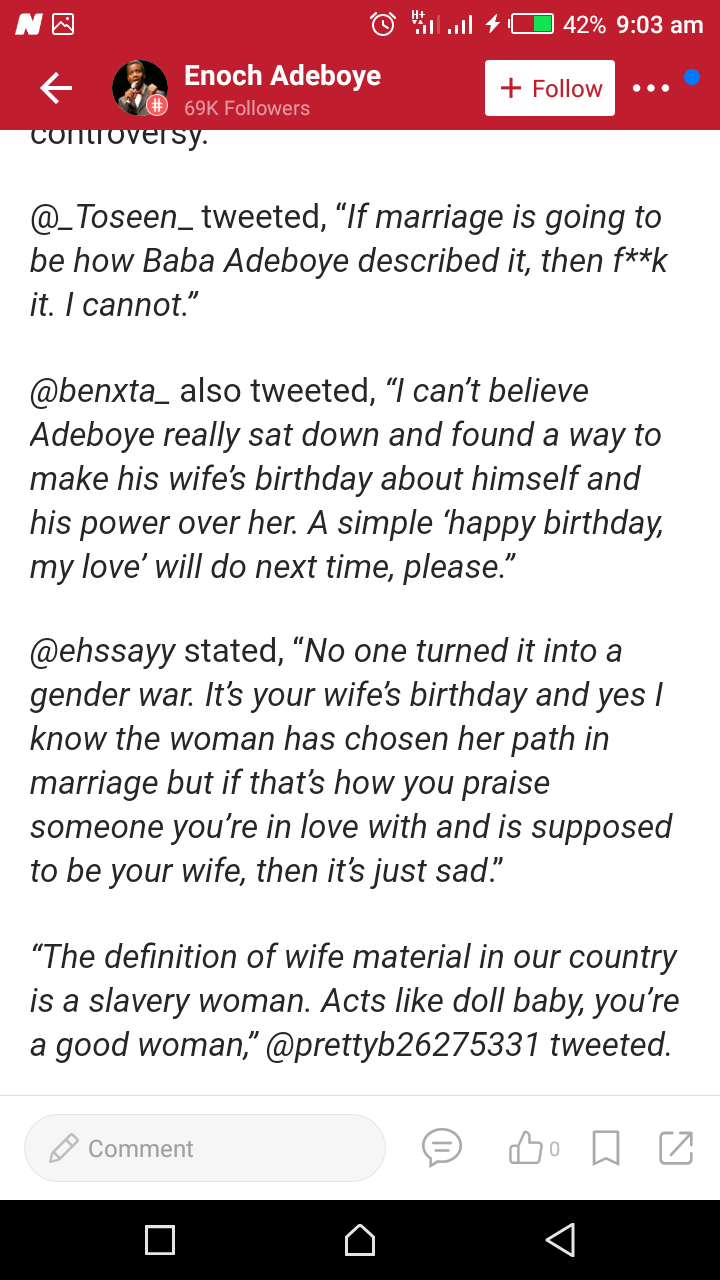 I wonder when and how praising a sacrificial wife suddenly turned to slavery!
These four comments came in instantly attacking the man of God. Well, as for the first lady, I'm also glad to inform her that nine of us who are responsible looks for babies like them. Marriage isn't meant for their type, after all. She may stay single till eternity for all I care.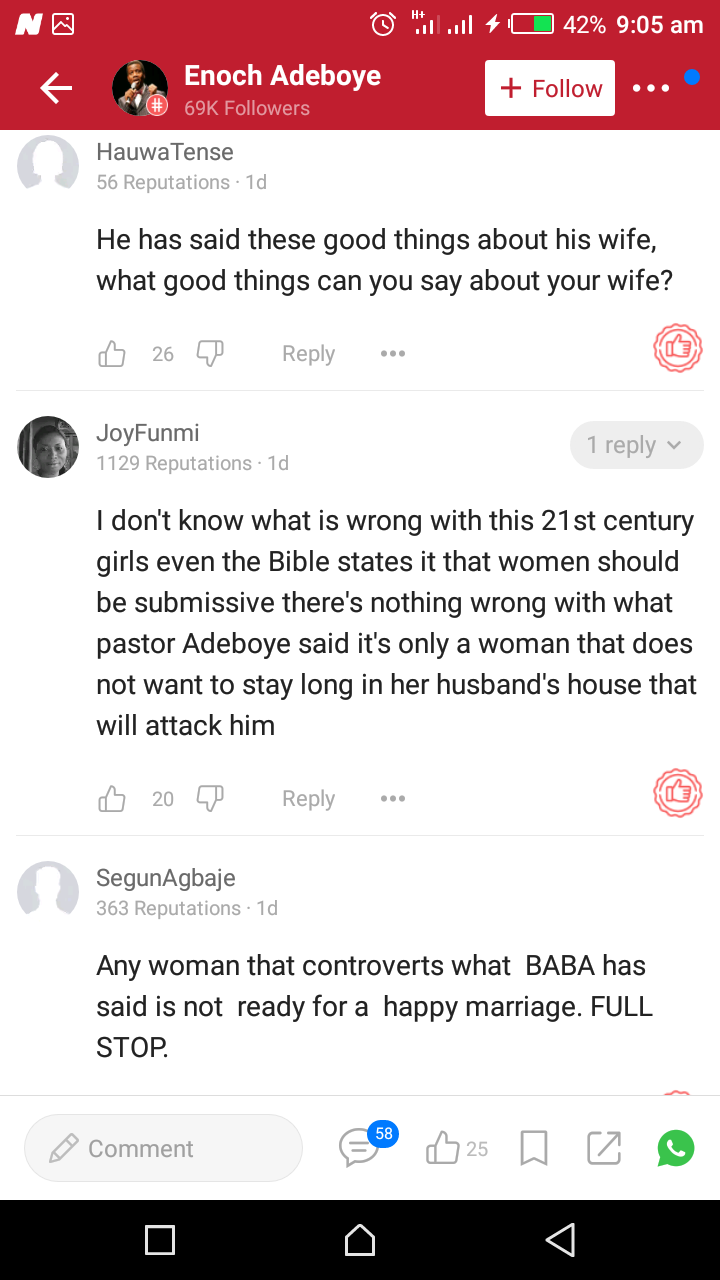 I wish to meet the one who dropped the last comment. Its a full stop.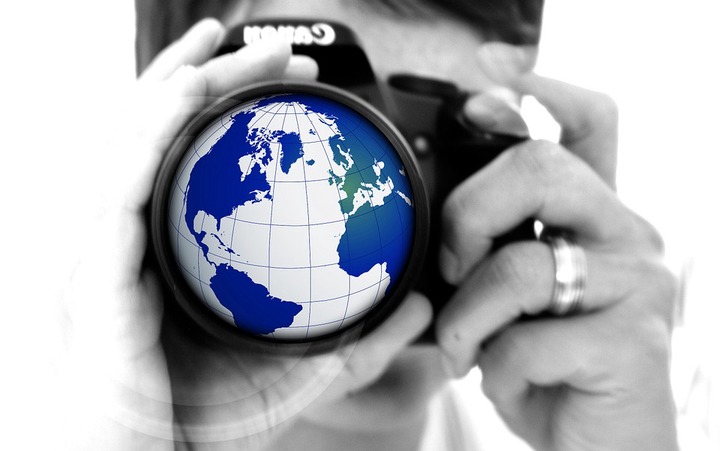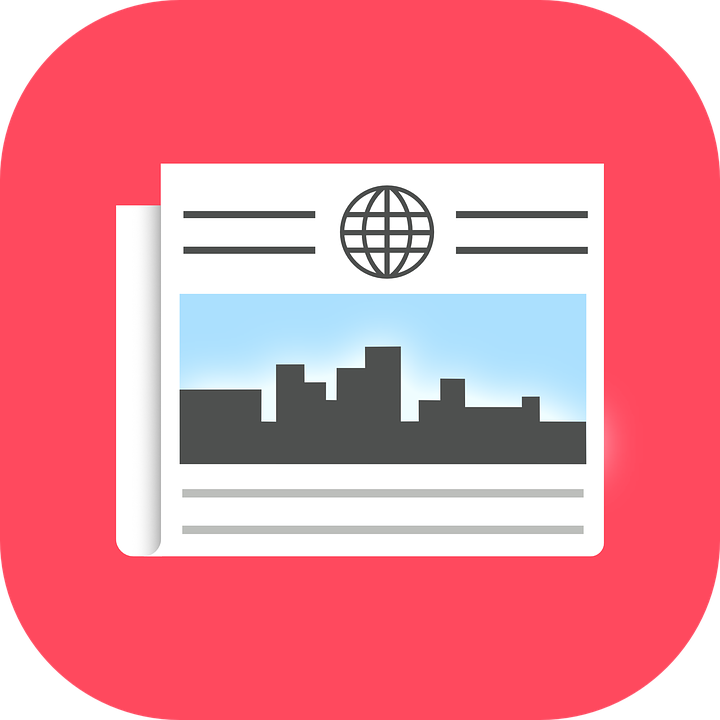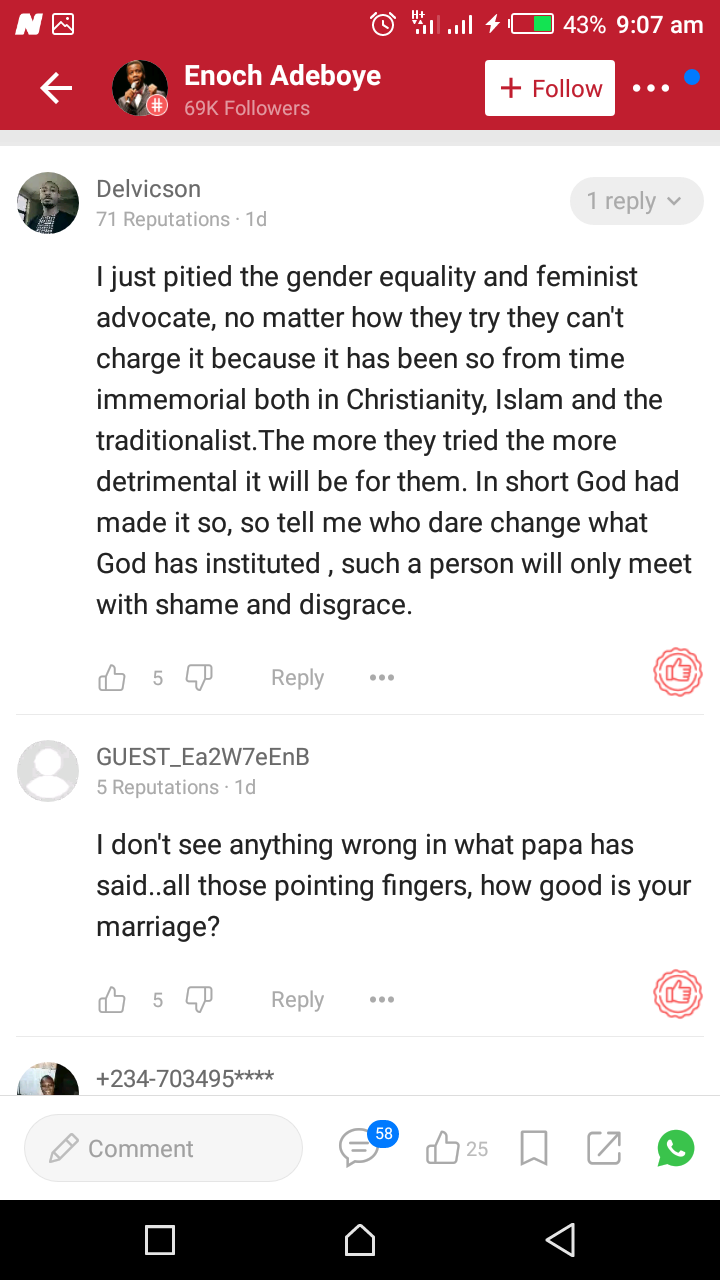 Now, away from the screenshots and to my take on this.
To be candid, there's one common thing to these happenings - understanding.
I don't want to believe that those critics are Muslims or atheists. They are blind and Christians of little understanding.
In Ecclesiastes 10 verse 3, the scripture says that "Even when a fool walks along the way, He lacks wisdom, And he shows everyone that he is a fool." (MLB).
In simplicity, a man's words depicts his level of understanding. The unfortunate thing is that we find it hard to change when we realize that we're wrong.
God (or Jesus Christ) never intended his followers to be poor. We all know the examples of Abraham, Isaac, Jacob (Israel), Joseph, and even Jonah. Yes, Jonah was a very rich man.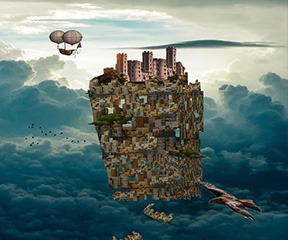 A man who woke from a vision and decided to "run" far away from God, and embarked on an unprepared journey. Such a man as the one who in a twinkle of an eye decides to travel abroad without prior preparation, do you take such for a poor man? Certainly not.
Nevertheless, Daddy G.O didn't cite those examples to mean that those people were on the path of God, neither did he say that they should be emulated.
This is why Nigeria has remain at the spot at which we are - lack of understanding. And the Bible is sure complete, we have it in there that "my people perish because they lack wisdom".
And again, talking about the man's birthday message to his wife. The cleric is old enough to be a grandpa to some of us, and we still find a way of talking back at him. It really shows what is going on in many families of the nation. Talking back to your grandpa is nothing but foolishness. If you can't figure out what the old man has to say, and you still will not find yourself on the same page with him, can you politely shut your dirty trap?
Conclusively, what will anyone gain in talking back at a man of God? And don't even think I've written this article because it is E.A Adeboye. God forbid. I would have done the same if it were to be any other.
I am simply addressing how shallow minded majority of our national population is.
It will do anyone no good to hurl abusive words at me for writing this.
And if you've carefully read, and you decide to " blast" me for it, you're most welcome.
Just before I stop. Everyone is entitled to his/her opinion, but can we kindly cultivate the culture of "deep thoughts before deep talks" in this country?
When you feel like addressing an issue, can you just speak out to yourself in the corner of your room, give yourself listening ears and hear yourself out, then conclude whether those words are worth saying. Don't just jump to social media and start talking.
Again, it isn't a must you talk. In your confused state of mind, just shut up.
Literacy is complete in our ability to unlearn, learn and relearn. If we can't, we're simply literate illiterates.
I want to dearly thank you for your time, God bless you.
Let's hear how well you're able to digest "a word of truth".
Is there anything you expected but I didn't mention? Pardon me please. Kindly speak out in the comment box. And again, before some babies start burning their data to abuse me, I wish to state that i am not a redeemer. I am not a member of RCCG. Comments and likes are welcomed. You may choose to share, too. Once again, thank you dearly. Shalom!
Content created and supplied by: A.I.M_MARC (via Opera News )
Opera News is a free to use platform and the views and opinions expressed herein are solely those of the author and do not represent, reflect or express the views of Opera News. Any/all written content and images displayed are provided by the blogger/author, appear herein as submitted by the blogger/author and are unedited by Opera News. Opera News does not consent to nor does it condone the posting of any content that violates the rights (including the copyrights) of any third party, nor content that may malign, inter alia, any religion, ethnic group, organization, gender, company, or individual. Opera News furthermore does not condone the use of our platform for the purposes encouraging/endorsing hate speech, violation of human rights and/or utterances of a defamatory nature. If the content contained herein violates any of your rights, including those of copyright, and/or violates any the above mentioned factors, you are requested to immediately notify us using via the following email address operanews-external(at)opera.com and/or report the article using the available reporting functionality built into our Platform See More