Great father of Glory we bless your holy name for how far you have kept us since morning till this present moment, we bless your holy name be thou glorified in Jesus name, Amen.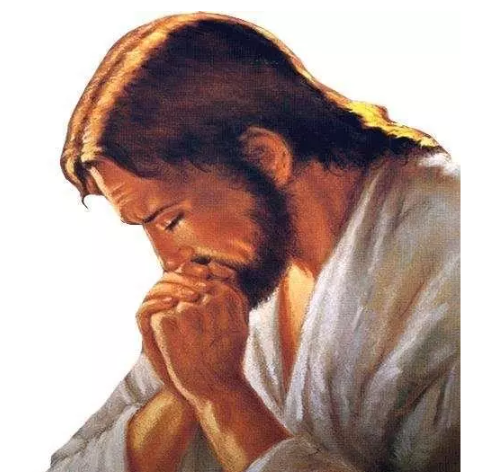 With a open heart declare protection over your life by saying this short prayers:
Lord Jesus, keep me safe under your arms tonight that I may not be harmed tonight as I sleep in Jesus name.
Lord every spirit that is not of God over my life is night, be consumed by fire of the lord
Lord Jesus in what ever way I am not worthy of your grace father Lord have mercy on me.
Father Lord I sanctify the atmosphere with the blood of Jesus, may the blood of Jesus cover my life and destiny.
May I become harmless by the evil doers of the day and if the night in Jesus name, Amen
Begin to ask for your heart desires from God in your heart.
Say the blood of Jesus three times and then sleep.
Like and share this prayer with your loved ones.
Content created and supplied by: VickeysLeo (via Opera News )