You must have entered this week with great expectations. This expectations might range from contract, business, work, education etc. Despite everything you have done, nothing seems to be working. The week is about to end and nothing seems to be forthcoming. I want to use this medium to tell you not to give up. The scriptures says that whatever we ask in his name, it shall be granted unto us. But we must follow the Lord with a pure heart.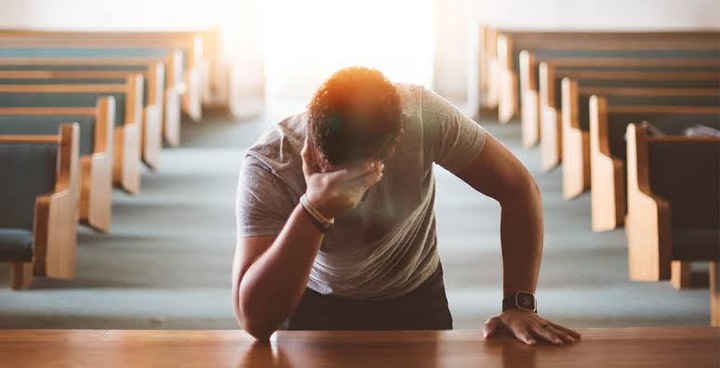 The God I save is the creator of the universe and everything in it. Time, date is not a problem for him. He has settled many cases in the lives of many. He is called the God of the last hour because a second is enough for him to do what one expect to take more than a year. If God can bring back a dead man to life, before this week runs out, what you have been expecting will come to pass. Say this prayer; 
My father and king of glory. I thank you for my life, and that of my family. Father I entered this week with hope of achieving (mention what you have been expecting), but the week is about to end and I can't see any outcome. But I know with you, nothing is too late. You have done in the time of old, and you continue to do it. For, give me a testimony before the end of this week. Let my expectations be fulfilled. You are good who can do all things. Say a word in my life this week, and let it come to pass in Jesus name I pray, Amen.
Content created and supplied by: Speakeroftheword (via Opera News )