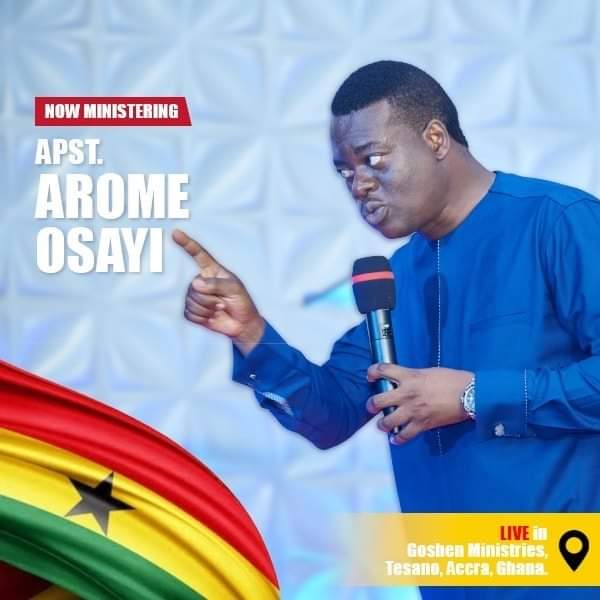 Let me tell you my personal experience. When I was posted to Makurdi, the place I was staying nobody was willing to rent it because people said the house is hunted by demons. That was why nobody could stay there and I came and paid for two years. I rugged the whole place because I like praying on rugs, and when I got into the house I will hear a sound as if there is a human being. If you leave the bedroom to the living room, you will see nobody but when you return back to the bedroom then the sound will continue. Then all kinds of crazy stuffs was taking place, things get missing and all of that. Since I paid for two years, so I can't leave. The place is hunted by spirits and it's only through priesthood that such place can be sanitized.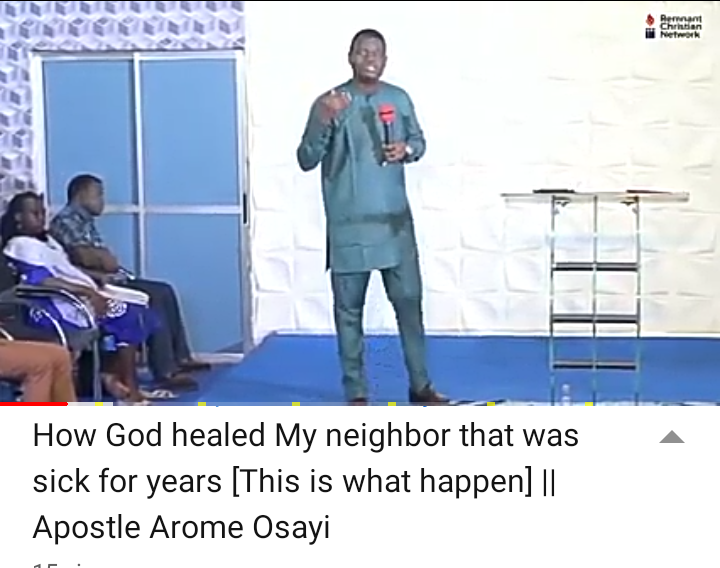 So, I started doing my own priesthood. I was holding prayers there everyday and then doing night vigil every Friday and it was consistent. After doing that for eight months, I have a neighbor living in the house near my compound. I was told he has been sick for years. I came out on Saturday morning to my well to fetch water and my neighbor climbed a ladder and greeted me. You know what, that man have been sick for years and it is my prayers that I was praying that got him healed. Unknown to me at first, the influence of my priesthood affected his own compound too, arrested the spirits that were tormenting him and he got healed and then came to greet me.
That day was the first day he was stepping out after one year. That's how my neighbor become healed because the spirit that used to visit him stopped, because I did something that introduced a stronger Spirit than those spirits. That's what we call sanitation, environmental sanitation. Don't worry if they buried a human being in the building and that's where witches used to come and visit in the night. You can rent that house and shut that spirit by prayer. To say that spirit can't influence the natural, is to say that you don't need eyes to see.
Here is the link to the video:
Content created and supplied by: PrincessAJ (via Opera News )