See Color Of Candle Used By Celestial Church Of Christ, And Why Others Are Restricted.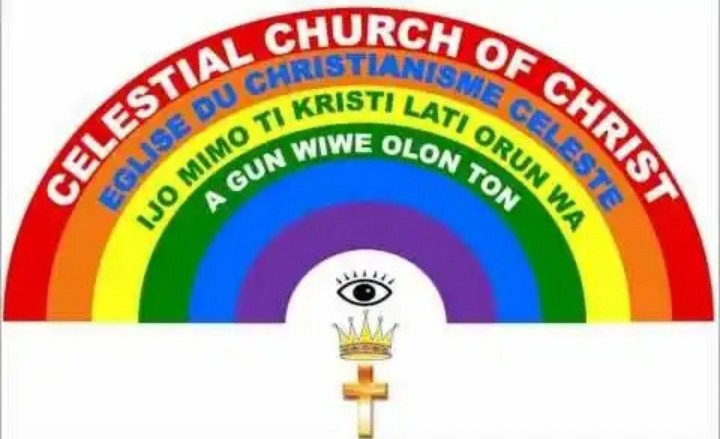 Celestial Church of Christ typically is a spiritual church descended by God through Rev. Samuel Joseph Oshoffa for the salvation of humanity unto God. Perhaps many sees its as Orthodox church but seems not to me due to some research.
See the color of candle used by celestial church of Christ.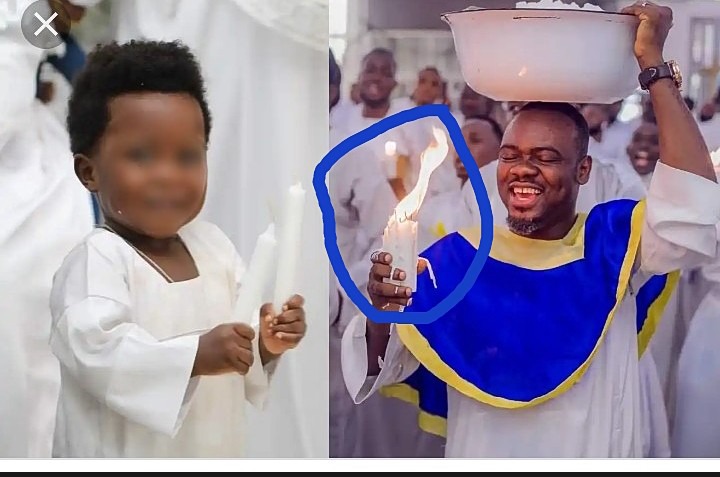 Actually the color of candle to be used in this church is "White candles". It's symbolized Light, as it was reveal to the pastor of the church, in the book of Zechariah 4:2, And said unto me, what see thou? and I said, I have looked, and behold a candlestick of all gold, with a bowl upon the top of it, and his seven lamps thereon, and seven pipe to the seven lamp, which are upon the top thereof. 
Note:- The use of other types and colors of candle are restricted from the church.
Thanks
Hallelujah!!!
Content created and supplied by: Mixta_Tayo (via Opera News )