The only language the enemy understands is a violent language. What you don't resist is permitted to remain and anything you don't want you pray against.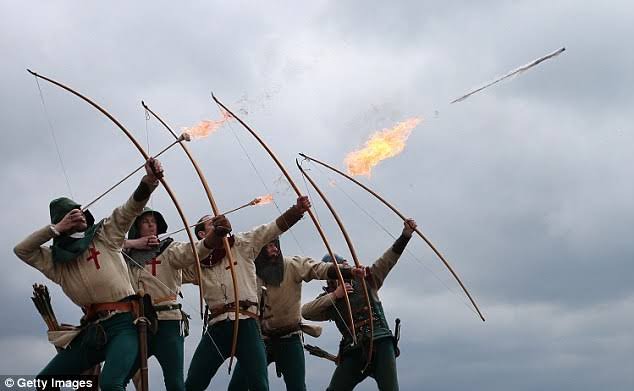 1.Psalms 27:2 When the wicked, even mine enemies and my foes, came upon me to eat up my flesh, they stumbled and fell.
Father, let my enemies be put to shame tonight. Let every of their plan against my life be canceled in Jesus name.
2.Psalms 27:12 Deliver me not over unto the will of mine enemies: for false witnesses are risen up against me, and such as breathe out cruelty.
Lord, may the wicked not rejoice over my life. Every evil allegations laid against me shall not prosper in Jesus name.
3.Psalms 35:1 (A Psalm of David.) Plead my cause, O LORD, with them that strive with me: fight against them that fight against me.
Father, I release my battles into your hands. Put my enemies to shame, take away their peace and give me sound victory in Jesus name.
May the Lord fight for you tonight and may His peace be with you in Jesus name.
Like, follow and share to others.
Content created and supplied by: Zoe.G (via Opera News )