Dear Dr. Ahmed Abubakar Muhammadu Gumi;
I'm writing my open letter to you over the 19 people who were recently Killed at Kaduna, the people have been buried yesterday, this Kaduna killing happened some days after you had a meeting with North Bandits at Zamfara to reconcile with them.
You have the authority to enter the Bandits territory to talk to them without harming you, you negotiate with them and you gave us good news that Banditry with soon end in all Northern parts of the country.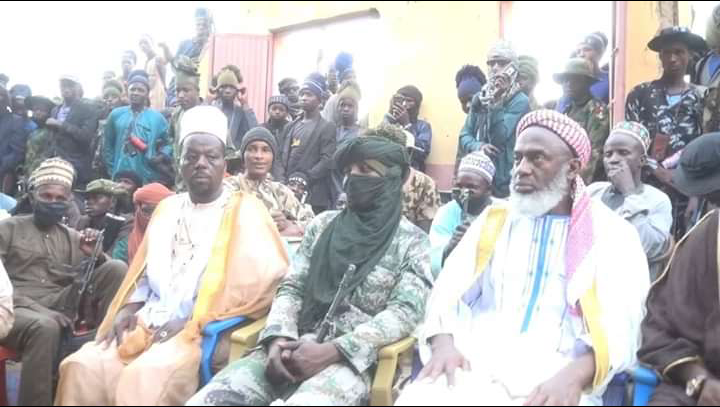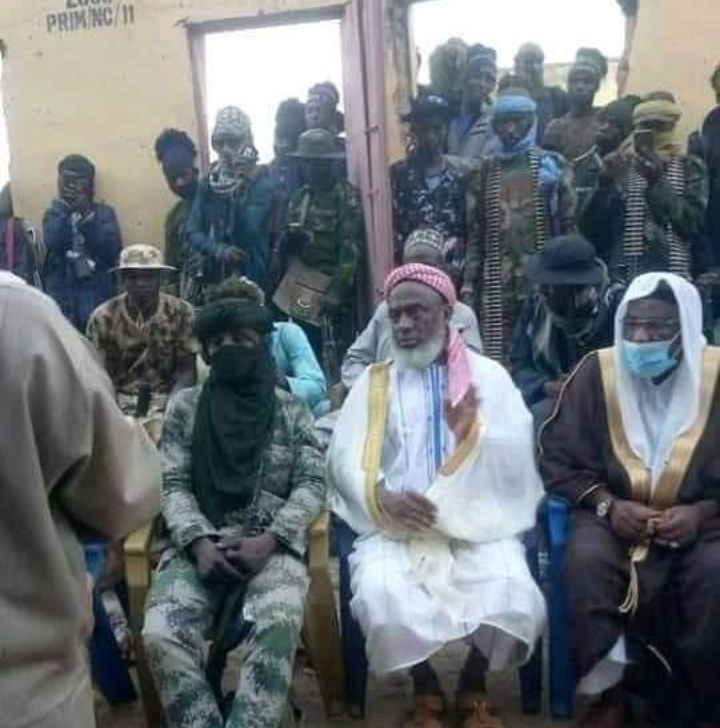 We taught after you have talked to them as a Religion Cleric, there won't be anything like killing in all the Northern parts of the country but how come bandits attacked Kaduna to Killed 19 people again.
Please, Dr. Gumi, we need you again to enter their Territory that we don't want they to kill in Nigeria again. Negotiate with them and give the Nigeria Government feedback if Government can meet their demands.
Thanks.
Why Do you think Bandits Attacked again after Islamic Scholars, Dr. Gumi had a meeting with Them.
Kindly drop comments and share my letter to all social media for Nigerians to read it.
Content created and supplied by: EngrLas (via Opera News )