Senior Pastor of Dunmais International Gospel Centre Pastor (Dr) Paul Eneche has finally address the latest outburst of Covid-19 palliative warehouse discoveries by suspected hoodlums across the country.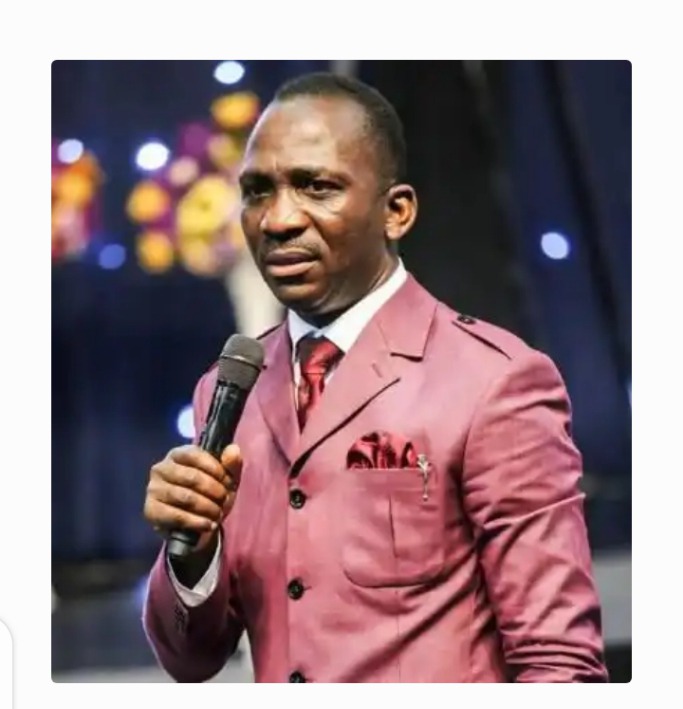 Pastor Eneche while preaching today at Glory Santuary Dome Abuja on the topic Thieves of Joy,he listed the four areas where joy can be attacked.Explaining the second pint on his subtopic,he made reference to those who derive pleasure saying other suffering.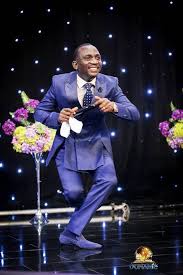 While referring to the authorities over the stacked COVID-19 Palliatives in warehouses,he said that the palliative meant to be distributed to masses during lockdown were kept for therlir selfish purposes when the church was busy to see to the welfarism of those around them during the lockdown.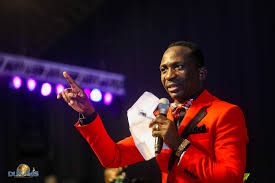 Human agent of wickedness we have plenty of them in our nation.The Pain of people is their joy.I am sir you watched with dismay how material that were meant for relief during Covid period was stacked in warehouses with suffering masses suffering and with wicked people,wicked heart,keeping food meant for sufferers.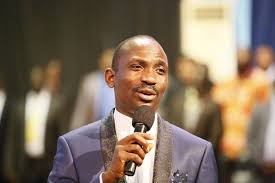 The approach by which the material eventually went to the people is completely upside down they refuse to give the people by choice,so the people took by force.Wrong approach that can bring the nation into disorder,breakdown of law and order that may be difficult to control because of wicked individuals,some more wicked than the devil,more wicked than animals.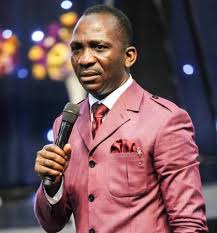 While we put ourselves under pressure,we distributed palliative almost five times during the lockdown,all manner.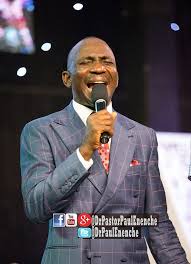 Wicked keeping it till 2023 according to.what some people say,to use it for Campaign,Give people peanut and then ask for vote and when these retired, expired cargoes are talking about 2023, I am wondering what they are talking about Retired,expired, Recycled Cargoes.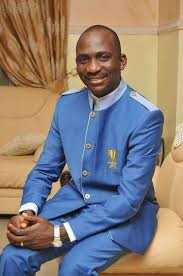 All of them same thing from one party they jump to another,Another day,you jump to another the same retired, expired people you are willing people you say 2023,so this hell should continue till 2023,God forbid and beyond 2023,God forbid.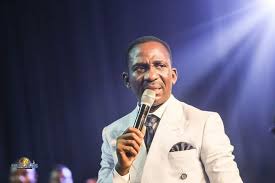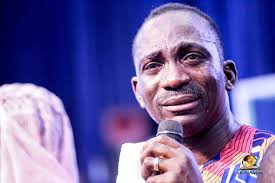 Thank you for reading don't forget to like Comment and share.
Content created and supplied by: entertainmentboy (via Opera News )